Mark Wahlberg Once Tried To Erase His Criminal Record (& It Didn't Go Well)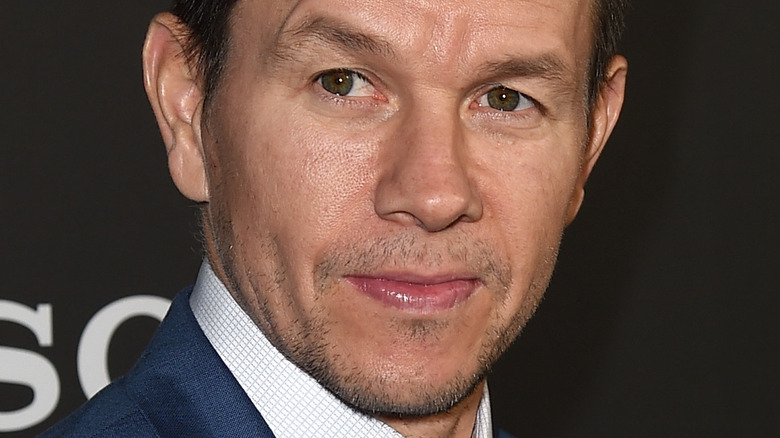 Kevin Winter/Getty Images
Mark Wahlberg has had an incredibly shady past with problematic behavior. "The Fighter" actor's history involves a series of hate crimes that occurred when he was young. 
According to The Independent, in 1986, a 15-year-old Wahlberg and several friends were charged for chasing and throwing rocks at several African-American children. The actor and his friends called them racial slurs before an ambulance driver stopped the assault. Just a day later, the actor reportedly harassed another group of predominantly Black children at a beach. Wahlberg, again, threw rocks at the group while encouraging other white men to verbally abuse them. It's unclear whether he faced charges for this second incident, but regardless, it didn't stop him from continuing his awful behavior.
Wahlberg was involved in another hate crime in 1988. The "Boogie Nights" actor was reportedly high on PCP when he attacked two Vietnamese men. Wahlberg used racially charged language against one of the men, Thanh Lam, and beat him with a wooden stick until he was unconscious, The Independent reported. Later that same day, Wahlberg punched Johnny Trinh in the eye and reportedly used racial slurs against him. Wahlberg was charged with attempted murder but pleaded guilty to felony assault. The actor was sentenced to two years in prison but only served 45 days. This reduced sentence wasn't enough for the actor, as he asked for a pardon for this crime years later.
Mark Wahlberg asked for a pardon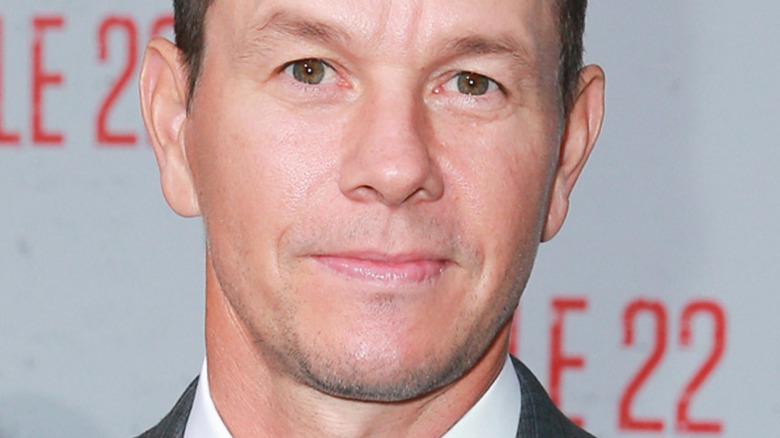 Rich Fury/Getty Images
Mark Wahlberg's crimes were forgotten over the years as he became a successful actor. However, that all changed when he asked for a pardon. In 2014, Wahlberg requested a pardon from the state of Massachusetts for the 1988 hate crimes, per CNN.
In his request, Wahlberg apologized for the hurt he caused to Thanh Lam and Johnny Trinh. He said, "I am deeply sorry for the actions that I took on the night of April 8, 1988, as well as for any lasting damage I may have caused the victims." The actor expressed why he believed he deserved a pardon for his crimes. He said, "Since that time, I have dedicated myself to becoming a better person and citizen so that I can be a role model to my children and others." According to CNN, Wahlberg wanted a pardon because his crimes could potentially restrict him from obtaining a concessionaire license and prevent him from "obtaining positions in law enforcement."
Wahlberg ended by sharing the most significant reason he wanted to have the pardon, per CNN. He said, "The more complex answer is that receiving a pardon would be a formal recognition that I am not the same person that I was the night of April 8, 1988," he continued, "It would be formal recognition that someone like me can receive official public redemption if he devotes himself to personal improvement and a life of good works."
Mark Wahlberg regrets requesting the pardon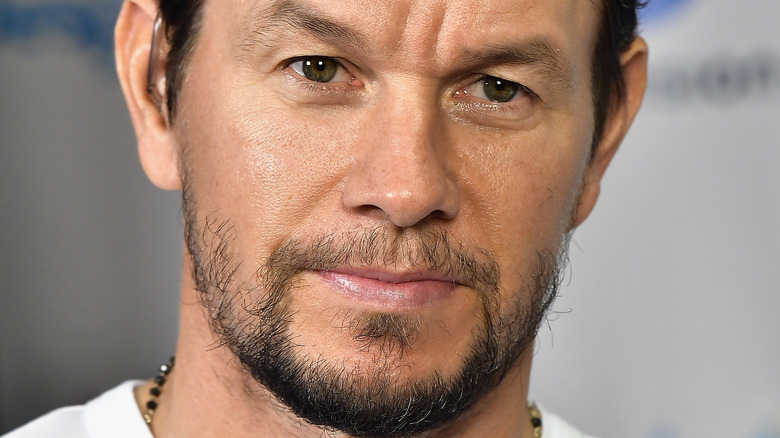 Gustavo Caballero/Getty Images
When Mark Wahlberg asked for a pardon for his 1988 crimes, everything about his past began to resurface. Wahlberg received an onslaught of backlash from Asian-American activist groups and the victims of his crimes due to the request, per CBS. Since asking for the pardon in 2014, it seems "The Fighter" actor has had a change of heart.
In 2016, Wahlberg told The Wrap why he regrets requesting a pardon for his previous crimes. He said, "It was one of those things where it was just kind of presented to me, and if I could've done it over again I would never have focused on that or applied." Whether it was because of the backlash or a sudden realization, Walhberg felt he didn't need the pardon to prove that he had grown as a person. He said, "I didn't need that. I spent 28 years righting the wrong. I didn't need a piece of paper to acknowledge it. I was kind of pushed into doing it. I certainly didn't need to or want to relive that stuff over again." However, the actor was glad that this pardon request allowed him to meet with the victims and formally apologize to them, although some felt that this apology should have come sooner.
In the end, Page Six reports the actor never replied to a letter asking if he would like to keep the pardon open. Thus, the request was officially dropped.