Superman Star Margot Kidder Passes Away At 69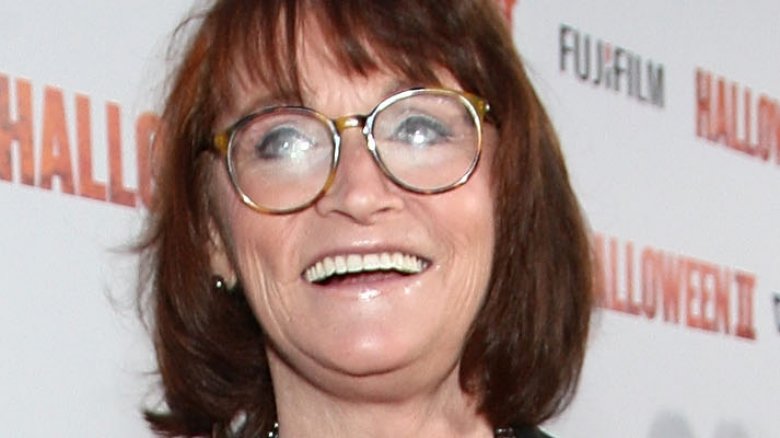 Getty Images
Margot Kidder, an actress known for portraying Lois Lane in Superman, has died.
TMZ reports that Kidder passed away in her Montana home on Sunday, May 13, 2018. A spokesperson for Franzen-Davis Funeral Home in Livingston, Mont. shared the news with the gossip rag. At the time of this writing, the cause of Kidder's death has not yet been revealed. She was just 69 years old.
Kidder amassed over 130 acting credits to her name during her life, though she was most widely recognized for her work in the Superman movies alongside actor Christopher Reeves.
As noted by The Blast, Kidder had several high-profile relationships, including romances with Canadian Prime Minister Pierre Trudeau, director Brian De Palma, director Steven Spielberg, and comedian Richard Pryor. She was also married and divorced three times. Kidder is survived by her daughter, Maggie McGuane.
According to the Daily Mail, Kidder was diagnosed with bipolar disorder. The disorder reportedly led to her being homeless for some time in 1996. In April of that year, the Independent reported that Kidder, who'd been reported missing at the time, was found in "obvious mental distress" in Los Angeles. A police sergeant told the paper that she'd been discovered "wearing dishevelled, cast-off clothing" and she had apparently "cut off her own hair with a razor blade in an attempt to alter her appearance." The officer also noted that Kidder had scratches and bruises from allegedly living in bushes behind a house in the suburbs.
She later got well and became an advocate for mental health awareness.
Our thoughts are with Kidder's loved ones during this difficult time.