Why You Never Hear From Lauren Conrad Anymore
Getty Images
Our favorite Laguna Beach girl, Lauren Conrad, seems to have disappeared from the media since completing her run on MTV's The Hills and honestly, we miss her. From 2004 to 2009, every teenage girl watching the show wanted to be LC and every teenage boy wanted to date her. She was arguably MTV's "It Girl" for a good while, so where has Lauren Conrad been since leaving the fifth season of The Hills in 2009?
She's a writer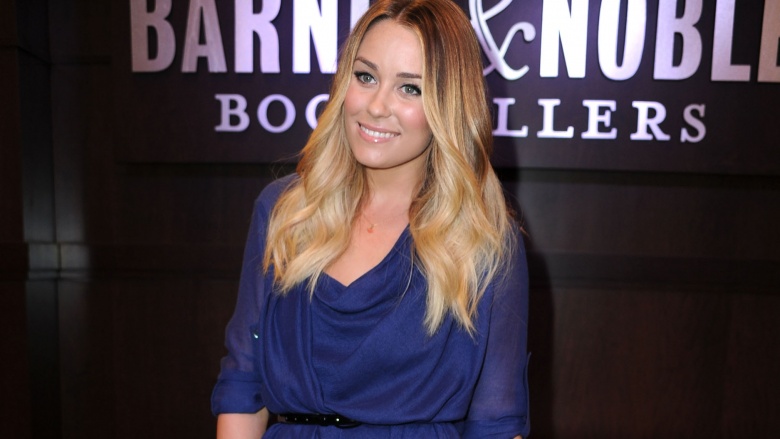 Getty Images
Months after leaving her second and final MTV reality series, Conrad began her lifestyle book empire. She penned a steamy beach read, the first in a series of three, that can only be described as "loosely" based on her own experiences. Once the L.A. Candy books took off, she published another triad of books, a spin-off on her original trilogy, about a frenemy of the protagonist in her first series. Conrad spent a lot of time on the L.A. Candy and The Fame Game series to get them out in under four years, not to mention her memoir, Lauren Conrad Style, that was released in 2010. Following in the path of J.D. Salinger, we're assuming she had to have gone into hermit mode for the years following her departure from The Hills, especially to get out seven books in under four years.
She's a lifestyle blogger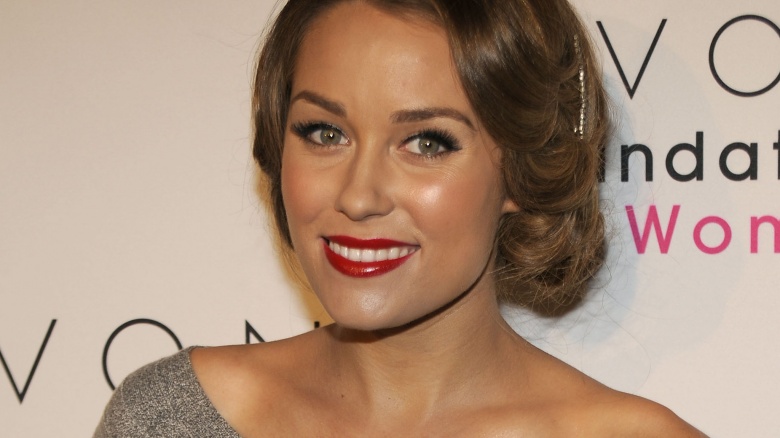 Getty Images
Yes, there is a difference between a writer and a blogger. As a writer, you can kick back in sweats and hide under a table until your work is done. A lifestyle blogger needs to maintain a sustained sense of elegance at all times, because why else would you want to read their blog? Navigating to LaurenConrad.com feels like a VIP experience in itself and the springy themes on her homepage have been laid out perfectly to appeal to her fans. Between maintaining her lavish lifestyle and creating content for her blog, Conrad doesn't have the time anymore to entertain us in front of the camera—which sucks for us, because we miss seeing her on MTV.
Opening a little market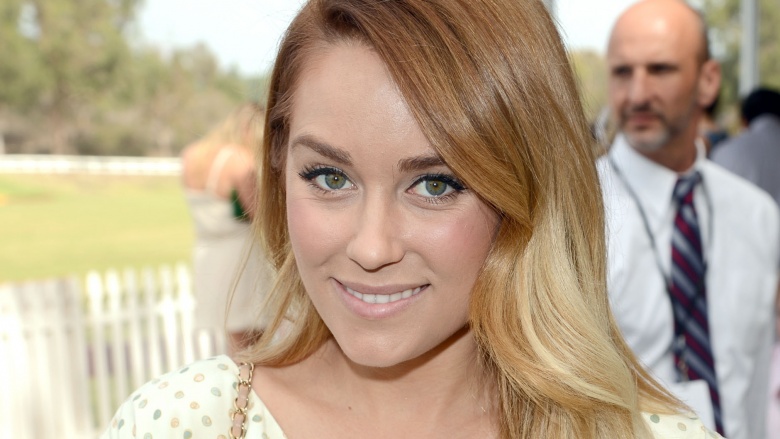 Getty Images
Because her book series and lifestyle blog just weren't enough, Conrad started The Little Market in 2013 with co-founder Hannah Skvarla. The female entrepreneurs have built a booming e-commerce business, bringing fair trade artisanal goods from women around the world to your finger tips. The co-founders select all the goods themselves, so between jetting around South America and parts of Asia, we're thinking Conrad doesn't have much time for the media anymore.
She's a fashion designer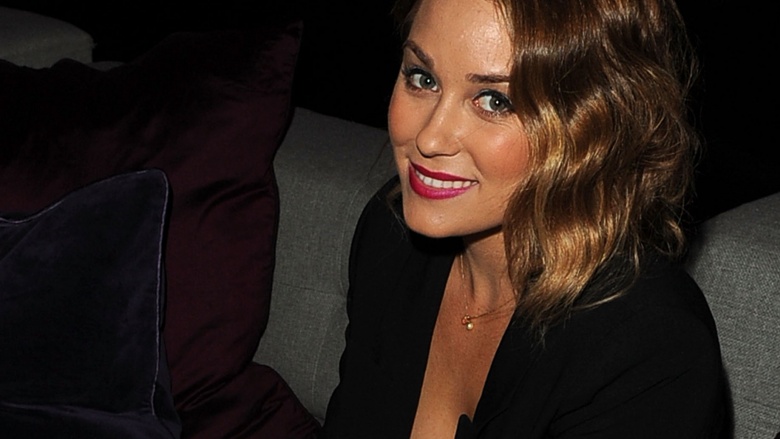 Getty Images
You can never have too many careers to juggle at once—said no one, ever. Apparently, LC didn't get the memo, because we're adding fashion designer to her growing list of simultaneous careers that already includes writer, lifestyle blogger, and start-up entrepreneur. She launched her first clothing line in 2007 and her second in 2009, with LC Lauren Conrad being sold exclusively at Kohl's. Her third line came along in 2011 at a much higher price point—Paper Crown features dresses retailing for about $250 a pop. Adding these three lines to her growing list of responsibilities is just another reason why she's not returning MTV's phone calls.
No time for drama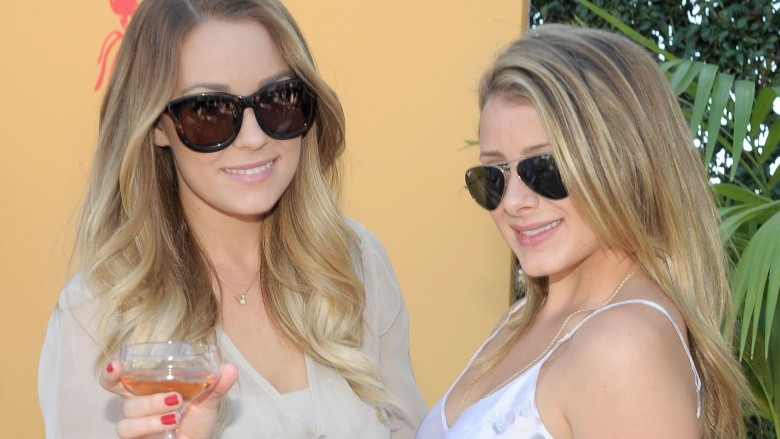 Getty Images
Clearly, Conrad has been busy juggling her three fashion lines, writing/blogging careers, and her fairly new e-commerce start-up. She recently got married to former Something Corporate member William Tell, and we hear marriages take work, so let's add wife to that long list of careers. With all this keeping her busy, she simply does not have time for the drama that accompanied her life as a reality TV star. Conrad recently told E! Online "When I did television, scandal was always around me," which is probably her number one reason for staying out of the limelight.
We heard from Lauren Conrad frequently before 2009 because she was still young, maintaining the average reality star lifestyle, which left her plenty of time for public media appearances. Post-2009, LC has four different careers going on at any given time—five if you count being a celebrity personality. She has no time for drama, no time for scandal, and thus, no time for the media. Her increasingly private life choices and under-the-radar way of going about her business is, frankly, a sign of growing up and getting stuff done. We should all be taking notes by this point.