Why People Think Tupac Shakur Is Still Alive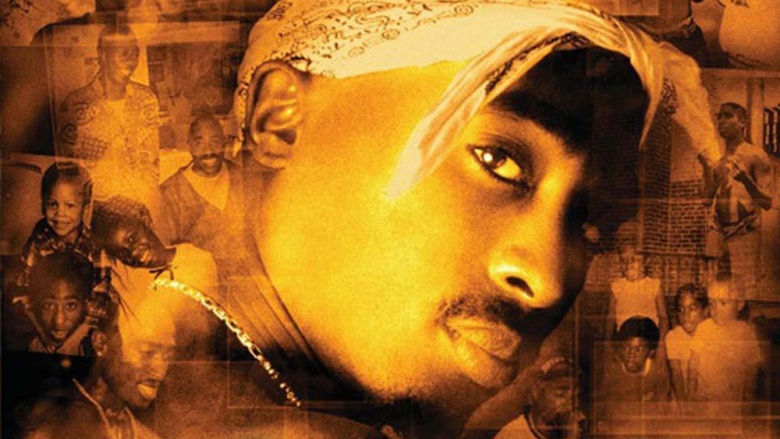 As the old saying goes, legends never die, and that might be the case when looking at some of the world's most questionable celebrity deaths. Tupac Shakur has undoubtedly landed a place among stars like Elvis Presley and Marilyn Monroe when it comes to fans doubting the validity of the rapper actually having passed away. Almost 20 years after the then 25-year-old was reportedly gunned down in a drive-by shooting in Las Vegas, fans are still skeptical to believe that Shakur is actually gone. Some even think that the whole thing is some huge hoax. Whether you believe it or not, let's look at all of the reasons why people are so adamant to believe that the star could still be alive.
No body, no proof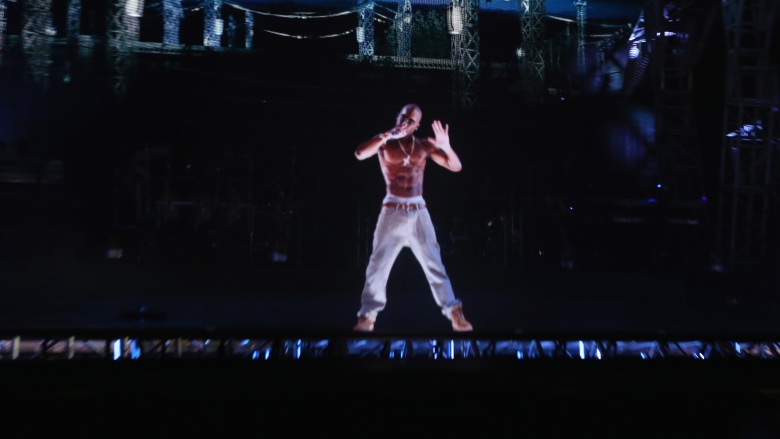 Getty Images
Most moviegoers and TV watchers know that you never believe someone is truly dead until you see the body. While the public was notified of 2Pac's shooting and his passing on September 13, 1996, images of his body were never shown. In fact, the body was apparently cremated the day after the rapper was confirmed dead, and there has been much suspicion about the ashes being his. It's more than a little peculiar that the few that had access to his hospital room were supposedly the only ones to see his dead body.
He wore a bulletproof vest everywhere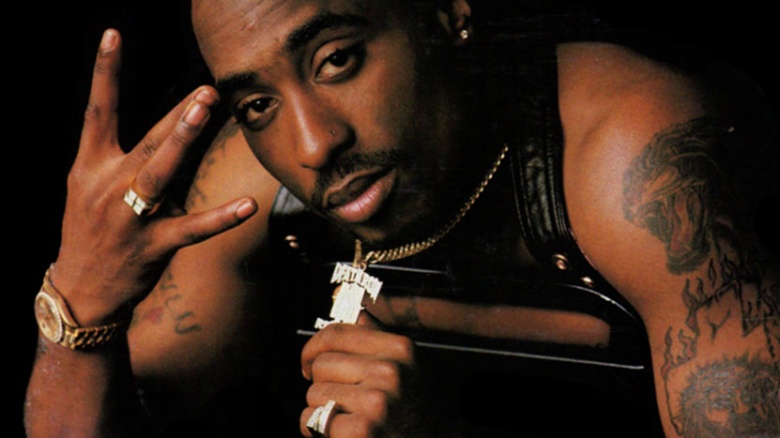 It's a well-known fact that the "California Love" rapper appeared to always be in the middle of controversy, like his more publicized beef with other '90s rapper The Notorious B.I.G. He was also no stranger to being shot, which is why Tupac seemingly wore a bulletproof vest just about everywhere. Who can blame him, especially after being shot five times while leaving a recording studio back in November of 1994? On the night of the shooting thought to have caused his death, it's unclear as to whether or not Shakur was wearing a vest. If he wasn't, it seems a little out of character.
Multiple fan sightings
Whether they were out in the sun too long or just a victim of wishful thinking, there have been numerous fan sightings of Shakur post death. Similar to Elvis, many people have caught glimpses of impressive look-a-likes of the rapper, such as the talked about spotting of the Shakur double at a Celtics game in 2014. That wasn't the first time that Pac has evidently been caught on camera. Old footage of him has been used in many videos. In one instance, Amsterdam rapper Chillo reportedly used such footage in his "Amsterdam to L.A." music video (Tupac can be "seen" at 1:05, 1:47, 2:07, and 3:10 in the video), and according to Complex, the rapper apparently posted on a message board that the video was shot in 2006. It could have been a publicity stunt, but you be the judge.
His last photo's date was off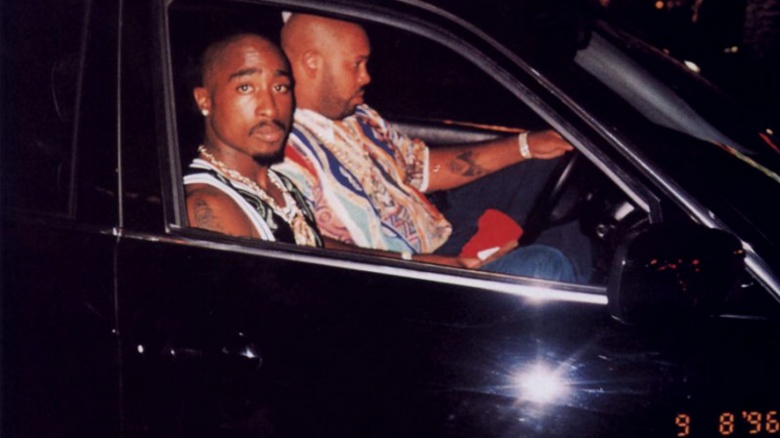 The last photo taken of 2Pac has been the source of much confusion for many conspiracy theorists, because the "All Eyez on Me" rapper was shot on September 7, 1996, but the image was time stamped a day after the incident on September 8, 1996. Now, this was before Photoshop became everyone's go-to editing tool, so it begs the question as to whether or not the photo was altered. Either way, there is enough speculation to keep the 2Pac-is-alive enthusiasts interested.
Messages in the music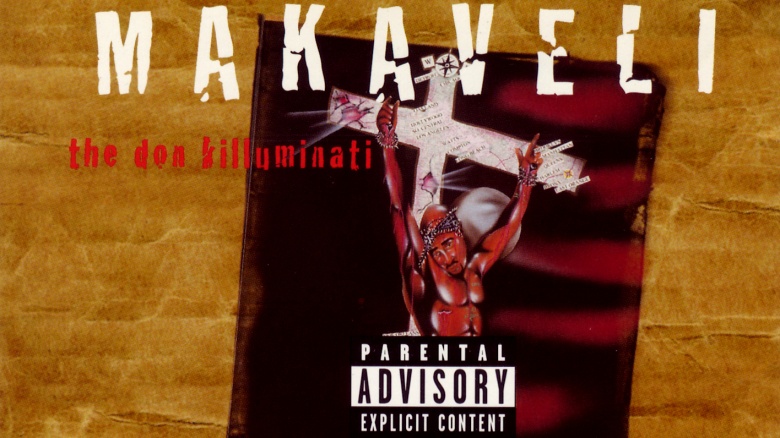 2Pac wasn't shy about discussing his possible death in his music. He even went by the stage name Makaveli. The name was thought to have been inspired by Niccolo Machiavelli, who happened to be an Italian philosopher and war strategist who apparently believed in faking one's death to throw off enemies. It seems like a pretty big coincidence that around the time Shakur died, he began using the moniker. It has also been reported time and time again that if you rearrange the letters in Pac's signature Makaveli, it spells out "Am Alive K," and some think that these clues prove that he's still kicking.
Mama Pac's cryptic remarks
Years after Shakur's death, a video interview surfaced on YouTube that many conspiracy theorists reference. In the video clip, the "Dear Mama" rapper's mama Afeni Shakur says "In the end, he chose to leave quietly." For many, that appeared to be a peculiar choice of words to describe her son's passing, and it even has some fans thinking that "leave quietly" meant leaving the country and not dying. That definitely plays into the theory that Shakur is hiding out in Cuba with his aunt Assata Shakur, who was reportedly given political asylum.
Still topping the charts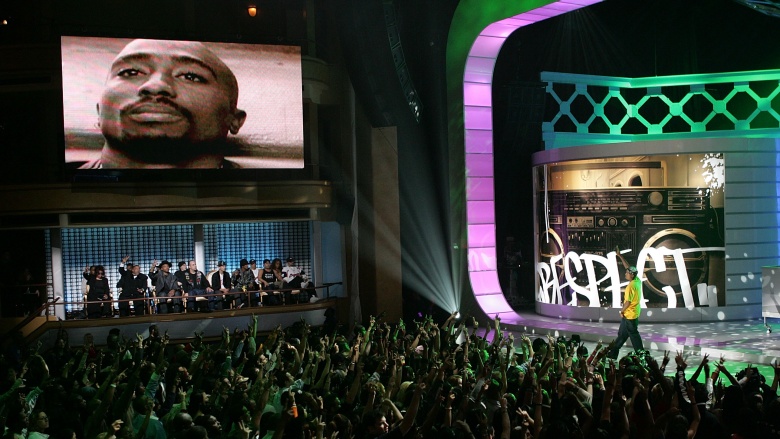 Getty Images
While Tupac may be gone, no one would know it from his music. Almost a dozen albums have been released posthumously by the rapper since his death, and it looks like Shakur's fame only grows as the years pass. It does make one wonder if all these "posthumous" albums are what they claim to be.