Eric Clapton Drummer Jim Gordon Dead At 77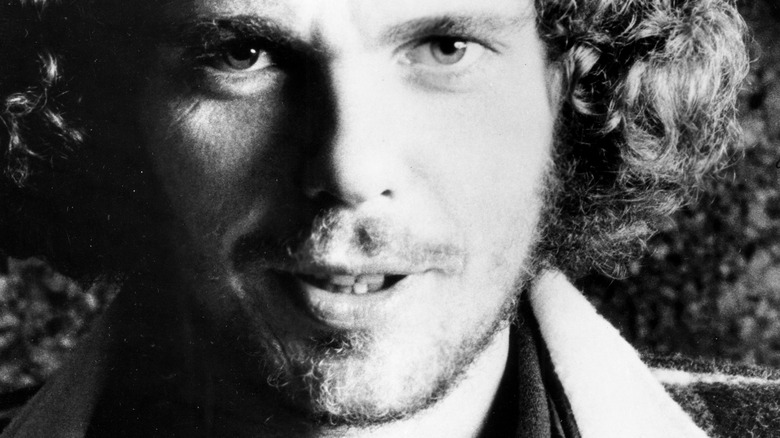 Michael Ochs Archives/Getty Images
Jim Gordon, the Grammy-winning rock drummer, known for his collaborations with Eric Clapton and George Harrison, has died at the age of 77. According to a statement obtained by the Los Angeles Times, the musician passed away at a California Medical Facility in Vacaville of natural causes following "a long incarceration and lifelong battle with mental illness." 
Gordon initially rose to fame as a drummer for the blues rock supergroup Derek and The Dominos, and later worked with several other notable artists, including Steely Dan, Alice Cooper, Tom Petty, and Tom Waits, among others. His life took a tragic turn in 1983 when he was diagnosed with schizophrenia after murdering his 72-year-old mother. He was sentenced to 16 years to life in prison for his crimes. Gordon will be remembered for his contributions to Derek and The Dominos' 1971 hit "Layla," which he co-wrote with Clapton and for which he won his first and only Grammy Award.
Jim Gordon was a talented drummer with a troubling past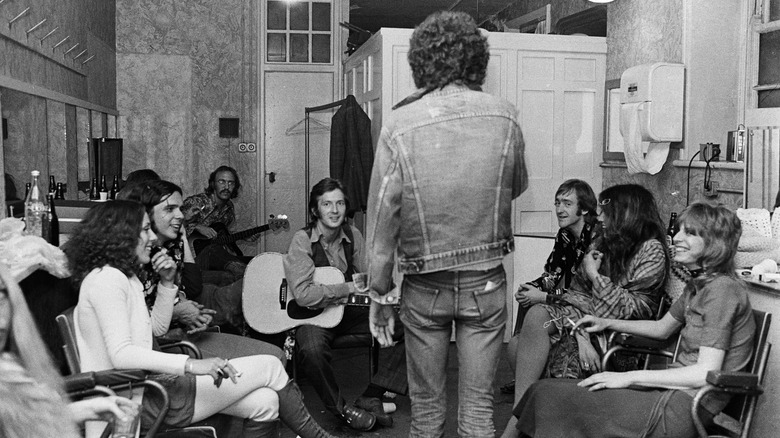 Koh Hasebe/shinko Music/Getty Images
Throughout his lifetime, Jim Gordon struggled deeply with mental illness and addiction. In the 1970s, he assaulted then-girlfriend and singer Rita Coolidge, per Variety. When he murdered his mother in 1983, Gordon detailed how he'd heard voices in his head and claimed the grisly experience was like "being guided by a zombie." In 1991, Eric Clapton told Rolling Stone, "I had no idea that he had a psychotic history of visions and hearing voices, from an early age." Yet, he added, "That was never apparent when we were working together. It just seemed like bad vibes, the worst kind of bad vibes. I would have never said that he was going mad. To me, it was just the drugs."
Despite his troubled life, Gordon was highly praised for his talents as a drummer. In fact, he was listed as No. 59 on Rolling Stone's compilation of 100 Greatest Drummers of All Time. In addition to his work with some of the industry's biggest rock artists, Gordon was inspirational in the world of hip-hop. Rolling Stone notes that DJ Kool Herc influenced Bronx dancers with Gordon's drum solo from the Incredible Bongo Band's R&B track "Apache." Herc shared, "Everybody started searching for the perfect beat, trying to beat that record. They still can't beat that record until this day."