Nev Schulman Accused Of Sexual Misconduct, Catfish Temporarily Suspended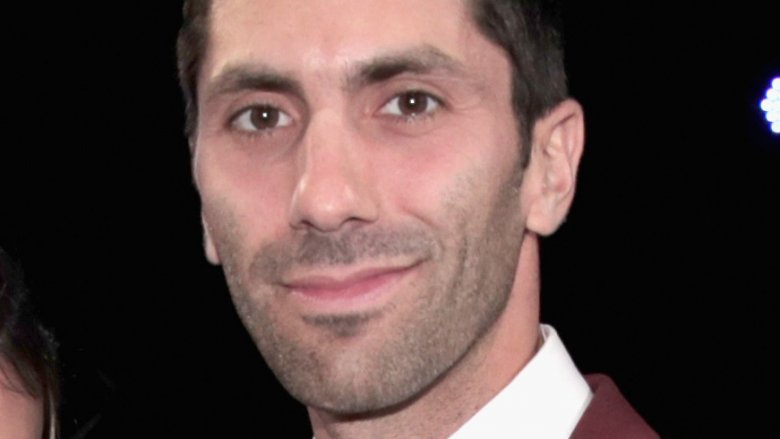 Getty Images
Catfish star Nev Schulman is facing allegations of sexual misconduct.
The Daily Beast reports that MTV has temporarily suspended Catfish: The TV Show, which is currently in its seventh season, following allegations made against Schulman. The network will reportedly launch an investigation into the claims. "We take these allegations very seriously," a spokesperson for MTV said in a statement obtained by the celebrity news site. "We're working with Critical Content, our third party production company, to conduct a thorough investigation, and we've put a pause on shooting until the investigation is completed."
According to The Daily Beast, the sexual misconduct allegations against Schulman stem from a video posted by Ayissha Morgan on May 12, in which she claims that the executive producer propositioned her when she'd been on the show. Referring to Schulman with the pseudonym "Jack," Morgan, who identifies as a lesbian, alleged that he'd pressured her to "reevaluate" her sexuality and to have sex with him.
In a separate video posted on YouTube on May 14, Morgan alleged that one crew member got her drunk and took advantage of her. She also claimed that Schulman had asked her what she was willing to do to get a gig as his co-host on the show.
Schulman has since denied Morgan's allegations. "The behavior described in this video did not happen and I'm fortunate that there are a number of former colleagues who were present during this time period who are willing to speak up with the truth," Schulman, who married the mother of his child, Laura Perlongo, in July 2017, shared in a statement obtained by Us Weekly. "I have always been transparent about my life and would always take responsibility for my actions – but these claims are false."