Things You Didn't Know About Jonathan Cheban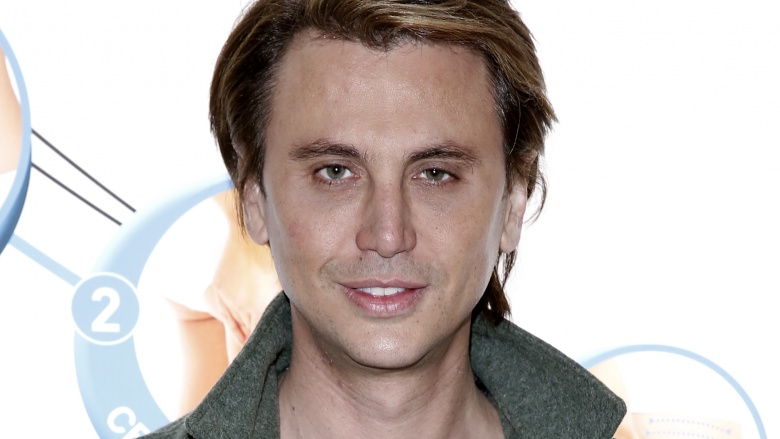 Getty Images
Reality TV fans know Jonathan Cheban as Kim Kardashian's BFF on Keeping Up with the Kardashians, but few people know about his life outside of the spotlight. Learn more about Cheban's past legal drama, his side hustles that keep his glitzy lifestyle afloat, his obsession with food, his short-lived stint of Celebrity Big Brother, and find out which Kardashian sister finally slapped some sense into him.
He's opening a school for rich kids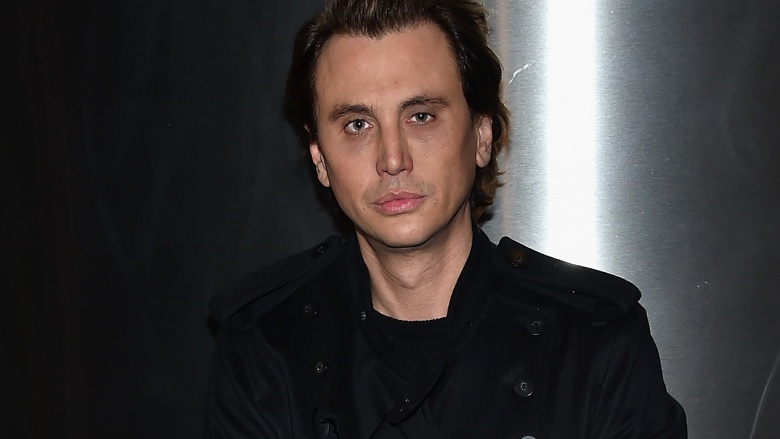 Getty Images
Cheban's targeting the richest of the one percent with his new business endeavor, the International School of New York. Slated to be held at Trump Tower, Cheban will guide the country's wealthiest youngsters in choosing the right leather for their private jets, selecting the best caviar, and picking out top-quality diamonds. His courses will supposedly hold a mix of economic lessons with undergrad and grad school fundamentals. While no opening date has been set, nothing says higher education like a rich kid degree about spending money from a school set in Trump Tower.
He has a "girlfriend"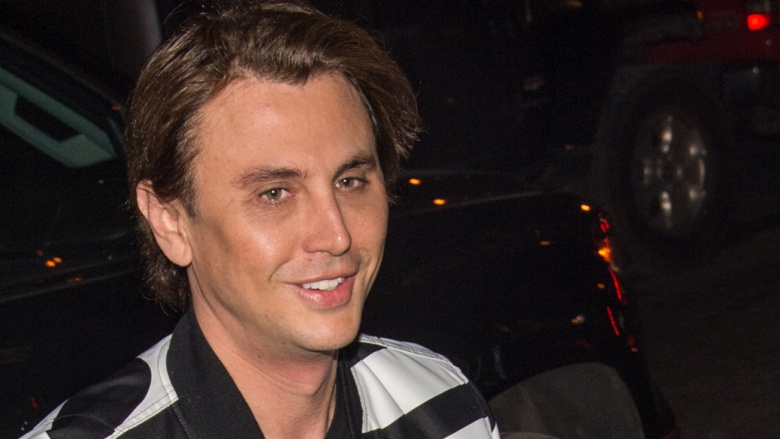 Getty Images
Believe it or not, Cheban has a girlfriend. Despite all the rumors, Cheban is sometimes seen holding hands with a brunette beauty who's not part of the Kardashian brood. In December 2015, paparazzi captured Cheban being romantic with a woman named Anat Popovsky. After grabbing ice cream and being cutesy for the shutterbugs, the on-again, off-again couple held hands strolling down the shores of Miami Beach.
Trouble tends to follow him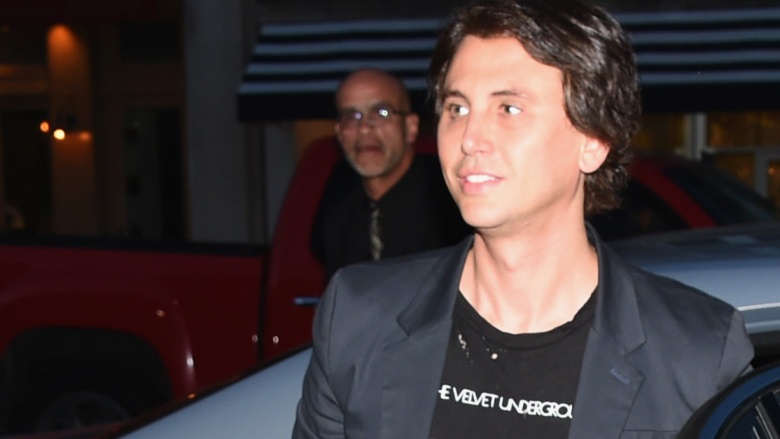 Getty Images
While dining out in Brooklyn, New York in 2015, Cheban's bodyguard clocked a man named Denis Volchkin, sending him to the hospital for emergency care. Cheban's massive bodyguard by the name of Saverio Carollo, also known as "Sal the Contractor," was arrested and charged with assault. As the story goes, the altercation occurred when Cheban heard Volchkin talking smack about him after he was unceremoniously dismissed from his table. Some months later, Volchkin was shot and killed by police after lunging at authorities in a totally unrelated incident.
He's the creator of a popular gossip site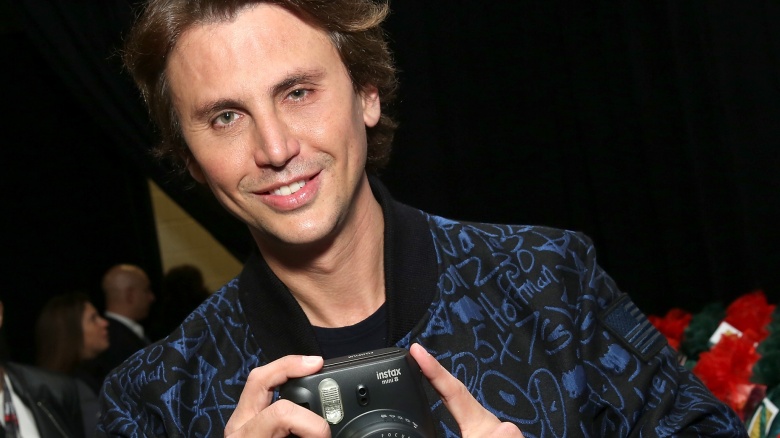 Getty Images
All those fancy cars, fancy clothes, and even fancier white-tablecloth meals come at a price. Cheban was once a publicist, but now he's the owner of The Dishh. It's a celebrity news site that not only caters to the Kardashians' every move, it picks up on current events pertaining to the world of pop culture.
A self-proclaimed foodie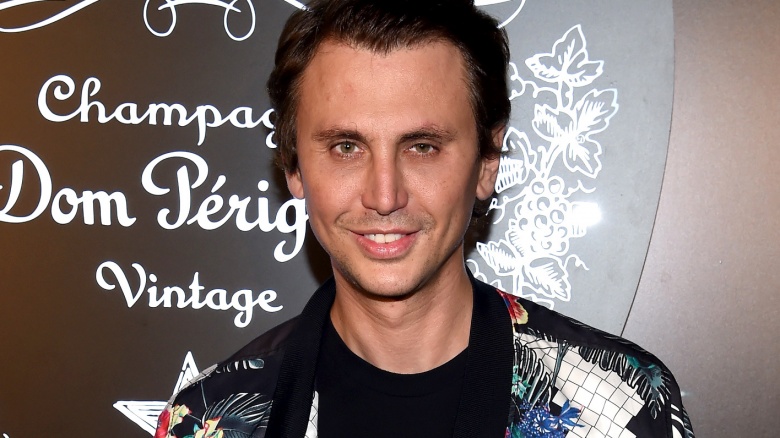 Getty Images
Anyone who follows Cheban on Instagram knows that the one thing he loves more than his bestie is good food. His social media account is filled with delectable dishes from the country's most promising and elite eateries. Whenever he finds a great new spot, he titles it "Silver Fork Alert" as a way to call out to his 1.6 million followers about his new discovery. But for someone who fancies extravagant dishes and exquisite libations, he refuses to cook.
Restaurant owner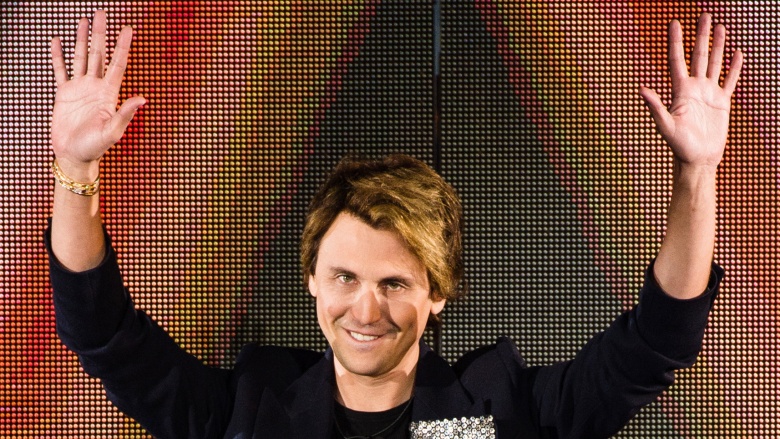 Getty Images
When he's not busy filming scenes with the Kardashians, Cheban's managing and growing his own set of restaurants. In 2014, he launched a sushi restaurant, called Sushi Couture, in Miami, Florida. A few months later, he opened up Burger Bandit in Lynbrook, New York. Since the eateries were launched, few details about them have been released. He calls himself the Kanye West of food (don't forget: he refuses to cook) and touted his culinary expertise to eating out three to four times a day.
Not-so-friendly with Kourtney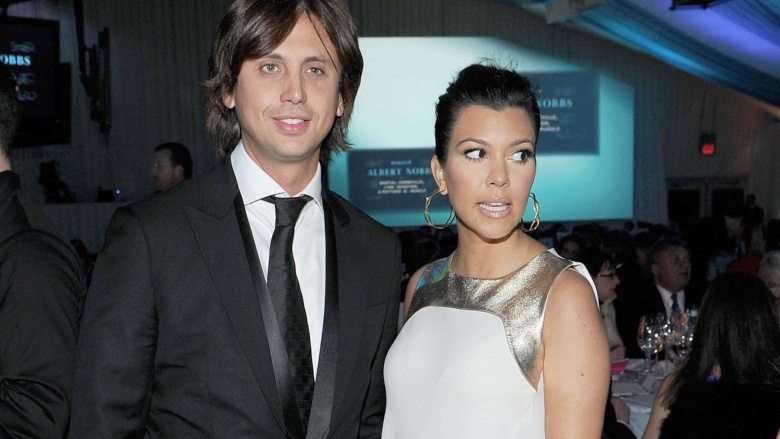 Getty Images
Cheban is usually friendly with all of the Kardashians, but he's maintained an up-down relationship with Kourtney. She famously slapped him on a 2013 episode of Keeping Up with the Kardashians after an argument about her work ethic with her sisters. Kourtney tried to shut him up saying, "You're shoved so far up Kim's a**. You're such a f***ing loser." Cheban fired back, "At least my job is not collecting Kim's money as it falls out of her a**. Without Kim, you'd be nothing!" But the comment that sent the eldest Kardashian sister into a rage was "Scott's never going to marry you!" Kourtney immediately lunged at Cheban, slapping him in front of the family and a bevy of cameras. Cheban threatened to press charges, but as flaky reality stars sometimes are, they reconciled by the end of the 60-minute episode.
Not easily grossed out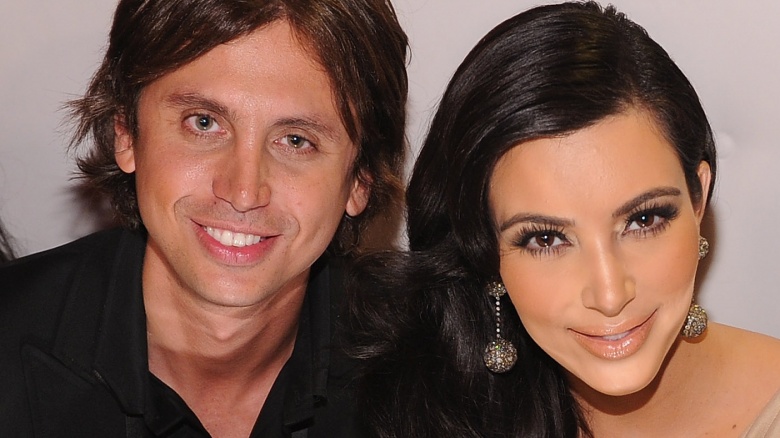 Getty Images
In a January 2016 episode of Keep Up with the Kardashians, Cheban proved his love to his bestie Kim by completing an immensely gross task. Kim, who was pregnant with her and Kanye West's second child, requested that Cheban drop off a special package at her doctor's office. Come to find out, it was a container of urine being sent for testing (you'd think a woman pregnant and worried about her unborn baby would just visit the doctor's office). "Are you f***ing sick?" Cheban shouted after being asked. "What do you mean, you want me to walk around with your p***?" After a short debate, he happily obliged like a devoted bestie. He was kind right to get p.o.'d in this situation.
He quit Celebrity Big Brother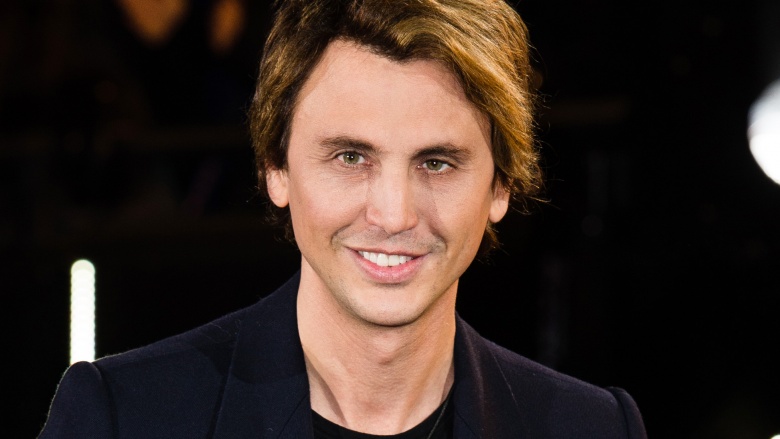 Getty Images
After just a week of starring on Celebrity Big Brother, Cheban called it quits. Cheban, who claims he's claustrophobic, said he felt terrible for leaving his housemates behind, but says he ran out of things to discuss. He also says he left because the energy in the house began to transform and he no longer wanted to be part of the production. Ultimately, his mental stability was more important than entertaining others.