Deadliest Catch Star Blake Painter Found Dead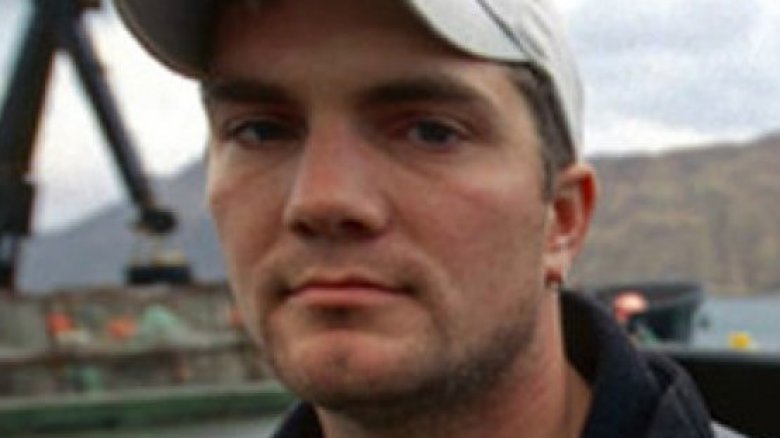 Discovery Channel
Deadliest Catch's Blake Painter has passed away.
E! News reports that the crab fisherman was found dead by friends in his Oregon home on Friday, May 25, 2018. As shared by a spokesperson for the Clastop County Sheriff's office, no foul play is suspected. To determine Painter's cause of death, an autopsy and a toxicology report will be performed.
According to TMZ, authorities believed that Painter — who was the captain of the F/V Maverick, as documented by the Discovery Channel — was dead for several days before his body was discovered. The gossip rag noted that police found substances at Painter's residence that will be tested for narcotics, as well as prescription pills. However, at this time, it remains unclear whether or not these items played a role in the reality TV star's death.
Painter was just 38 years old.
In January 2018, The Daily Astorian reported that Painter had been arrested that month for allegedly smoking heroin while driving. He reportedly hid the drug paraphernalia in his car when a police officer pulled him over. He was charged with driving under the influence of intoxicants, unlawful possession of heroin, tampering with physical evidence, and reckless driving.