Montel Williams Hospitalized Following Workout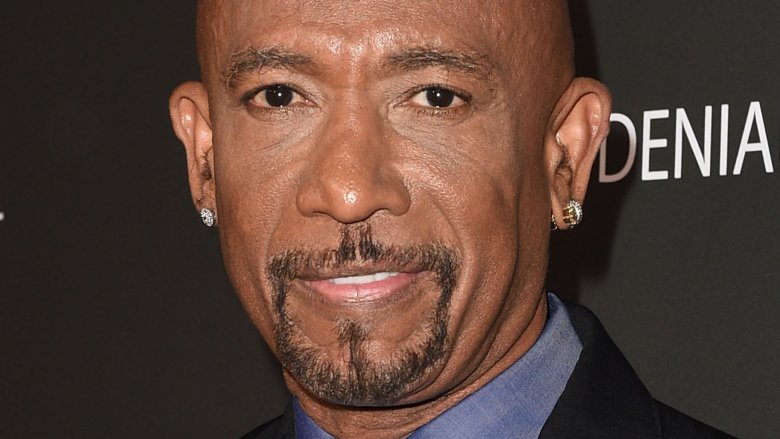 Getty Images
Montel Williams just suffered a health scare.
On Thursday, May 31, 2018, the television personality's spokesperson, Jonathan Franks, took to Twitter to announce that the 61-year-old was rushed to a hospital in New York City after hitting the gym on Wednesday, May 30.
"Anyone who knows Montel knows that he is an exercise enthusiast," Williams' rep stated. "Yesterday, he overdid it, and has been admitted to the hospital out of an abundance of caution. He is doing well and anticipates being discharged soon."
While Franks did not disclose the hospital to which Williams was admitted, he added, "In the coming days, as he always has, Montel will tell his story himself. Until then, we respectfully ask that his family's privacy be respected. The Williams family will be forever grateful for the quick response from [New York City Fire Department] and the excellent care he has received."
Montel was taken by ambulance to the hospital yesterday, we expect him to be discharged in the coming days. Very grateful to @FDNY – @jonfranks pic.twitter.com/1jVHZecseb

— Montel Williams (@Montel_Williams) May 31, 2018
As Nicki Swift previously reported, Williams was diagnosed with multiple sclerosis in 1999. According to the Mayo Clinic, the disease, which affects the central nervous system, may include symptoms of pain, fatigue, dizziness, impaired coordination, and vision loss.
"Instead of letting MS control my life, I work to control my disease with healthy eating, exercise and [medication] injections," the former talk show host, who has since become an advocate for MS research and medical marijuana legislation, told Everyday Health in 2017. "Through diet and exercise, I've been able to reduce my MS symptoms and flare-ups. ... I've always been active, but since being diagnosed with MS, I make exercise a priority and work out every day. Staying in good physical shape has helped me prevent my multiple sclerosis symptoms from getting much worse."
In mid-May 2018, Williams took to Instagram to reveal how his new line of cannabidiol (CBD) products also helped to alleviate his MS symptoms. "I've been on a wellness journey since my diagnosis and @LenitivLabs is the culmination of everything I've learned about cannaboids along the way," Williams wrote to his followers. "Lenitiv CBD capsules come in two unique terpine blends to help you RELAX or stay AWAKE."