Kate Spade Reportedly Found Dead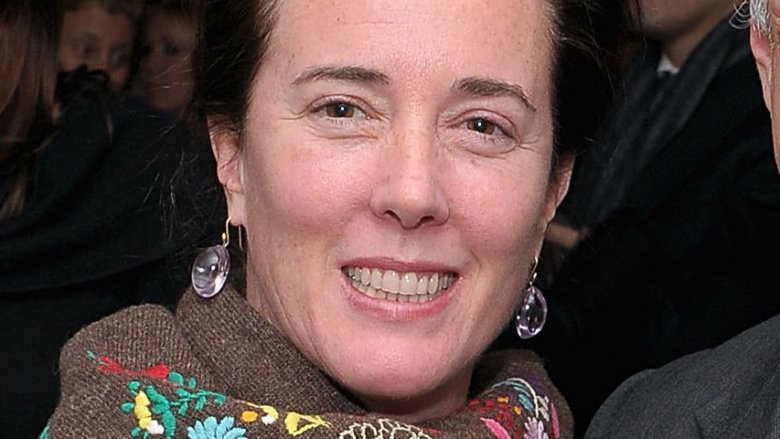 Getty Images
Kate Spade has reportedly passed away.
According to TMZ, the popular fashion designer was found dead in her New York City apartment on Tuesday, June 5, 2018. According to the New York Daily News, a housekeeper discovered Spade's body around 10:20 a.m. A source in the police department told the news site that Spade had hanged herself. She was 55 years old.
At the time of this writing, no further details about her death have been released to the public.
Kate Spade, who was married to actor David Spade's brother Andy, started Kate Spade Handbags back in 1993. Her business later expanded to include not only purses but also clothes and jewelry.
In 1999, Spade and her husband sold a large stake in their company to Neiman Marcus. In 2007, the company was sold for $125 million to Liz Claiborne, which later rebranded as Kate Spade & Co. (via CNBC). Spade took that time to focus on her family, as she and her husband had welcomed a daughter. In 2016, Spade started a new shoe and handbag business, Frances Valentine.
Our thoughts remain with her friends and family during this difficult time.
If you or anyone you know is having suicidal thoughts, please call the National Suicide Prevention Lifeline at 1-800-273-TALK (8255).