Stars Who Didn't Go To Prom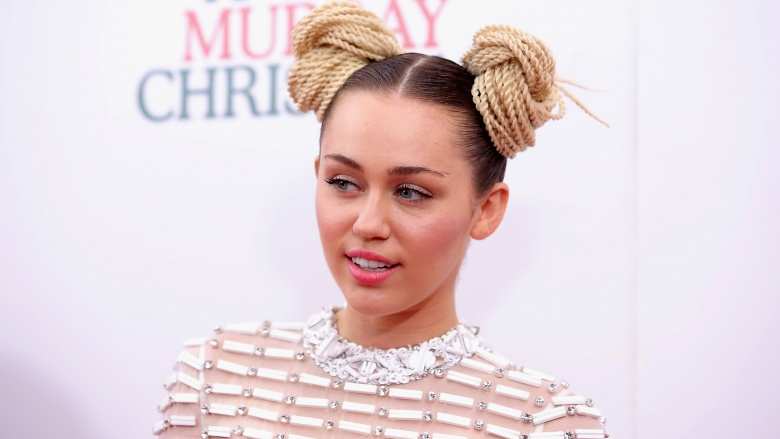 Getty Images
Prom season is always a time of stress, but teenagers fretting they won't land a date to the social event of the year are in good company. Madonna, Drake, and Miley Cyrus are just a few of the many celebs who skipped their prom, along with others we'll take a look at here.
Madonna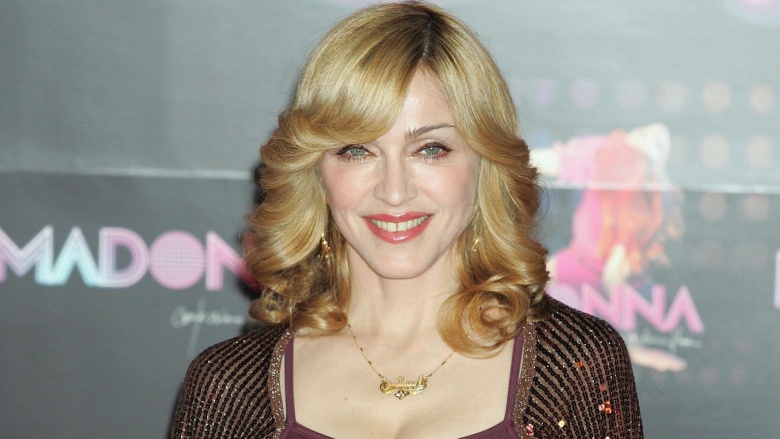 Getty Images
It's hard to imagine a teenage Madonna without a squad of boys dying to be her date. But, that actually happened in 1975 to this Michigan-born pop star who attended Rochester Adams High School. In a 2015 Howard Stern interview, the "Ray of Light" singer didn't mince words when it came to her high school experience. "I just didn't fit in," she recalled. "I just felt like I was with rich people, and I wasn't [rich], and I felt out of place. And I felt like they were members of country clubs and they had manicures and they wore nice clothes and I didn't fit in. I felt like a country bumpkin. And I was resentful." Madonna claims she didn't go to her prom because she "couldn't get a date," so she "sat home alone," according to a Page Six article.
Miley Cyrus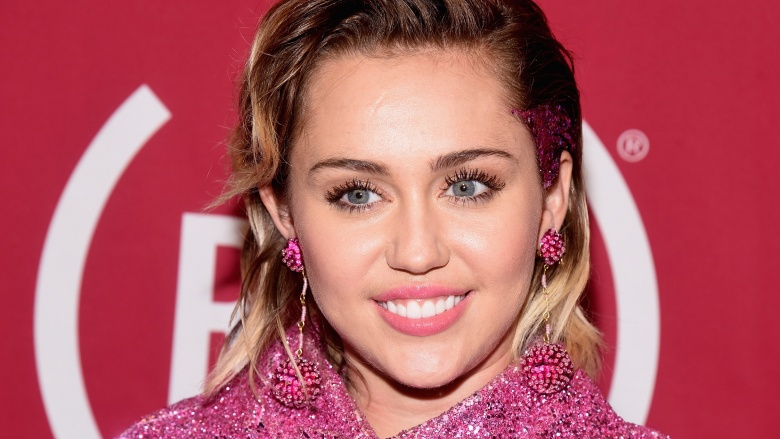 Getty Images
This wild-child of music and former Disney star didn't attend her high school prom. While most teenagers were worried about selecting the perfect dress, Miley Cyrus was busy boosting her career. In 2008, while at the age of 15, Cyrus told Access Hollywood she was skipping her prom to film a movie. "I should be [going to prom], but I'm not," an she revealed. "I am shooting a movie during prom days, so I won't be there...I would be like the single loner at the back of the prom. That's the worst! I am not going to do that. That is the like the worst. You shouldn't even go."
Drake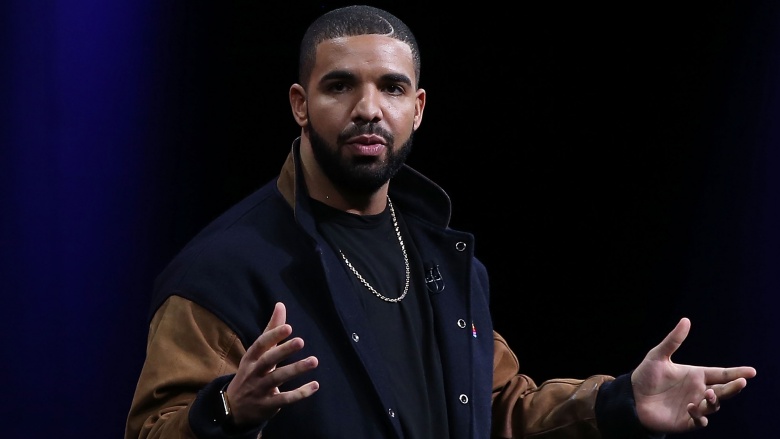 Getty Images
Drake's high school experience was quite unusual. That's because he simply quit school before his prom ever came up. As the story goes, he dropped out of Toronto's Vaughn Road Academy at age 15 to join the cast of Degrassi: The Next Generation. Even though he missed out on a special evening with a pretty girl, he's got even more pretty women and even more decadent places to attend now that he's a bona fide star. But he's no fool either! According to Yahoo Music, he received his diploma in 2012 at age 25. He tweeted his final exam scores calling the achievement, "One of the greatest feelings in my entire life. As of tonight I have graduated high school!"
Owen Wilson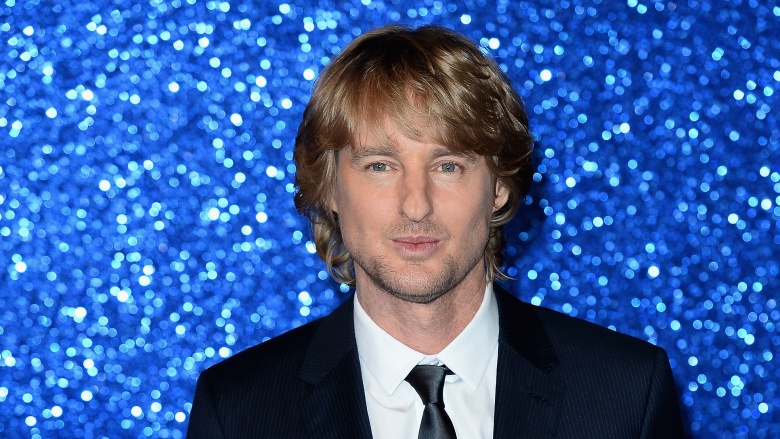 Getty Images
Owen Wilson's bad behavior led to him missing his high school prom. According to a People magazine article, while in the tenth grade of the prestigious Dallas-area high school, St. Mark's School of Texas, Wilson stole his teacher's geometry textbook and copied the answers for an exam. The risky behavior got him expelled and landed him at New Mexico Military Institute. "One minute you're going out with your friends on a Friday night in Dallas...the next minute you're in the plains of New Mexico with the wind kind of whistling through town and somebody is screaming at you to do your push-ups," he told the Dallas Morning News in 2012.
Bristol Palin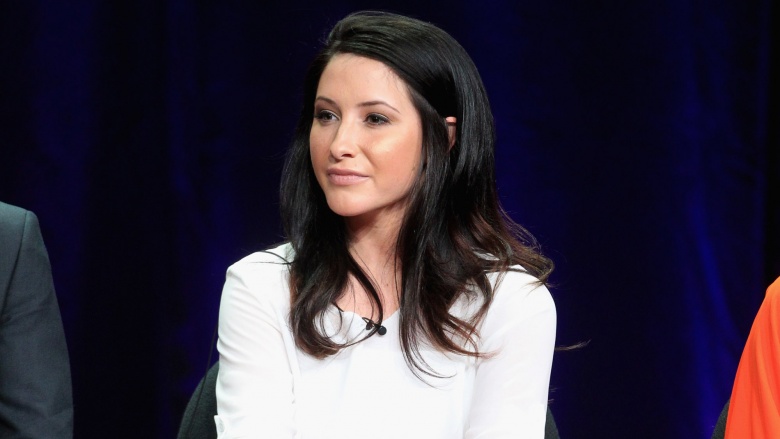 Getty Images
Bristol Palin was too preoccupied with pregnancy to attend her high school prom at Wasilla High School in Wasilla, Alaska. "I didn't go to my prom," Palin told Fox News in 2010. "I was pregnant with Tripp and never went to really any of my school dances." Despite the obvious obstacles, the eldest daughter of a political family graduated from high school in 2009 with a 3.4 GPA, according to People magazine. On graduation night, she appeared more concerned about her new baby than getting her diploma. She was seen mouthing across the stage, "Where's my baby?"
Niall Horan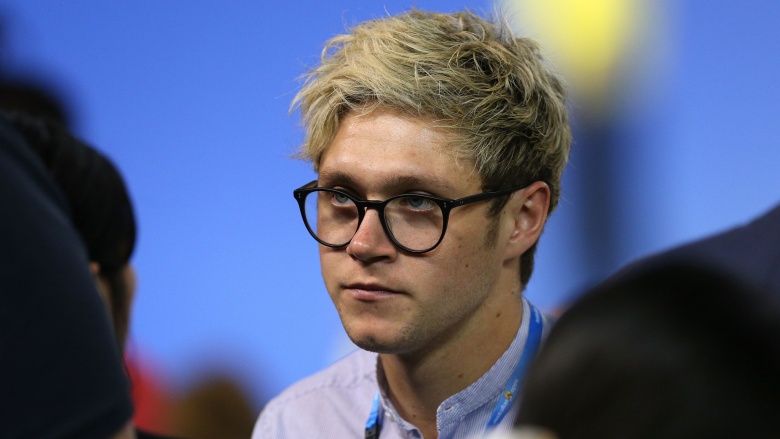 Getty Images
One Direction member Niall Horan didn't have the luxury of attending a high school prom...or even graduating. "I didn't even get to go to my prom," he sulked in a 2012 interview with Boston's Kiss 108 FM radio station. "I didn't even get to finish school." The heartthrob attended Coláiste Mhuire in Mullingar, Ireland. In the band's autobiography, Who We Are, Horan revealed he wasn't a model student, either. "I was not a bad boy but I got suspended for two days for general messing about," Horan writes also noting he stole from a friend. "I talked too much which probably got me in trouble."
Josh Hutcherson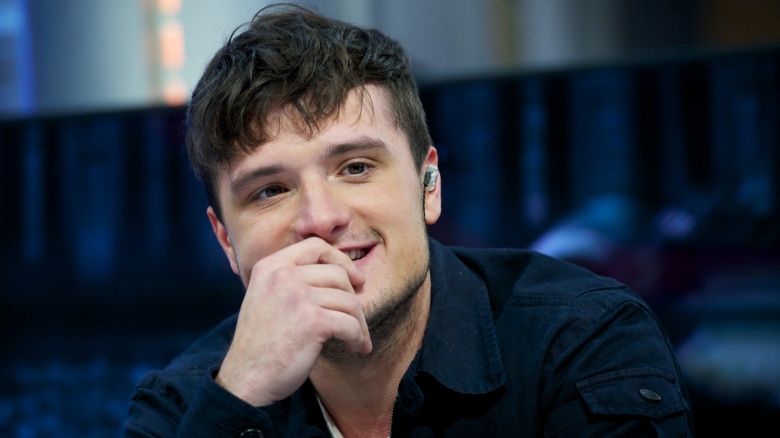 Getty Images
Josh Hutcherson's homeschool education led to him missing out on a the traditional teenage rite of passage. "I never got to a real prom," he told Teen Vogue. "Not once. It's kinda sad." Although he didn't go to a traditional high school, he managed to attend a "homeschool prom" in a small town in Kentucky—very far from Hollywood. "It was in a church and it wasn't a religious based prom," the Hunger Games star told Jimmy Kimmel in a 2015 interview. "It was more awkward than you could ever dream of."