Olympian Bode Miller Mourns 19-Month-Old Daughter After Drowning Accident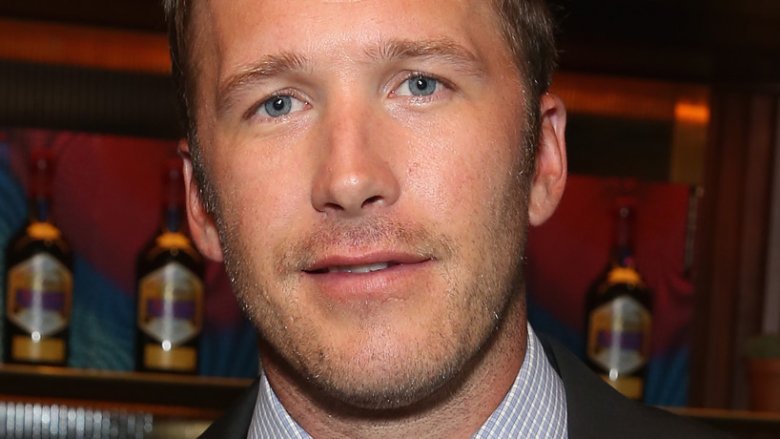 Getty Images
Bode Miller, former Olympic skiier, has lost his young daughter.
USA Today reports that Bode's 19-month-old daughter, Emeline Grier Miller, died in a hospital on the evening of Sunday, June 10, 2018. The day before, the child somehow wound up in a swimming pool while her parents, Bode and Morgan, were at a party at a neighbor's house, as noted by TMZ. Paramedics had reportedly been called and had responded to a house in California's Coto de Caza neighborhood in an effort to resuscitate Emeline. According to TMZ, paramedics performed CPR on Emeline before transporting her to a hospital. Unfortunately, they were unable to revive her.
The incident is reportedly under investigation.
On Monday, June 11, Bode took to Instagram to share a series of photos of his late daughter. In the caption, he wrote, "We are beyond devastated. Our baby girl, Emmy, passed away yesterday. Never in a million years did we think we would experience a pain like this."
The Olympic gold medalist continued, "Her love, her light, her spirit will never be forgotten. Our little girl loved life and lived it to [its] fullest everyday. Our family respectfully requests privacy during this painful time."
Bode's wife, Morgan, shared the same photos and message on her own Instagram account.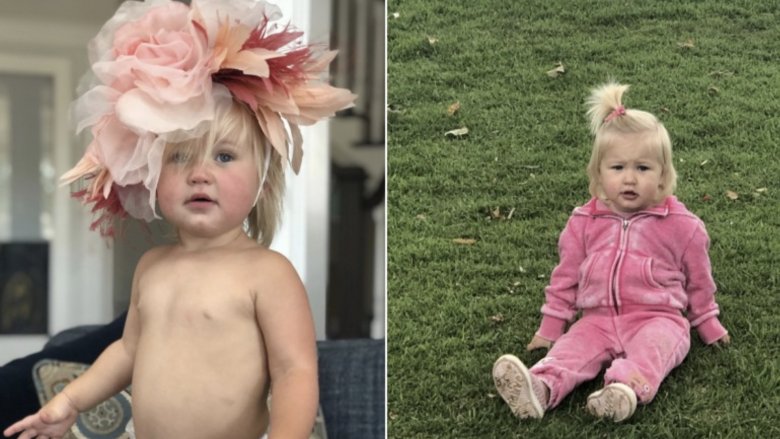 Emeline, who was named after Bode's grandmother, was the youngest of Bode and Morgan's four children. Bode and Morgan share 3-year-old son Nash Skan together, while Bode shares 10-year-old daughter Neesyn and 5-year-old son Samuel from a previous relationship (via People).
Bode and Morgan are currently expecting another child. They announced the news on April 1, wishing their followers a happy Easter and posting a photo that showed five Easter egg cookies with their children's names on them. On one egg, the couple wrote, "Baby Miller coming... October 2018."
Our thoughts are with Bode, Morgan, and their family during this difficult time.