Selena Gomez Bashed By Dolce And Gabbana's Stefano Gabbana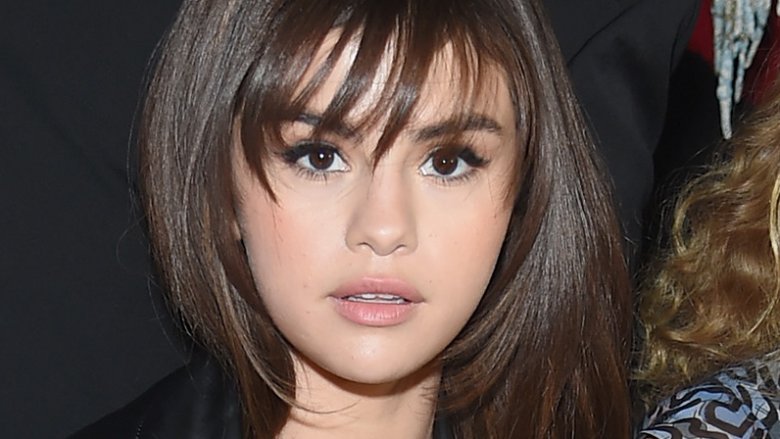 Getty Images
Selena Gomez just received some hate from Dolce and Gabbana co-founder Stefano Gabbana.
On Tuesday, June 12, 2018, the Instagram account The Catwalk Italia posted a collage picture of Gomez, showing the singer-actress wearing red on five different occasions. And apparently, Gabbana disliked Gomez's looks so much that he left a nasty comment on the post, as reported by Us Weekly. Beneath the picture, he wrote, "É proprio brutta!!!," which translates from Italian to English as, "She's so ugly!!!"
Gomez's fans quickly came to her defense, criticizing Gabbana for his harsh words. One wrote, "Shame on you for online bullying. Doesn't matter if 1 million people see it or 1 person, it's bullying. It's wrong."
Gomez's fellow celebrities also hit back at Gabbana. Tommy Dorfman, who stars on 13 Reasons Why, commented on the original post, "@stefanobabbana you're tired and over. your homophobic, misogynistic, body-shaming existence will not thrive in 2018. it is no longer tolerable or chic. please take many seats." Dorfman also shared his comment on his Instagram Stories, writing, "Let it be known there will be no more tolerance for this kind of negativity/bullying. Fame and success do not give you permission to be an a**hole."
Miley Cyrus spoke out against Gabbana, too, as reported by Just Jared. Beneath a photo of herself and Gomez shared on the Instagram account @mileyofficially, she wrote, "What that d*** head said (if it's true) is f**king false and total bull s**t." The former Hannah Montana star added, "She fine as f**k."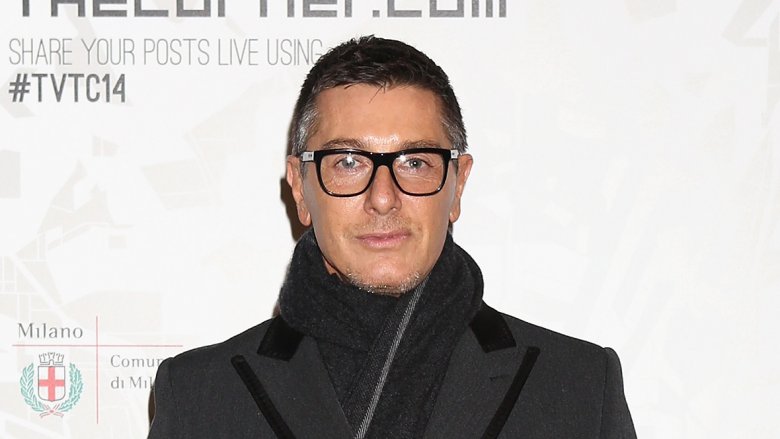 Gabbana has made rude comments about celebrities before. On June 8, he'd commented on a photo of Kate Moss in a little black dress, writing, "No." Gabbana also called Cyrus "ignorant," after the former Disney star celebrated her brother Braison's modeling gig with Dolce & Gabbana while simultaneously sharing that she disagreed with the fashion house's "politics" (via The Hollywood Reporter). Gabbana continued, "For your stupid comment never more work with him."
Gabbana has also come under fire in recent years for his controversial actions and opinions. His brand was reportedly boycotted for dressing Melania Trump. He and Dolce & Gabbana co-founder Domenico Dolce have also faced backlash for their opinions about gay couples' rights. "We oppose gay adoptions," Dolce, who, like Gabbana, is openly gay, told Panorama in 2015 (via People). "The only family is the traditional one ... No chemical offsprings and rented uterus; Life has a natural flow, there are things that should not be changed." 
As of this writing, Gomez has not yet addressed Gabbana's negative comments.