XXXTentacion Dead At 20 Following Shooting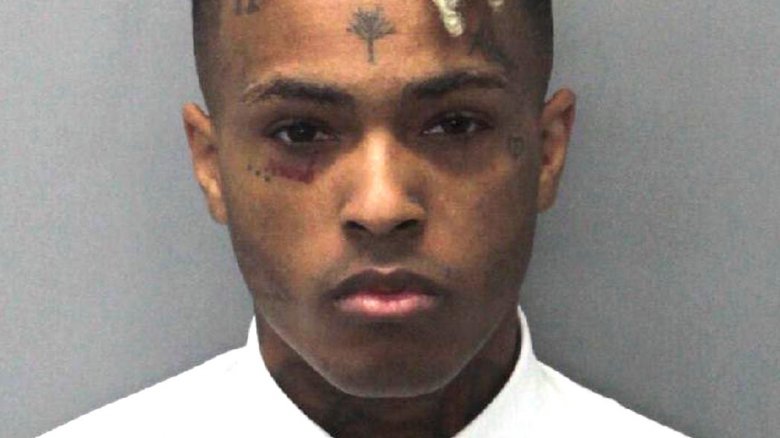 Getty Images
XXXTentacion has passed away.
TMZ reports that the rapper, whose real name was Jahseh Dwayne Onfroy, was shot in South Florida on Monday, June 18, 2018. According to the celeb news site, XXXTentacion was shopping for motorcycles when, as he was leaving a dealership, someone ran to his car and fired. A witness shared that XXXTentacion had no pulse before authorities arrived.
XXXTentacion, who was described as "comatose," was rushed to the hospital, where medical staff determined him to be a "Level 1" trauma patient. By 2:40 p.m. PT, he was declared dead.
Police reportedly have two suspects, who are described as two black males who were wearing hoodies. The shooter is said to have been wearing a red mask. According to TMZ, the two suspects are thought to have fled in a black Dodge Journey with black wheels and tinted windows. Sources told the gossip rag that a Louis Vuitton bag was taken from XXXTentacion's vehicle during the shooting.
As noted by Billboard, XXXTentacion was awaiting trial before his death. He was facing over a dozen felony charges as well as allegations of domestic abuse.
In December 2017, he was sent to jail for an incident involving the "aggravated battery of a pregnant woman," as reported by the Daily Mail. He also spent six months in prison for an armed home invasion charge.
XXXTentacion, who was moved off of house arrest in March 2018, released his second album, ?, that same month, moving more than 131,000 units in the first week alone and reaching the Billboard 200 (via The Hollywood Reporter). He'd accumulated a total of 16 records on the Hot 100 during his music career.