Jana Kramer Reveals She's Pregnant With Second Child Following Miscarriages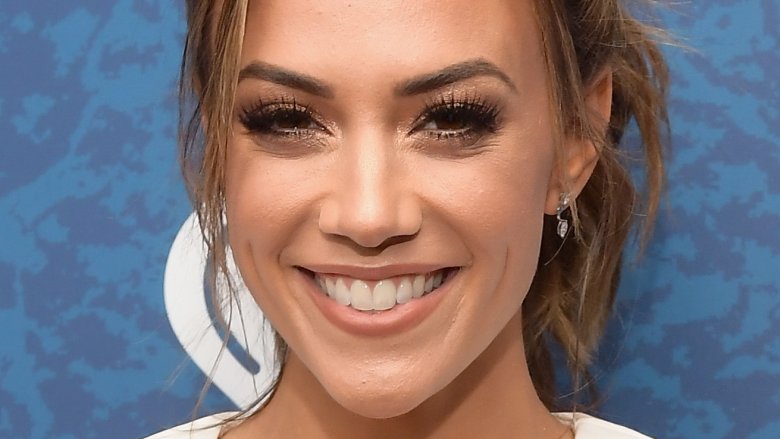 Getty Images
Jana Kramer is going to be a mom of two!
On Monday, June 25, 2018, the Dancing with the Stars alum took to Instagram to announce that she and her husband, former football pro Mike Caussin, are expecting baby no. 2.
"Surprise! We have a rainbow baby on the way and couldn't be more excited!" she wrote to her fans, captioning a sweet snapshot of the couple with their 2-year-old daughter Jolie. Their little bundle of joy is expected to arrive in November. The former One Tree Hill star, who had undergone IVF treatments, added, "Jolie is going to be a big sister & we're becoming a family of 4!"
During the latest episode of her Whine Down With Jana Kramer podcast, the multi-talent said that it'd been "a tough journey" for the proud parents. Kramer, 34, first revealed that she and Caussin, 31, had sadly suffered two miscarriages in December 2017. "I don't want I'm sorry or sympathy. I just don't want to feel alone. And I know I'm not," she wrote on Instagram at the time, noting that the losses had been a "silent struggle."
The "Dammit" singer, who reconciled with her husband-of-two-years late last year following his reported infidelity and stint in rehab, isn't the only expecting mom to recently open up about her pregnancy struggles. Earlier this month, Monique Samuels of the Real Housewives of Potomac revealed that she and her husband, former NFL star Chris Samuels, were expecting baby no. 3 after suffering a miscarriage last year. 
"To be honest, I don't think we fully dealt with it. We have been nonstop," the television personality said in an episode of RHOP in April. "I've been so nonstop busy that I don't even know if I could completely process what was going on with my body. But right now I'll just use this time to keep on pursuing other business ventures that I have in mind. And when the time comes that I'm ready to have a baby, it'll happen."
Congratulations to the family of three!