Elizabeth Smart Pregnant With Third Child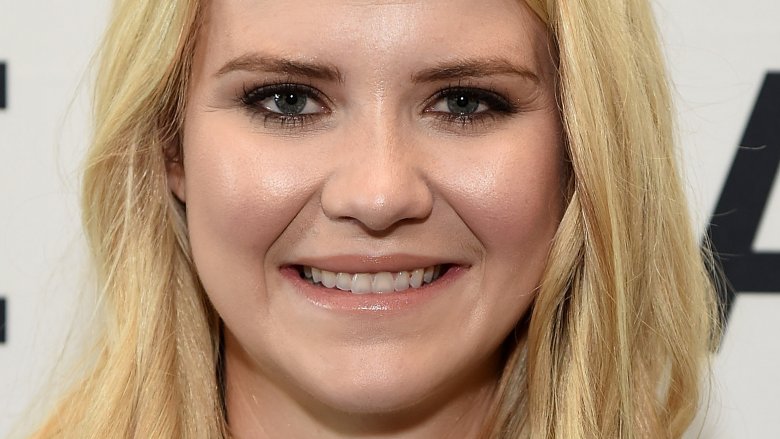 Getty Images
Congratulations to Elizabeth Smart!
On Tuesday, June 26, 2018, Smart took to her Instagram page to make a big announcement — she's pregnant with her third child with husband Matthew Gilmour. Sharing a photo of a sonogram, she wrote in the caption, "Pretty HUGE news!!!!!! We're expecting baby #3 in November!!!"
Smart has yet to reveal her unborn child's sex.
Smart became a household name after she was kidnapped from her home in Utah when she was 14 years old. She was later rescued nine months later, during which time she was repeatedly raped by her captor. Since then, Smart has gone on to become a victims' rights advocate.
In 2012, she married Gilmour, whom she'd met while doing Mormon mission work in Paris, in a ceremony in Hawaii. They later welcomed daughter Chloe, now 3, and son James, now 14 months old.
Sharing a photo of her family on Instagram, Smart expressed how important her husband and kids are to her. "There is nothing so important in recovery as support. It's finding the people who love you, care about you, and want the very best for you no matter what," she wrote in the post's caption. "Each of us will meet so many people in life, many of them will be kind, lovely people but at the end of the day you want to surround yourself with the ones who will stick by you. And you know you can lean on them, and they on you in return because we all experience pain in this life and we all deserve to be loved."
She added, "For me these are the people that I care about most."