Cheryl Cole Hits Back At Gossip About Her Split From Liam Payne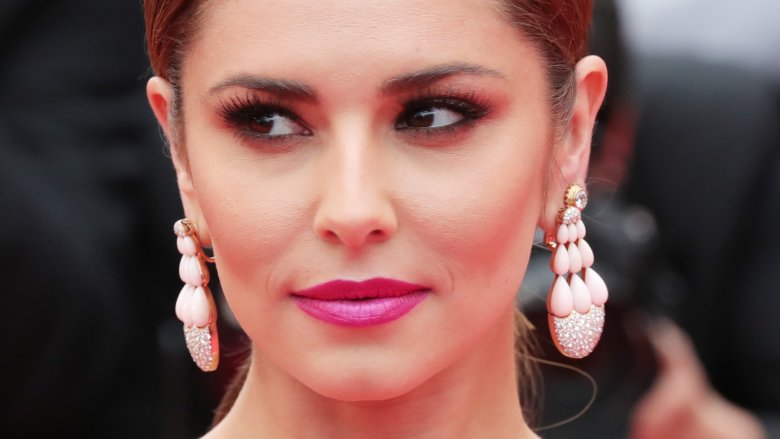 Getty Images
Cheryl Cole, who is now going by the name Cheryl Tweedy, is not standing for any nasty rumors about her recent separation from Liam Payne.
In an apparent response to negative gossip rag features that claim her mother, Joan Callaghan, contributed to her breakup, Tweedy took to Twitter to set the record straight. "I hate responding to stuff esp at such difficult times but I cannot sit here and listen to such nasty, false articles regarding my mam," she wrote in a text post. "I don't know why they involve her in stories about me. I can assure you she has absolutely nothing to do with any of it."
Tweedy concluded, "I am a grown woman who is capable of dealing with my own life. She is a soft and kind woman who doesn't deserve to be dragged into something that has nothing whatsoever to do with her."
As Nicki Swift previously reported, Tweedy and Payne, who share son Bear, announced their break up on Sunday, July 1, 2018. Calling splitting a "tough decision," the pair stated, "We still have so much love for each other as a family."
Tweedy and Payne had faced rumors that there was trouble in paradise for some time. According to The Sun, Payne had wanted to marry Tweedy but she wasn't so willing to take the next step in their romance. "Liam is smitten with his little boy and wants things to work between him and Cheryl, so thought talk of marriage was a positive step," a source told the paper. "But she just doesn't seem to be thinking in the same sort of way and has made it clear that's not on the cards at the moment, which he saw as a real snub."
The insider added that Payne's career as a solo artist had been taking a lot of his time away from Tweedy and their baby, noting that Tweedy had often been alone while raising Bear.
Tweedy and Payne aren't the only celebs to have called it quits on their relationship in recent weeks. Singer Sam Smith and 13 Reasons Why star Brandon Flynn reportedly broke up in late June. Real Housewives of Orange County's Alexis Bellino and her husband, Jim, have also decided to go their separate ways, filing for divorce after 13 years of marriage.