Annabelle Neilson Of Ladies Of London Fame Dead At 49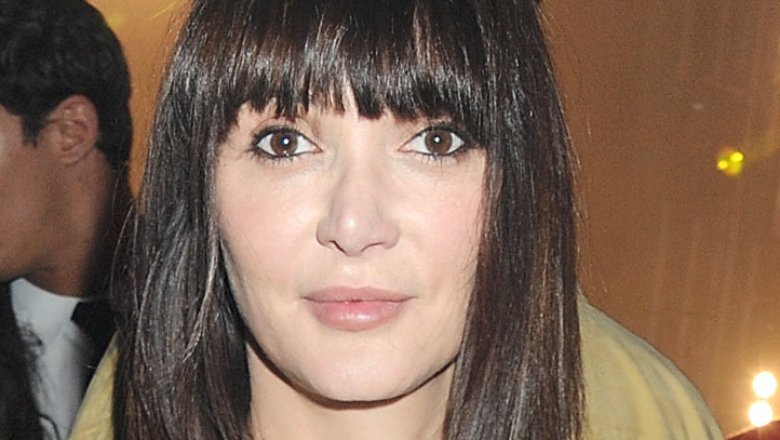 Getty Images
Annabelle Neilson, who starred in the Bravo reality TV series Ladies of London, has passed away.
According to E! News, the London Metropolitan Police confirmed that they'd responded to an address reportedly belonging to Neilson on July 12, 2018, after a woman was "found deceased at the location." However, the authorities did not confirm the identity of that woman. At the time of this writing, the death is reportedly not being treated as suspicious.
Neilson was 49 years old.
As noted by People, Neilson was not only known for her reality TV work — she was a British aristocrat and model who was close friends with the likes of Kate Moss and Alexander McQueen, before the designer's suicide in 2010. She was also the author of the children's book series The Me Me Me.
Neilson was previously married to banker Nat Rothschild before their divorce in 1997.
Just days before her reported passing, Neilson's ex-boyfriend Lord Edward Spencer-Churchill married photographer Kimberly Hammerstroem.
Neilson had previously opened up about becoming addicted to heroin at age 16 following a vicious assault that required her to undergo reconstructive surgery. "After [the assault], I fell into a serious depression and became a heroin addict because it provided an escape bubble and was the only way I could cope," she told the Daily Mail in December 2015. "In a way, heroin saved me because otherwise I would have killed myself." Fortunately, Neilson was was later able to get — and remain — sober.
Neilson is survived by her parents, Max and Elizabeth Neilson, and her sister, Millie (via The New York Times). Our thoughts are with her loved ones during this difficult time.