Kourtney Kardashian's Boyfriend Younes Bendjima Criticizes Her Cheeky Instagram Post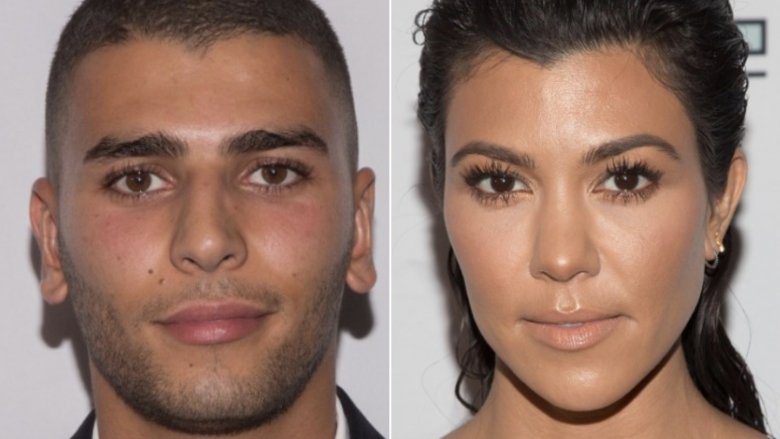 Getty Images
Model Younes Bendjima is apparently not a fan of girlfriend Kourtney Kardashian's social media photos.
On Monday, July 16, 2018, the Keeping Up With the Kardashians star and mom of three took to Instagram to share a revealing picture of herself with her 64.9 million followers. In the photo, Kardashian dons a large, floppy straw hat and a floral two-piece swimsuit with a thong bottom, showing off the — ahem — assets for which her family is well known. Kardashian kept the caption classy, writing, "Don't be shady, be a lady."
But Bendjima didn't appear to appreciate Kardashian's decision to bare some skin online, as evidenced by a comment he left on the post. "Thats what you need to show to get likes?" he wrote, as reported by Us Weekly. Ouch.
The comment has since been deleted.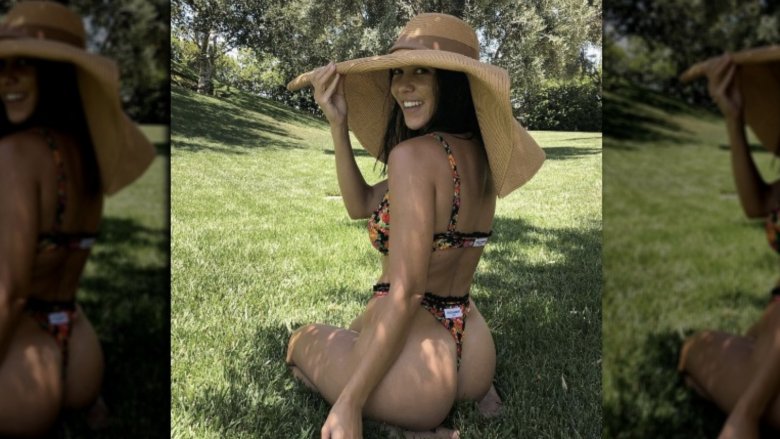 While a source told Us Weekly that Bendjima was only joking, another told People magazine that he's never been a fan of Kardashian's risqué pictures. "He never liked that she posted sexy pictures of herself on social media. He doesn't want his girlfriend to do that," the source shared. "He gets that it's her job, but wants her to post more covered up [pictures]."
The insider also noted that Bendjima's aversion to Kardashian's revealing photos has caused problems in their relationship, even prompting them to break up in the past.
But — to the public, at least — Kardashian doesn't seem affected by her boyfriend's snide comments on her Instagram posts because she keeps on posting scantily clad pictures anyway, regardless of Bendjima's wishes. Hey, it's her body, so she should do as she pleases. Besides, say what you want about the Kardashian family, but they work hard to achieve their toned bodies. Why shouldn't they enjoy the fruits of their labor?