Shawn Mendes Comments On Hailey Baldwin And Justin Bieber's Engagement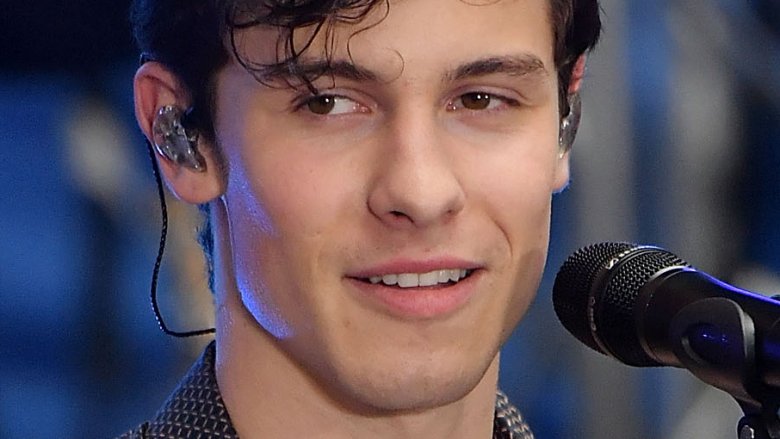 Getty Images
Shawn Mendes has broken his silence on rumored ex Hailey Baldwin's engagement to Justin Bieber.
In an interview with Australia's The Project, the Canadian-born "Stitches" singer was asked who he preferred — Justin Bieber or Justin Trudeau. Mendes chose Trudeau but he still gave a nod to the Biebs, saying, "I love Bieber though, he was a massive influence for me." In response to the interviewer calling his answer "very diplomatic" and referring to how Bieber's now-fiancée was Mendes' date to the 2018 Met Gala, the pop star revealed that he's apparently happy for his Baldwin, who some believe he may have dated.
"I texted Hailey the other day, I said congratulations — that's what it is," Mendes stated. "I think everybody wants there to be more."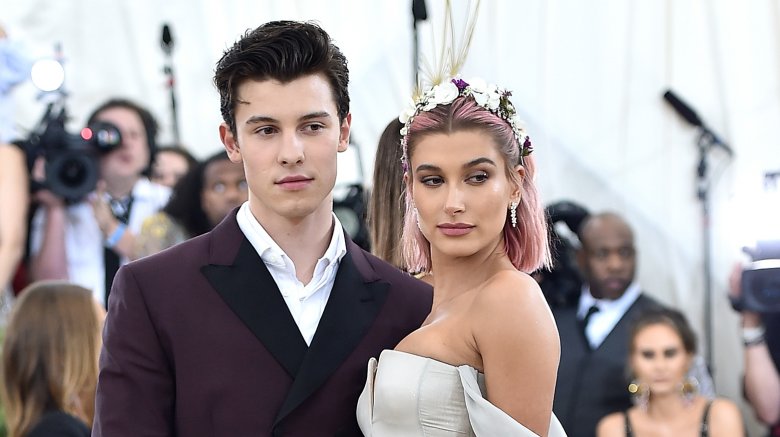 Mendes and Baldwin were thought to have been dating after they'd first been seen holding hands at a 2017 Halloween party, despite the pair later denying gossip that there was a romance brewing. "No, we were not making our debut," Mendes told People following his red carpet appearance with Baldwin at the Met Gala. "Obviously Hailey and I are friends, and it was just really cool for me to be able to walk with her because she's a vet and it was my first year, so it kind of took the pressure off a little bit. I was thrilled to be able to go with her."
Oddly enough, it was after Baldwin started seeing Bieber again (they'd dated in the past) that she really seemed to suggest that she and Mendes had previously been an item, as she scrubbed her entire Instagram clean of any photos she had of them together (via Us Weekly). Sounds like a move most would pull after officially calling things off with an ex if you ask us.