Kourtney Kardashian And Boyfriend Younes Bendjima Call It Quits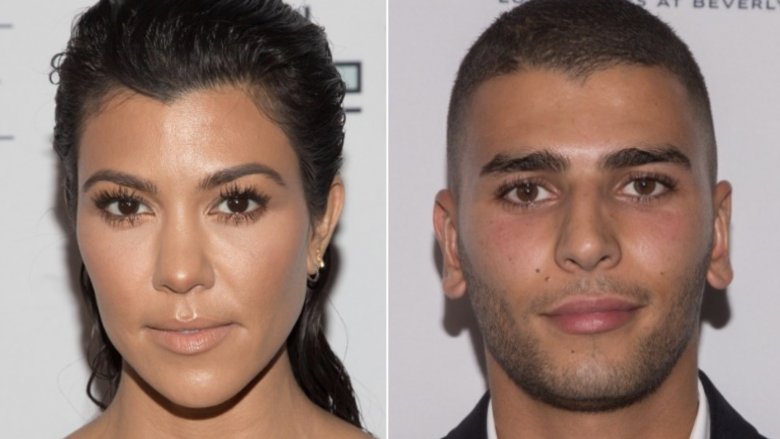 Getty Images
Keeping Up With the Kardashians star Kourtney Kardashian has reportedly ended her relationship with her boyfriend, model Younes Bendjima.
Following two years of dating, Kardashian and Bendjima are no more. Their breakup comes weeks after the two vacationed together in Italy. A source told E! News that Kardashian and Bendijima had started fighting when they returned home and had experienced "ups and downs" in their romance. "Kourtney and Younes have been arguing since coming back from their big Italy trip and have truly not been getting along," the insider said.
The source added that, while Kardashian, 39, and Bendjima, 25, had initially just wanted "time apart," they later decided to call it quits.
Since their breakup, Kardashian, who is understandably upset, has been trying to "stay busy." She reportedly doesn't want to comment on the split publicly — at least not until the dust settles.
According to E! News' source, Kardashian had thought that she and Bendjima might be able to reconcile and "were working on things," but, after Bendjima was photographed getting close with model and social media star Jordan Ozuna in Mexico, Kardashian determined that "things are definitely over."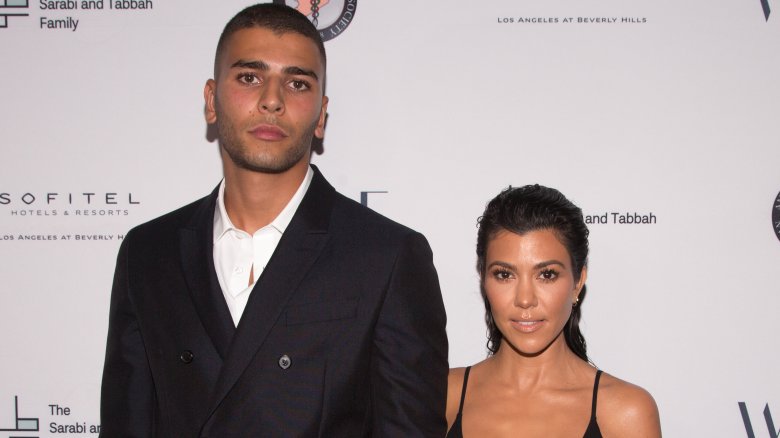 However, Bendjima has attempted to squash rumors that his behavior may have led to his breakup with Kardashian. Commenting on reports about the photos of him with Ozuna on his Instagram Story, he wrote, "They really want me to be the bad guy ... F**k your Hollywood bulls**t (cant have fun with your friends no more)" (via Cosmopolitan). Addressing the Daily Mail, the publication that published the photos, he asked, "Where are my 12 other friendssss? Nice catch tho." The implication here, it seems, is that the photos simply captured him having fun with his friends, rather than anything more with Ozuna.
But we're not too ready to believe Bendjima's claim that nothing was going on with Ozuna, as Kourtney Kardashian's sisters were quick to call him out on social media. Khloé Kardashian, who went through a cheating scandal this year herself, left a comment on a Shade Room post about Bendjima's Story, writing, "Alexa, play 'Heard it all before' by Sunshine Anderson.'" Kim Kardashian also spoke up, commenting another Shade Room post about Benjima, stating, "Nice pics from your 'boys trip,'" alongside a growing nose emoji.
Yikes. Despite any drama going on with the Kardashian sisters at the moment, it's nice to know they've still got each other's backs.