Pop Star Justin Bieber Reveals Why He And Fiancee Hailey Baldwin Broke Down Crying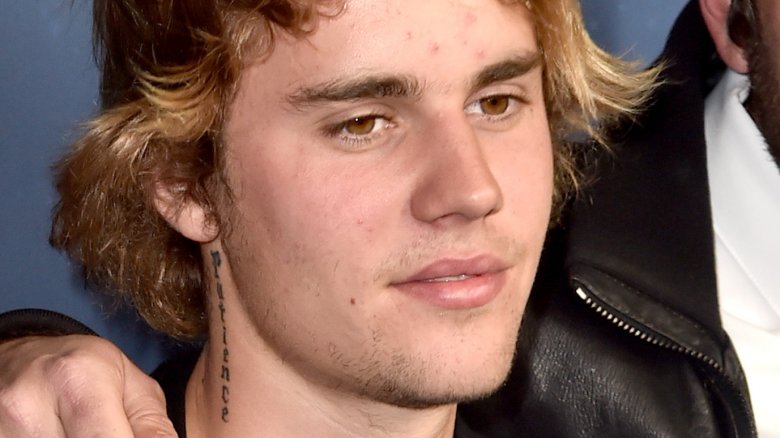 Getty Images
"As Long As You Love Me" singer Justin Bieber just explained what went down when he and his fiancée, model Hailey Baldwin, were spotted crying in New York City on Aug. 7, 2018.
Asked to reassure his adoring fans that his relationship with Baldwin was still going strong following their breakdown, Bieber showed a TMZ photog his copy of The Meaning of Marriage: Facing the Complexities of Commitment with the Wisdom of God by Presbyterian pastor Timothy Keller. "You've got good days and you've got bad days," Bieber shared in an unexpectedly wise statement. "It's not real if it doesn't have any bad days."
As Beliebers know, the singer was photographed crying next to Baldwin while the pair had been out riding bikes earlier that week. Later that day, Bieber was spotted comforting a teary-eyed Baldwin at a cafe.
And while Bieber may not have divulged details about the exact cause for his and Baldwin's tears, his answer to TMZ did imply that the headline-making incident may have simply been the result of a rough patch in their relationship. And, judging by Bieber's overall cheerful tone in the video, he and Baldwin are well on their way to reconciling  — if they haven't done so already.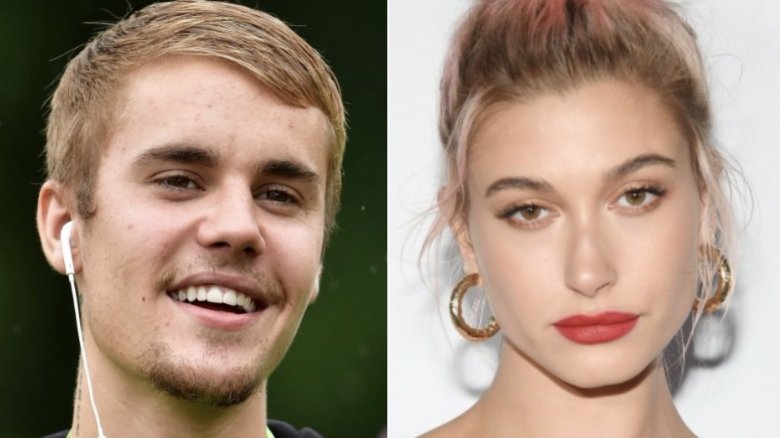 According to one source, Bieber's vulnerable moment in the city was due to his love for Baldwin. "Justin being emotional has nothing to do with him not being happy. It's the opposite. He is the happiest he has ever been," the insider told People magazine. "He wonders if he deserves the happiness, and that's partly why he is emotional."
The source added that Bieber is struggling to realize his "purpose" in life and "how he can show his gratitude" following his engagement to Baldwin.
Sounds like it's going to be one dramatic road to marriage.