Blade Runner's Sean Young Wanted For Questioning By NYPD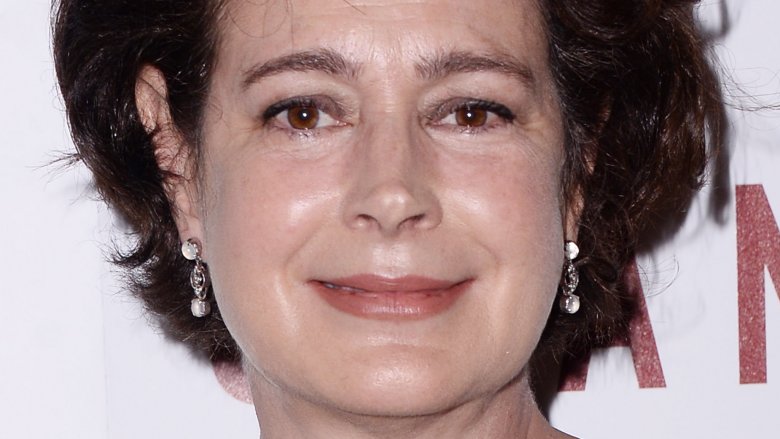 Getty Images
Actress Sean Young, who's best known among mainstream fans these days for her roles in Blade Runner and Ace Ventura, is wanted by police for her possible involvement in a New York burglary.
TMZ reports that the New York Police Department is investigating a burglary that went down at a "commercial location" in Astoria, Queens on Thursday, Aug. 9, 2018. Employees are said to have given police surveillance footage of the crime that allegedly showed Young and an unidentified man breaking into the location and committing theft. Young and her alleged accomplice reportedly were recorded stealing two Apple laptops and video production software.
According to Page Six, Young had previously worked at the business from which she allegedly stole, but she was fired months ago. The worth of the stolen items reportedly totals $12,000.
Given the video footage of the burglary and her alleged connection to the place of business, Young is, understandably, wanted for questioning.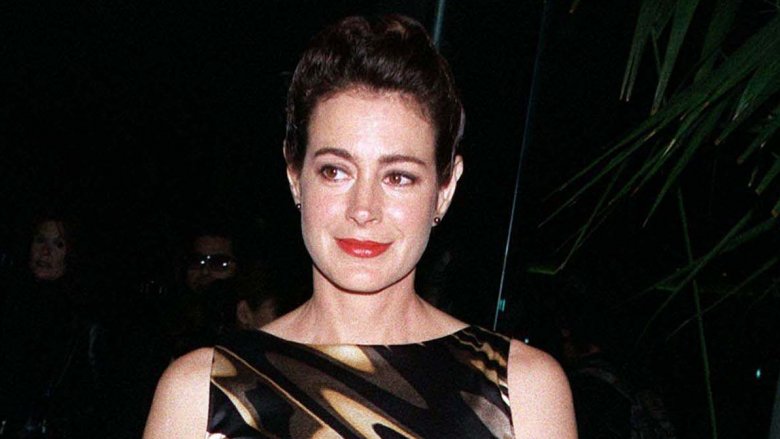 During her successful film career, Young had reportedly faced hardship, battling alcoholism and entering rehab multiple times before later getting sober in her 50s. Unfortunately, by the time she got clean, Young had already established a reputation in the entertainment biz for bizarre behavior. For instance, in 1992, she "ambushed" director Tim Burton on the Warner Bros. lot while wearing a homemade Catwoman costume in an effort to snag a role in his movie Batman Returns (via The Hollywood Reporter). She was also sued by actor James Woods, whom she'd acted alongside in The Boost, for alleged harassment. According to Woods, Young had sent him and his fiancée hate mail, photos of corpses, and, more disturbingly, a doll that had been soaked in iodine and had its throat slit. Young denied the allegations, and the case was later settled out of court.
We'd be remiss if we didn't also mention the infamous moment when she was kicked out of the DGA Awards for heckling filmmaker Julian Schnabel during his acceptance speech in 2008.
In recent years, however, Young had seemed to be doing well, as she'd consistently snagged acting gigs. Notably, she appeared in the TNT drama The Alienist, which starred famed actress Dakota Fanning. 
Let's just hope that, despite whatever may be going on, Young cooperates with police, and maybe in time she can put the whole situation behind her.