Celebs You Wouldn't Guess Are Really Short
Our favorite celebrities seem larger than life, so you may be surprised to learn some of tinseltown's finest are also its tiniest. Before we get started, please note that, according to the Centers for Disease Control and Prevention, the average American man stands at 5 feet 9 inches tall, and the typical woman is 5 feet 4 inches. But on camera, a clever combination of artful costumes, strategic scenery, fancy camera work, and even post-production editing can make top performers look a whole lot taller.
Lady Gaga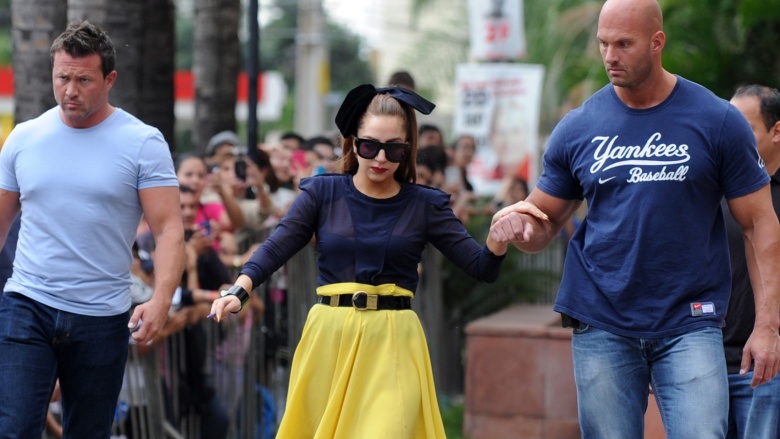 Getty Images
Without her eccentric headpieces and nosebleed platforms, Lady Gaga is a mere 5 feet 1 inch tall, yet she towers above her peers in the entertainment industry. Mother Monster has devoured the pop and jazz charts, smashed sales records, and conquered movies and television. In 2016, she earned an Oscar nomination for best original song with "Til It Happens to You" and won a Golden Globe for her acting on American Horror Story. Though she's physically bite-sized to the model world, Gaga even stole the catwalk in a runway video for Tom Ford's spring 2016 collection.
All that, and yet the little lady is clearly still evolving. She celebrated her 30th birthday in 2016, has a new album in the works, and is planning a wedding with Chicago Fire's Taylor Kinney. Despite her numerous accolades and accomplishments, Lady Gaga shows that she's still growing, so don't worry about her short stature.
Tom Cruise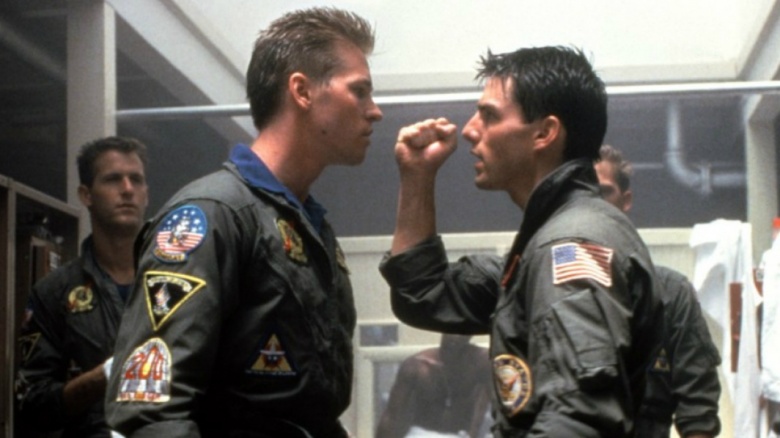 Hollywood too often typecasts its action heroes as physical goliaths, but Tom Cruise proved it's not impossible for a superstar to be short. At 5 feet 7 inches, this Oscar-nominated daredevil has dominated the hero market for more than three decades. From the hunky fighter jet pilot, Maverick, in Top Gun to secret agent Ethan Hunt in the Mission: Impossible franchise, Cruise's lengthy resume is beyond reproach.
He's even managed to land parts designed for much taller men. Cruise's casting as the title character in Jack Reacher had some die-hard fans of the book series up in arms. In author Lee Child's novels, Reacher is a 6-foot-5-inch military sniper turned homicide investigator. Readers grumbled that Cruise was too short to do the role justice, but in a 2011 interview with Empire, the then-50-year-old actor railed against the attack on his height. "I'm very sensitive to it," he said. "[Lee] giving me his blessing is what made me do it. If he hadn't then I wouldn't have done it." Guess what, naysayers? Reacher is returning in 2016 with Cruise leading the sequel, Jack Reacher: Never Go Back. Tom Cruise may have had to stand on boxes when it was hard to see. Now, he stands atop the box office.
Isaiah Thomas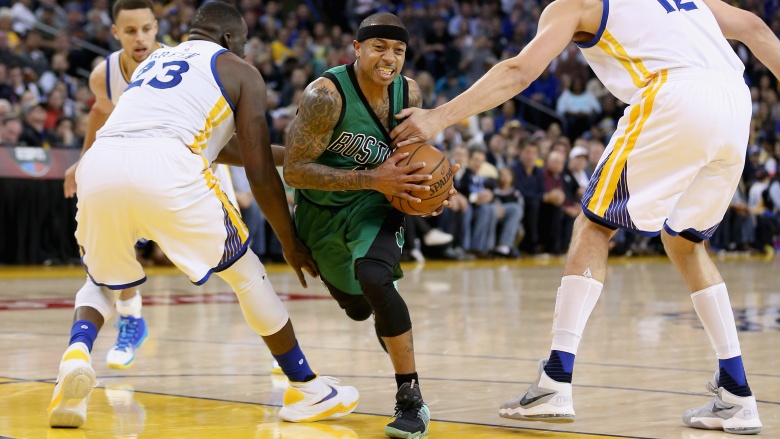 Getty Images
At 5 feet 9 inches, NBA all-star Isaiah Thomas can easily reach all his kitchen cabinets, but by pro basketball standards, the Boston Celtics point guard is itty bitty. The fan favorite, who turned 27 in 2016, is tied for the shortest active player in the league. He's also the smallest guy to earn a spot on an all-star team since 5-foot-11-inch Terrell Brandon in 1997. As Thomas' stats continue to swell, he's looking to retired baller Muggsy Bogues, the NBA's all-time smallest player at 5 foot 3 inches, for guidance and support. Bogues told USA Today the biggest obstacle encountered during his professional career was "breaking the mindset of the coaches" and letting them know that "it's not a matter of size, it's a matter of skills." Bogues credited Thomas with mastering the big man's game and "putting Boston on his shoulders."
Having cemented his worth with the Celtics, Thomas is shooting for the moon. "I want to be the best little man to ever play," he told USA Today, "and I mean that."
Judy Garland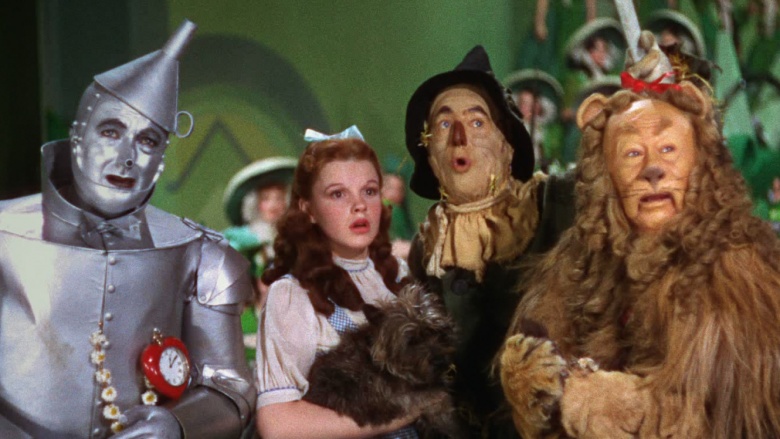 Dorothy was nearly a munchkin too. Thankfully, her ruby slippers had some heels on them. The starlette from The Wizard of Oz stood only 4 feet 11 inches high, but clever camera work helped exaggerate the contrast between the Kansas farm girl and the small folk of Munchkinland. Though petite in stature, Garland's career was colossal. She was wildly successful in film, music, vaudeville, and television, but the pressures and pathos of her off-screen life ate away at her happiness. She died of a drug overdose in 1969 at age 47. Garland posthumously received a Grammy Lifetime Achievement Award, and her timeless recording of "Over the Rainbow" was named the no. 1 movie song of all time by the American Film Institute.
Nicki Minaj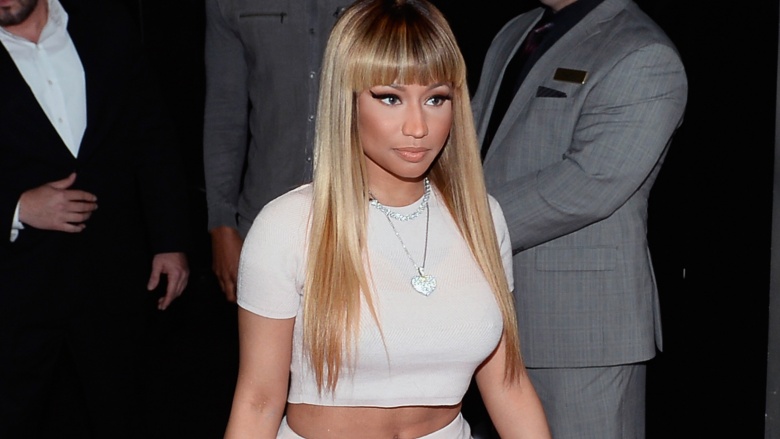 Getty Images
The self-proclaimed Harajuku Barbie is a doll-sized 5'2". We'll resist the temptation to talk about her other measurements. You can analyze those on your own in any of her many provocative music videos, such as "Anaconda." Did you know that, according to Minaj, that track has nothing to do with derrieres? Never mind that it samples "Baby Got Back" and features a lot of bouncing booties. Minaj told GQ her single "is just cheeky, like a funny story" with a "gym theme." Cheeky, huh?
The rap mogul, who turns 34 in 2016, has repeatedly dodged questions about her height and weight, pointing out that no one asks male artists about their physical dimensions. She might be short, but Nicki Minaj certainly casts a tall shadow when it comes to her influence in the music biz.
Daniel Radcliffe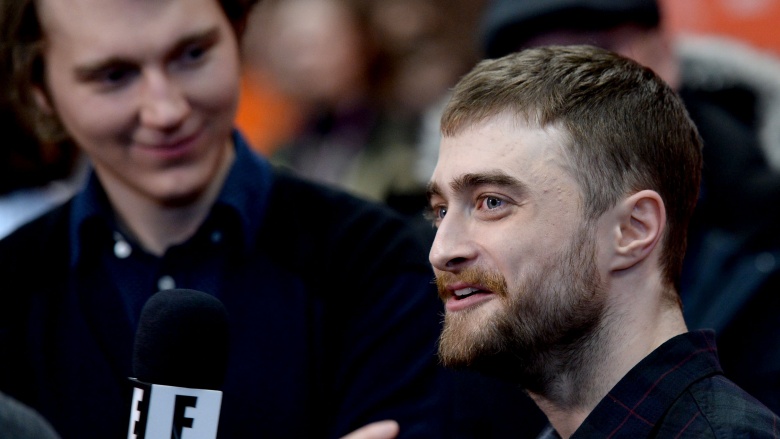 Getty Images
Perhaps it's easy to imagine Daniel Radcliffe as a little guy. He was only 11 when he assumed the wizarding role of Harry Potter in 2001. By the time the fantasy series ended a decade later, Radcliffe was all grown up and standing about 5 feet 5 inches tall. The boy wonder is certainly not shy about his body. His 2007 role in Equus, a play about a pathological stable boy with a deeply disturbing relationship with horses, required him to appear nude on stage. Though Radcliffe ruffled some feathers for taking the role, critics raved about his physicality and commanding presence onstage.
Radcliffe discussed his height with Playboy in 2015. When asked if he thought his short stature held him back in Hollywood, the 26-year-old scoffed. "If you're asking, 'Can you play a really [expletive] tall person? No, obviously not. Can I play a black guy? For similar reasons, no. I couldn't play something I wouldn't take myself seriously in. I wouldn't be able to take myself seriously as the quarterback in a football movie, which is my one legitimate gripe. I would love to be in a football movie. The only part I would get is the general manager." Accio elevator shoes!
Danny Trejo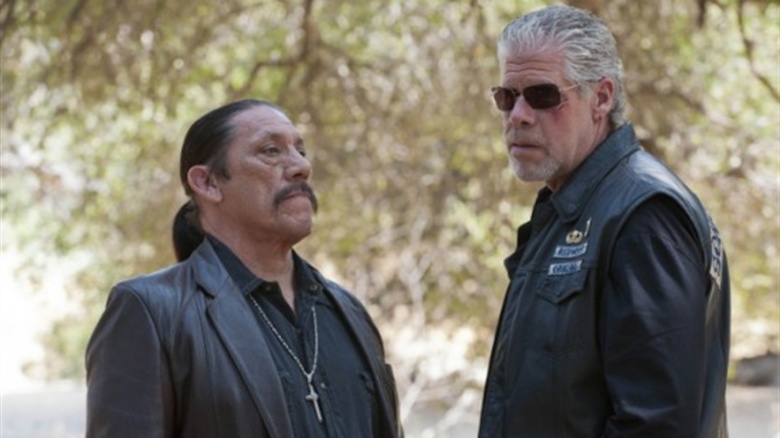 Fans are often surprised to learn that Danny Trejo is not vertically intimidating. At 5 foot 6 inches, this badass actor is well below the average man's height. Fortunately, this doesn't hinder his ability to play hardcore roles in dark and violent projects, like the Machete series, Sons of Anarchy, and Desperado. Trejo's got a boxer's build and a mug that manifests fear. Despite turning 72 in 2016, this lean, mean, short, muscled machine is not slowing down. In fact, his larger than life reputation makes it hard for him to interact with strangers in public. "I have have to go out of my way to say 'Hello,'" he told Men's Health. "People will see me on the screen and get an impression of me that I don't want them to have. I want them to think 'He's a really nice guy!" Good luck with that, Machete. Promoting a warm and fuzzy image? That's a tall order.