Ben Affleck And Girlfriend Lindsay Shookus Call It Quits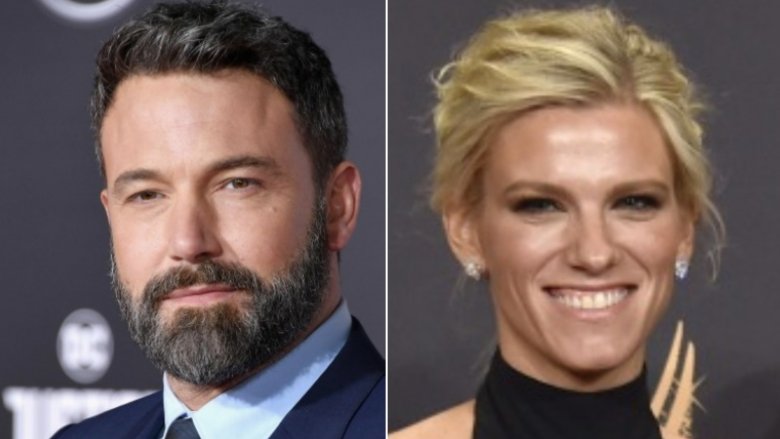 Getty Images
Justice League actor Ben Affleck and his Saturday Night Live producer girlfriend Lindsay Shookus have reportedly broken up.
According to People, Affleck and Shookus ended their relationship together because the long-distance aspect of their romance just wasn't working for them anymore. "It was amicable, but unfortunately it didn't work out," a source told the publication. "They truly cared for each other and tried to make it work. Unfortunately now is not the time."
The magazine noted that while Affleck lives on the west coast in Los Angeles, where his children with ex-wife Jennifer Garner also reside, Shookus lives on the east coast in New York City, where she works and where the daughter she shares with her ex-husband also calls home.
E! News notes that Affleck, 46, allegedly knew his relationship with Shookus was over when she decided that she would not move to L.A. as the two had reportedly previously planned.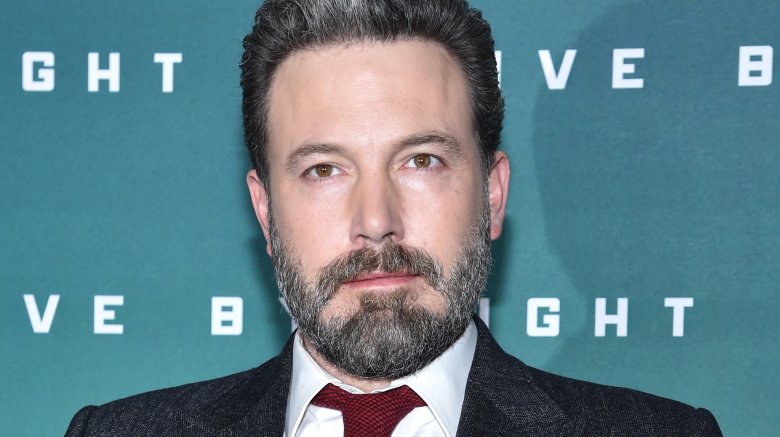 Affleck and Shookus' relationship first made headlines in 2017, after the two were spotted out on a date in Los Angeles. The pair had reportedly been friends for years before they began dating. However, it was rumored that they "full-on had an affair" back in 2013 when they were both still married to their respective spouses.
It's unclear just when exactly Affleck and Shookus split up, but it'd appear that the Gone Girl actor has already moved on. Affleck was seen getting dinner with 22-year-old Playboy model Shauna Sexton on Thursday, Aug. 16. The following Sunday, he was seen hanging out with her at his home before they grabbed food from Jack In The Box together.
"They hung out at his house and also drove around on the west side," an insider told People. "They seemed to get along great. They were chatting and laughing. Ben looked happy."
The source added, "They ordered a late dinner to his house and seem to enjoy getting to know each other."
So, could Sexton finally be the one for Affleck? Well, it's certainly too dang early to tell, but, considering their 24-year age difference, we're not so sure. Still, there have been plenty of celeb couples with major age gaps who go on to lead happy lives together — so who knows what's in store!