Fans Are Not Happy About The Rumored Next Bachelor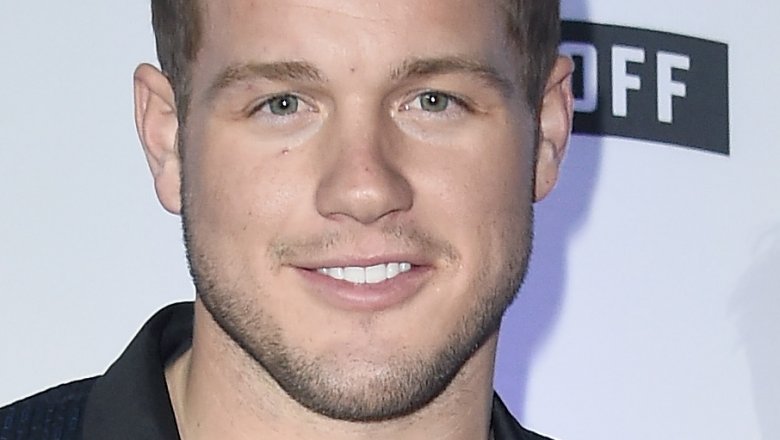 Getty Images
Fans of The Bachelor are reportedly upset at the rumored next leading man seeking love on the series.
On Wednesday, Aug. 29, 2018, Steve Carbone, the blogger known as Reality Steve who's built a reputation for spoiling reality TV for the masses, tweeted out who the next Bachelor on the popular show will be. According to him, that man will be none other than Colton Underwood, if his sources are to be believed and if the network behind the reality show doesn't switch things up before the new season. "I know ABC has made last minute changes in the past so it's not technically official, but after the Paradise reunion taping yesterday, I'm hearing that they will be announcing the next 'Bachelor' soon and it will be Colton," he said in a post.
In a follow-up tweet, Carbone theorized that ABC was looking at Underwood because of his similarities to former Bachelor Sean Lowe. "My thoughts are Sean Lowe has been their only successful Bachelor. They must feel Colton is the closest thing they'll get to Sean," he wrote. "Character, morals, no shady past, etc. Sean 2.0. Here we go. Let the freaking out begin."
So, if Underwood has good morals and a lack of skeletons in his closet, why would fans be against him starring as the next Bachelor? Well, according to Vanity Fair, fan upset is due to Underwood's previous appearance during Becca Kufrin's season of The Bachelorette. During his arc, Kufrin suspected that Underwood may not have been over his ex, former Bachelor contestant Tia Booth. Though he claimed that he was ready to move on, when Booth showed up and professed that she still had feelings for him, Kufrin sent him packing.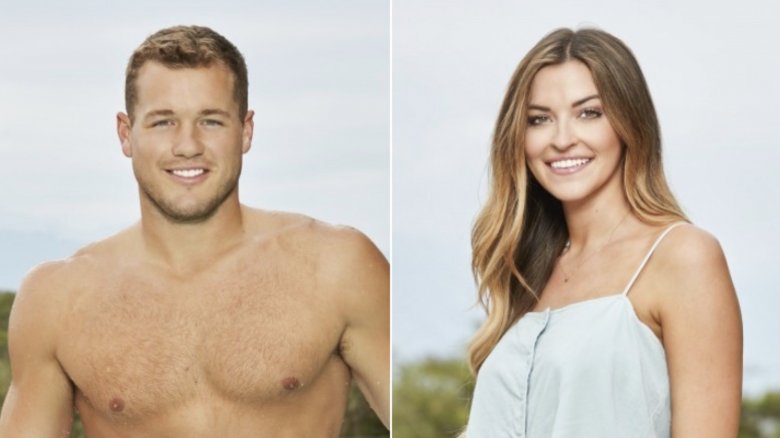 But that wasn't the last time that fans saw Underwood. He and Booth later appeared on Bachelor in Paradise, where he routinely expressed indecision about his love life, wanting to date Booth but also wanting to date other people (via Refinery29).
And while Underwood and Booth are thought to be, at the time of this writing, working on their relationship, the professional football player could easily leave Booth behind for his own season of The Bachelor. He's even opened up about the possibility of starring in the next season. "If I was single after Paradise, I would love it," he told Us Weekly in August 2018. "I know that this show can work. ... I know what it did for me as a person and how it helped me grow into the man I am today. I would love the opportunity if I'm single after Paradise."
Vanity Fair notes that Underwood is reportedly a virgin, so that could give ABC some interesting material to work with in a new season, during which producers could use some "very easy deflowering puns and a ready-made story arc."
However, choosing the next Bachelor reportedly wasn't an easy choice for ABC to make. A source told Us Weekly that there were "a lot of options" for the new season and that ultimately "it came down to a three-way tie." And those three men were allegedly Colton Underwood, Jason Tartick, and Blake Horstmann.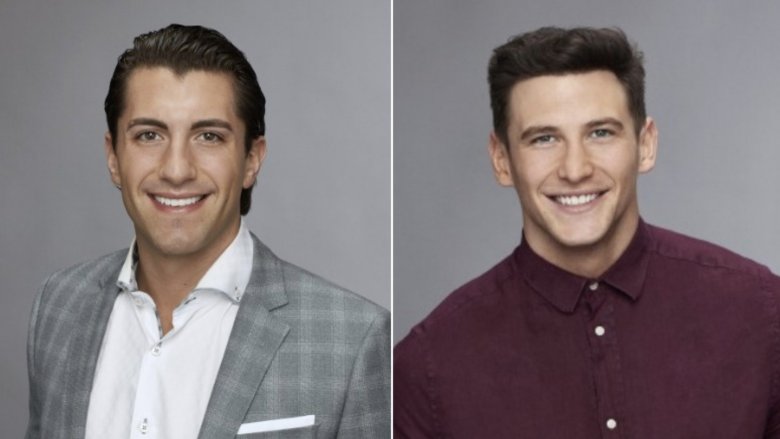 Tartick, who was one of Becca Kufrin's final three shots at love in her season of The Bachelorette, was reportedly "hands down a fan favorite," as he'd be "a different type of Bachelor" than those who've come before him. But others wanted Horstmann to be the next Bachelor because of how "sweet and sensitive" he was during The Bachelorette.
Fortunately, fans of the show won't have to wait to find out who the next Bachelor is for much longer. The new Bachelor will be announced live on Good Morning America on Tuesday, Sept. 4, 2018, followed by an exclusive interview.
But, even after we learn who the next Bachelor is, it will be some time before we actually see the new season of The Bachelor, as it's not slated to premiere until January 2019. Good thing we still have Bachelor in Paradise to watch!