Disney Star Christy Carlson Romano Pregnant With Second Child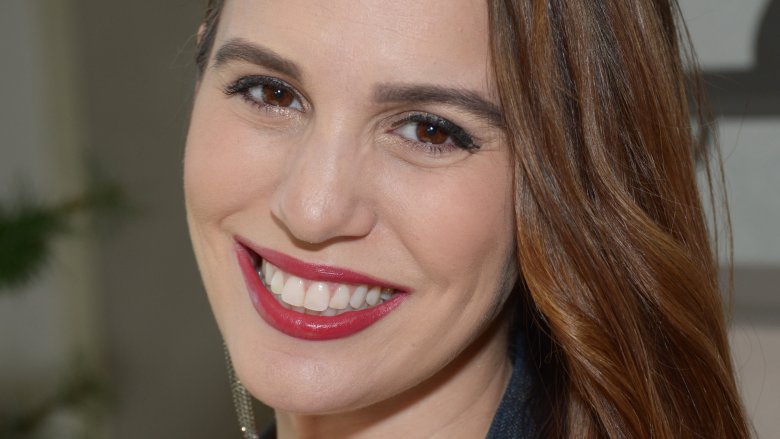 Getty Images
Disney Channel's Christy Carlson Romano is expanding her family!
In a People magazine exclusive published on Friday, Aug. 31, 2018, Romano announced that she and her husband, Brendan Rooney, are expecting their second child together. The actress, who starred in the TV show Even Stevens alongside Shia LaBeouf and voiced the title character in the animated series Kim Possible, is expecting to give birth in late February. And though she knows the sex of her future child, she's not willing to share that information with the public just yet.
"I always wanted two kids and I feel so blessed to have this experience again," said Romano, who welcomed her first child, daughter Isabella "Izzy" Victoria, on Dec. 24, 2016. "My husband and I are overjoyed that our little girl is going to have a sibling."
Sharing a photo of him and Romano shh-ing the camera as Izzy sleeps next to them on Instagram, Rooney wrote, "Izzy's gonna be the best big sister! Shhhh... Don't tell her she's gonna have to share her toys soon."
Romano and Rooney previously married in 2013.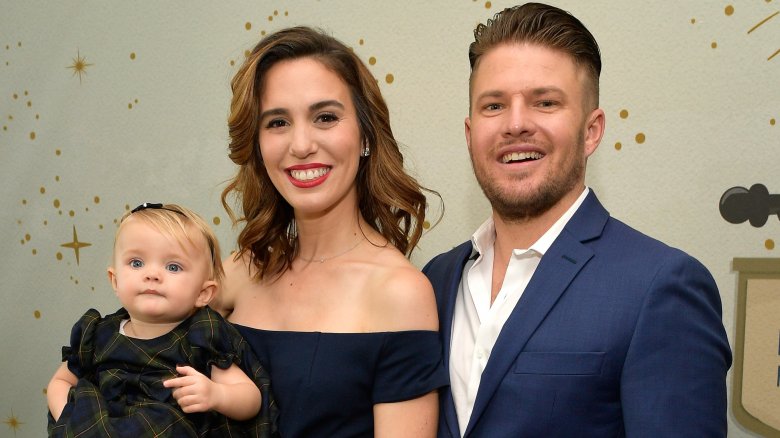 Romano, 30, also shared that her husband and daughter had been traveling with her as she works on new projects, including the upcoming live-action Kim Possible movie on Disney Channel, in which she has a part. "The experience of filming was really rewarding. I think it was really good to be a part of this," the former Cadet Kelly star told People. While Romano couldn't reveal much about the Kim Possible remake, she did disclose that her role is "more than a cameo."
Actor-comedian Patton Oswalt, who voiced Kim Possible villain Professor Dementor in the original series, will also have a role in the upcoming Disney Channel movie (via Entertainment Weekly). Unfortunately, the original Ron Stoppable, Boy Meets World's Will Friedle, will not star in the project. "In all fairness, Disney asked and I just didn't think it was for me," he told Page Six.
Despite Friedle's absence, we still can't wait to see how Disney pulls off a live-action Kim Possible movie. The movie, which is due to premiere in 2019, will likely make Romano's year — that is, if her second child's birth doesn't steal the spotlight.
Congrats to Romano on her pregnancy!