Movie Star Burt Reynolds Dead At 82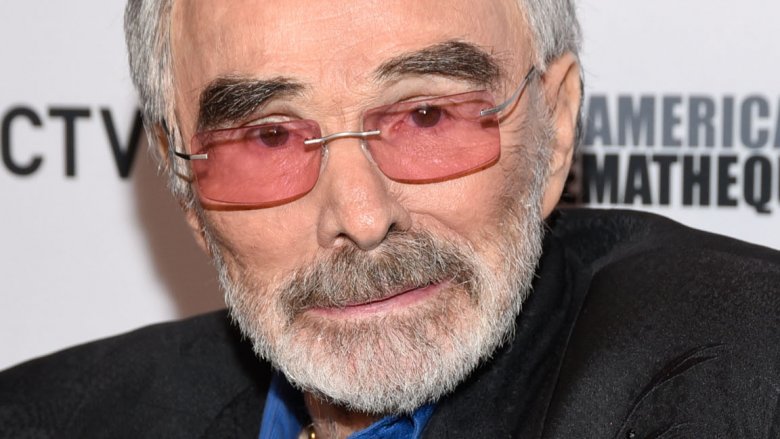 Getty Images
Famed actor Burt Reynolds has passed away.
Us Weekly reports that Reynolds died after going into cardiac arrest on Thursday, Sept. 6, 2018. According to the magazine, he was at a hospital in Florida when he passed, with his family at his side. Further details about his death have not yet been revealed to the public.
Reynolds was 82 years old. He leaves behind a son, Quinton, whom he'd adopted with his ex-wife, WKRP in Cincinnati actress Loni Anderson.
Reynolds had previously undergone heart bypass surgery in 2010, a month after his 74th birthday, as reported by CNN. Prior to the operation, Reynolds had entered a rehab center in September 2009 to deal with his addiction to prescription pain medication, which he'd reportedly begun abusing after having back surgery. At the time of this writing, it's unclear if any of Reynolds' prior health issues contributed to his passing.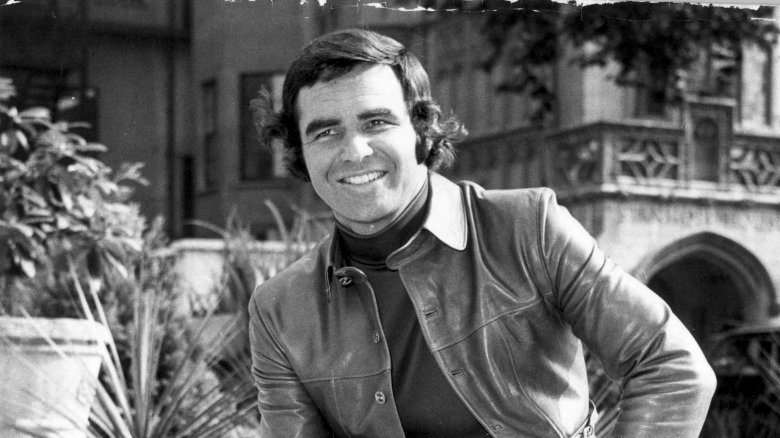 Burt Reynolds first began his acting career in the late 1950s and 1960s with a number of TV roles, including that of Ben Frazer in Western adventure series Riverboat and that of Quint in the show Gunsmoke. He later snagged lead roles in the crime dramas Hawk and Dan August, as well as B.L. Stryker and Evening Shade.
Reynolds' actions movies and rom-coms helped him become a star and a household name. Some of the most notable projects he was a part of include 1972's Deliverance, 1974's The Longest Yard, 1977's Smokey and the Bandit, 1982's The Best Little Whorehouse in Texas, and 1997's Boogie Nights.
Reynolds' movie Defining Moments is slated for release in December 2018. At the time of his death, he was filming the movie Once Upon a Time in Hollywood with actors Margot Robbie, Brad Pitt, and Leonardo DiCaprio. That film is expected to premiere in 2019.
Our thoughts are with Reynolds' family at this time.