Celebs React To Mac Miller's Death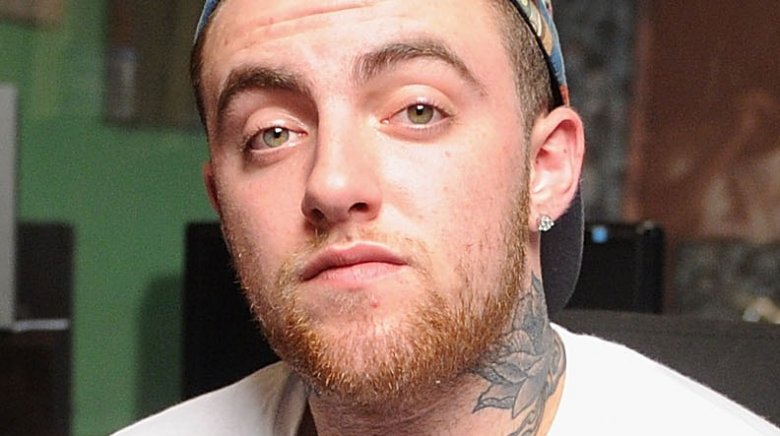 Getty Images
Rapper Mac Miller shockingly passed away on Sept. 7, 2018, at the young age of 26. According to Hollywood Life, the artist, whose real name was Malcolm James McCormick, was pronounced dead in his home in California's San Fernando Valley after suffering an apparent overdose. He'd previously opened up to Noisey in 2013 about his frequent substance abuse, revealing that he'd started using drugs when he was just 15 years old.
Making his death even more tragic was one of his final tweets to the world, expressing his desire to soon travel around and perform for his fans. "I just wanna go on tour," he wrote, before telling his 8.61 million Twitter followers on Sept. 6 that his tour would officially start on Oct. 27. His most recent album, Swimming, had only just been released a month earlier.
Understandably, fans and fellow celebrities alike have since taken to social media to mourn the loss of one of the music industry's top rap stars who has simply gone too soon.
Chance the Rapper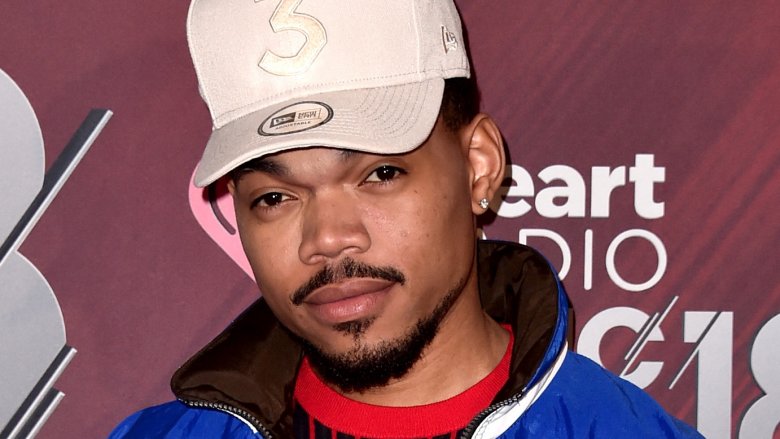 Getty Images
"No Problem" artist Chance the Rapper was one of the first celebrities to react to the news of Mac Miller's death, and he was clearly shocked. "I dont know what to say," he tweeted out.
Referencing the time he accompanied Miller on The Space Migration Tour, along with Earl Sweatshirt and Action Bronson, in 2013 (via Pitchfork), Chance continued, "Mac Miller took me on my second tour ever. But beyond helping me launch my career he was one of the sweetest guys I ever knew." He added, "Great man. I loved him for real. Im completely broken. God bless him."
Chance also gave his followers some good advice, encouraging them to tell the people they love that they care about them.
Kehlani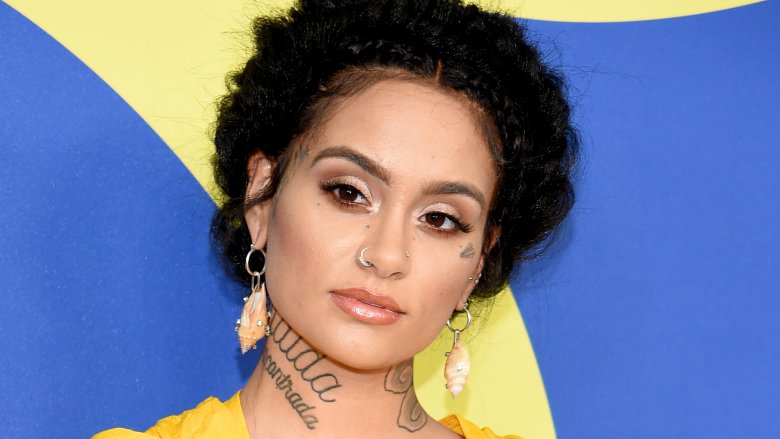 Getty Images
Hip-hop singer Kehlani was distraught to hear that Miller had passed away. In all capital letters, she posted to Twitter, revealing that she and the "Self Care" rapper were supposed to see each other later in the week and had had big plans together for the future. "We were supposed to go to Ohanas this week," she wrote.
"We were shooting your video [next] week," she continued. "We had to finish your new favorite show no no no no." Of their special friendship, Kehlani noted that Miller, whom she called "the greatest," had once gotten a tattoo of the planet Saturn after she'd done his birth chart. "This is too much," she said, adding, "This is upside f**king down NO."
Noah Cyrus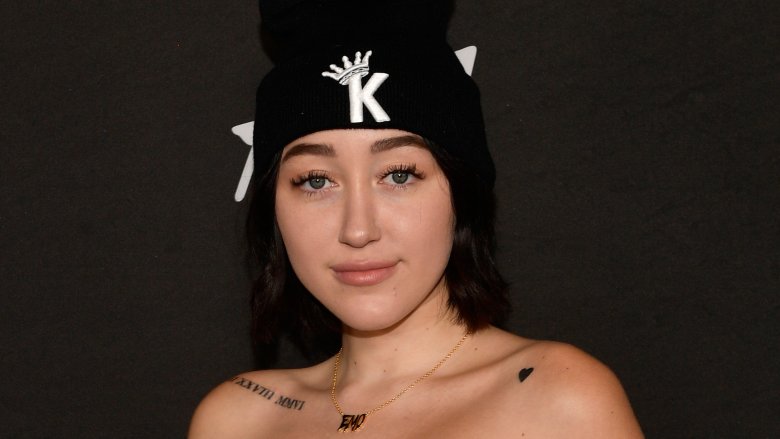 Getty Images
Noah Cyrus, "Make Me (Cry)" singer and music icon Miley Cyrus' baby sister, reacted to Mac Miller's untimely passing by posting a photo of the popular rapper on her Instagram page with an emotional caption. "Im at a loss for words. we lost an inspiration to fans and many musicians," Cyrus penned. She continued on, calling Miller a "musical icon forever," and adding, "Rest in Peace Mac Miller," alongside a black heart emoji.
Solange Knowles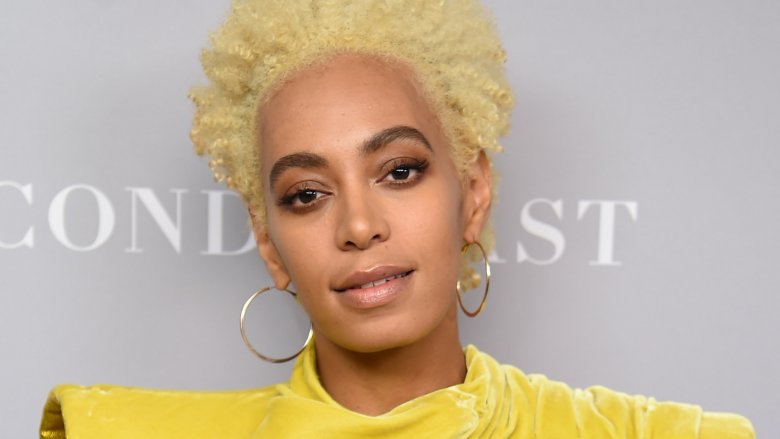 Getty Images
Following Mac Miller's death, "Cranes in the Sky" singer and Beyoncé Knowles' younger sibling Solange Knowles tweeted out about his passing, praising the "Objects in the Mirror" rapper's sparkling personality. "Rest in your peace Mac Miller," she posted. "Always exuded so much kindness and goodness." Knowles then thanked Miller in the same tweet for using his obvious talent to create music and help influence the industry by writing, "Thank you for sharing your gifts with us all."
Victoria Justice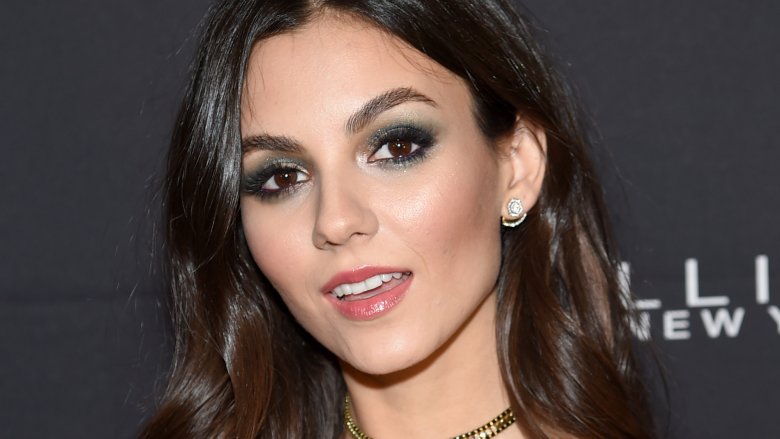 Getty Images
Former Nickelodeon darling Victoria Justice was one of many celebrities to address Mac Miller's death online. Likely referencing pop star Demi Lovato's alleged July 2018 drug overdose, Justice wrote, "Devastating news to hear about another young person overdosing...this time losing their life." The actress — who'd previously worked with Miller's ex-girlfriend, "No Tears Left to Cry" singer Ariana Grande, on the teen sitcom Victorious — concluded her tweet by adding, "RIP Mac Miller, gone far too soon."
J. Cole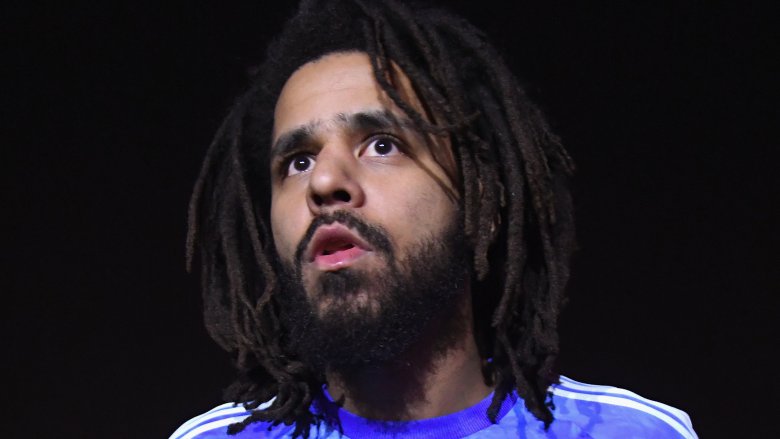 Getty Images
Rapper and singer J. Cole spoke out about Miller's death on Twitter by first cursing his sudden passing. Cole then tweeted out, "Rest In Peace to the great soul Mac Miller." He followed that post up with a heartfelt message to his 11.3 million followers on the platform, urging them to contact him directly if they need help getting sober or simply need a shoulder to cry on. "This is a message for anybody in this game that's going through something," he began. "If you don't feel right, if you feel you have a substance problem, if you need a ear to vent to. If you uncomfortable talking to people around you. Please reach out to me."
Machine Gun Kelly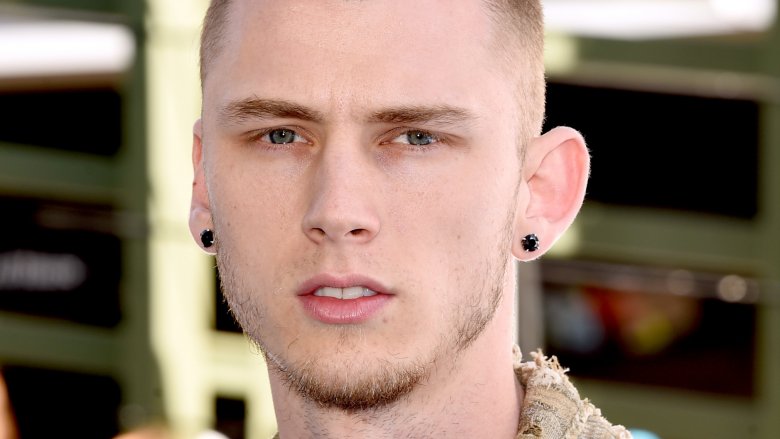 Getty Images
Machine Gun Kelly shared a photo of Mac Miller on his Instagram account soon after news of Miller's death made headlines. "Poet. rare. rest up mac. it was an honor comin up in the same circuit with u," the "Bad Things" rapper wrote in the post's caption. "Those mixtape days will live forever with our generation and they were some of my favorite times." Writing, "F**k this conversation," Kelly, whose real name is Richard Colson Baker, also added three broken heart emojis.
Wiz Khalifa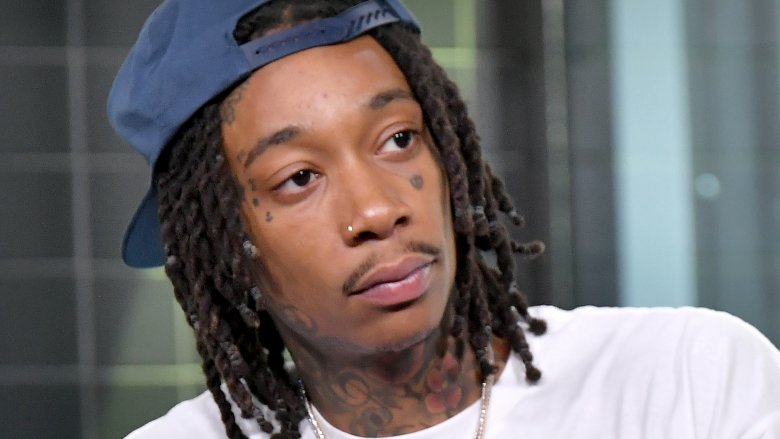 Getty Images
Wiz Khalifa tweeted out a message to both the late Mac Miller, his fellow rapper, and Miller's loved ones after learning about Miller's early death. "Praying for Mac's family and that he rest easy," he wrote, adding a prayer hands emoji and an angel emoji. Khalifa also used the hashtags "#pgh" and "#412" to represent Pittsburgh, Penn., where he and Miller had both grown up.
Khalifa's ex-wife, model Amber Rose, also posted to social media about Miller's death, writing, "RIP @macmiller," along with a few sad emojis.
Post Malone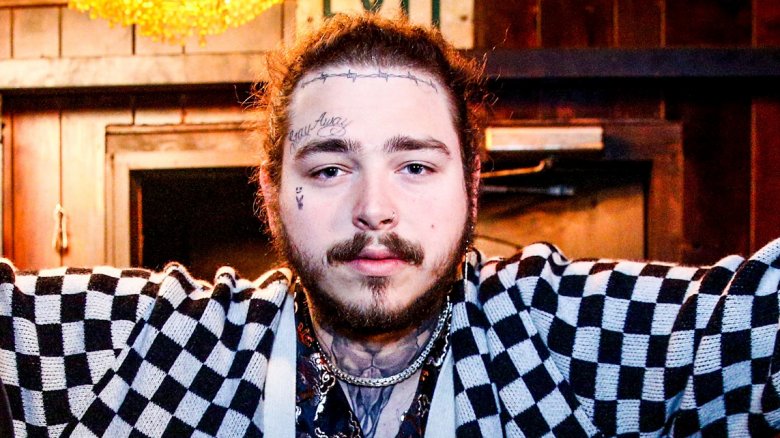 Getty Images
Rapper Post Malone took to Twitter to react to the news of Mac Miller's death. "God f**king dammit," he wrote in a post. Directing his tweet at the late artist, he went on, "You were such an incredible person. You changed so many lives. Had so much love in your heart."
Malone continued, sharing with his 4.24 million followers that Miller had "inspired" him throughout his time in high school and noting that he doesn't believe he'd be where he his in life without Miller's influence. "Never a more kind and sincere and beautiful person. I f**king love you mac," Malone tweeted.
In a separate tweet, the "Rockstar" artist added, "We'll make that album one day bubba. Miss you so much."
If you or someone you know is struggling with addiction, please call the Substance Abuse and Mental Health Administration's 24/7 National Helpline at 1-800-662-HELP.