Signs Prince's Death Was Looming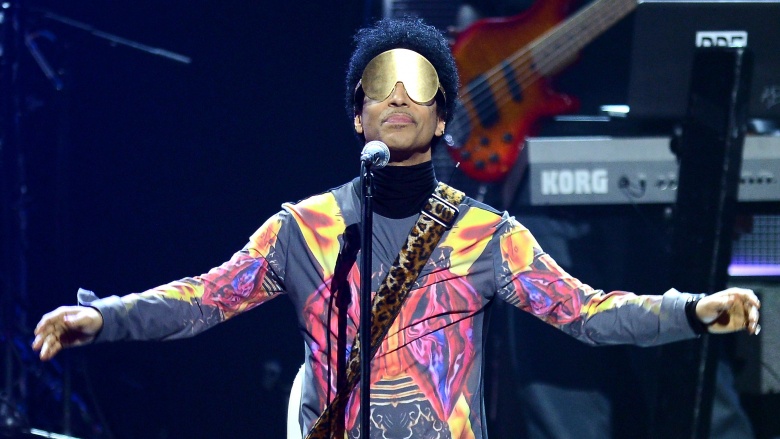 Getty Images
The world was shocked when news broke in April 2016 that Prince, born Prince Rogers Nelson in 1958, had died at the age of 57 at his home outside of Minneapolis, Minnesota. We've lost a music legend, and it's hard to believe he's really gone. But there are actually a few signs that his end was coming sooner than anyone could have guessed...
He suffered from epilepsy
In 2009, Prince revealed to Tavis Smiley on PBS that he suffered as a child from epilepsy, a neurological condition that causes seizures. He went on to tell a story about how he coped with that as a kid:
"My mother told me one day I walked in to her and said, 'Mom, I'm not going to be sick anymore,' and she said 'Why?' and I said 'Because an angel told me so.' Now, I don't remember saying it, that's just what she told me."
It's unclear if Prince's epilepsy followed him into adulthood. According to an article by Consumer Reports, seven out of every ten children who are diagnosed with the condition grow out of it. However, that same report says that if the condition lasts into adulthood, it can be fatal in some cases.
His faith may have interfered with his health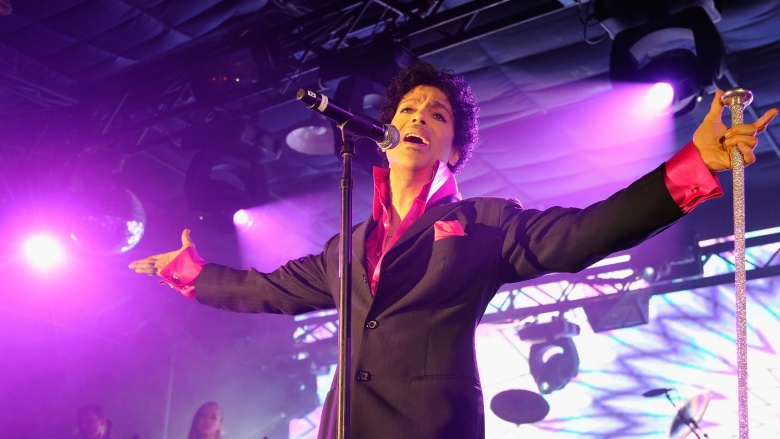 Getty Images
In 2001, Prince reportedly became a Jehovah's Witness, a faith that can put restrictions on the kind of healthcare a believer receives. According to rumors from 2005, Prince was in need of a double hip replacement, but declined to get the surgery because his faith did not permit him to receive a blood transfusion. Throughout his career, Prince has also sported a cane, though it's not clear if he carried it as a fashion statement or as a necessity for walking. It's possible that his adherence to his faith's restrictions on certain medical treatments may have prevented him from getting important care that could have contributed to his death.
Canceled shows and mid-flight landing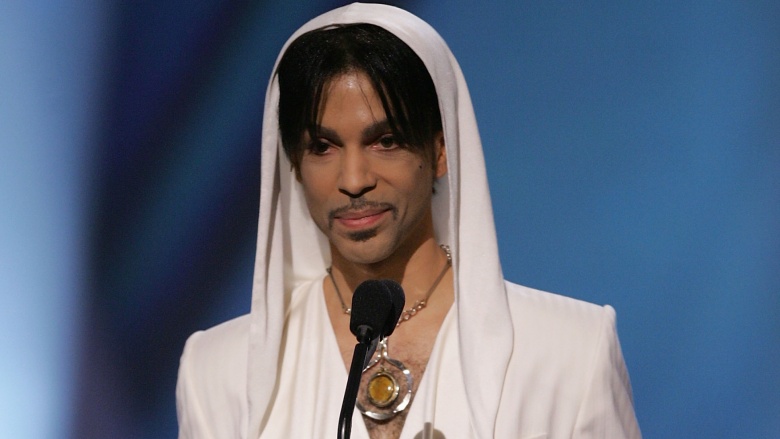 Getty Images
In the weeks before his death, Prince canceled two shows on April 7, 2016, which his reps said was due to his having come down with the flu, but he still performed a show that evening in Atlanta, Ga., despite feeling ill. After flying out of Atlanta early the next morning, he reportedly had the plane make an emergency landing in Moline, Ill., and was admitted to the hospital for treatment. Three hours later, he left the hospital and flew home to Minnesota.
Hours after his passing shocked the world, reports hit that Prince's emergency landing in Illinois wasn't prompted by complications from the flu, but instead because of a drug overdose. The sources for those reports claimed that the star was given a "save shot," which is used to counteract the effects of an overdose of opiates in the body.
Six weeks after his death, the Midwest Medical Examiner's Office confirmed that Prince died from an accidental opioid overdose. According to People, the performer took too much Fentanyl, a controlled substance with a high risk for addiction and dependence that is used to treat severe pain. Whatever Prince was going through, it sounds a lot more serious than the flu.
'Wait a few days...'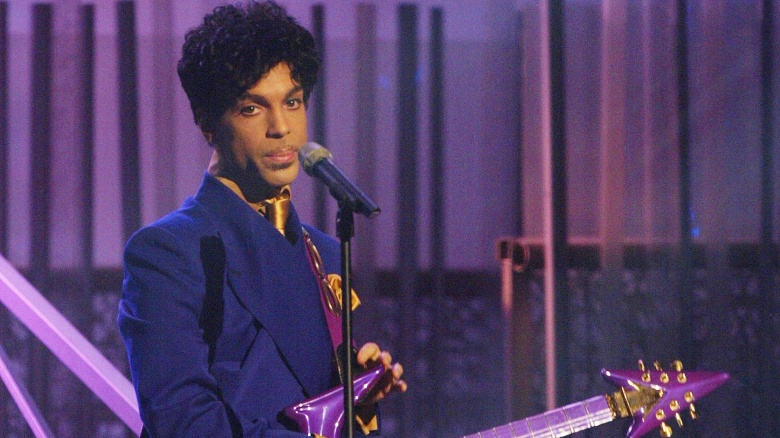 Getty Images
On Saturday, April 16, 2016, Prince showed up to a dance party taking place at his Paisley Park recording studio and home. According to a report from TMZ, he showed off a new guitar and piano, but declined to perform. What he did say, however, turned out to be ominous: "Wait a few days before you waste any prayers."
Multiple pharmacy trips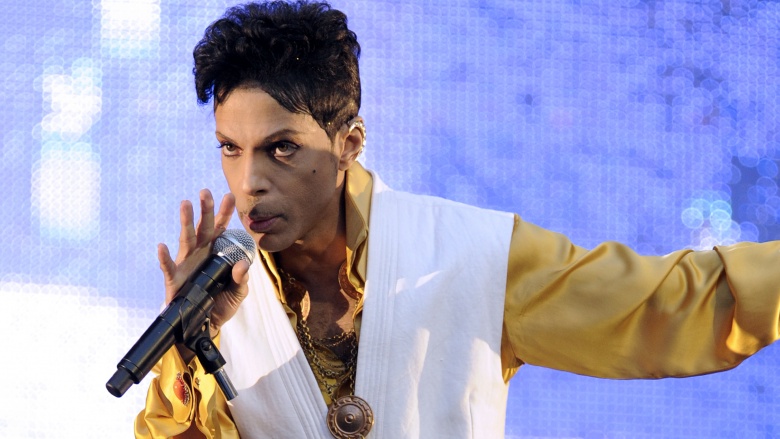 Getty Images
Another article from TMZ reported that Prince had been making frequent trips to the Walgreens near his home—four times within one week—and that "people at the store were concerned because he looked much more frail and nervous than usual." A press release from the Midwest Medical Examiner's Office in June 2016 confirmed that Prince weighed only 112 lbs. at the time of his death.  
His memoir predictions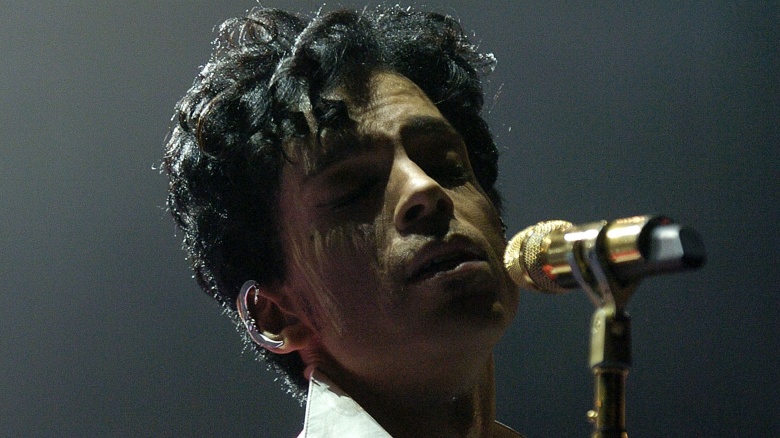 Getty Images
Finally, TMZ reports that Prince had begun work on a memoir, and had written 50 pages over the span of about a month before he died. It's possible that Prince knew his time was running out and felt motivated to start working on his life story before it was too late.