Facts You Didn't Know About Prince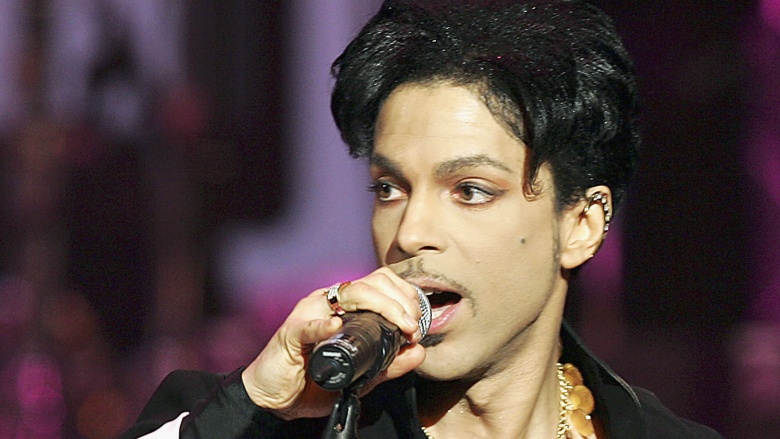 Getty Images
On April 21, 2016, TMZ confirmed reports that legendary singer Prince had died at the age of 57 inside his Paisley Park home in Minneapolis. His sudden and tragic death marked an end to a career that spanned decades, topping the charts, winning awards, and earning millions of fans along the way. Despite his universal popularity, Prince remained one of the most mysterious and evasive figures in show business. What was the man behind such hits as "Purple Rain" and "1999" really like? Here's an inside look.
His birth name was actually Prince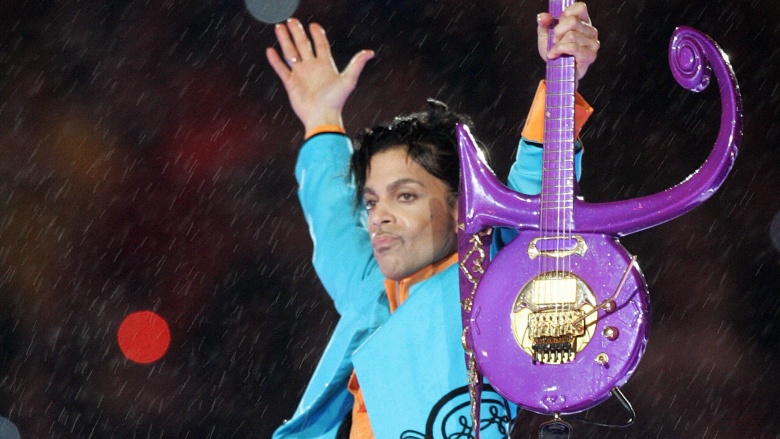 You'd be forgiven for thinking that an eccentric musician who goes by "Prince" went and chose his stage name. After all, Cher was born Cherilyn Sarkisian, and Sting was born Gordon Matthew Thomas. But believe it or not, Prince is actually named, well, Prince. He was born Prince Rogers Nelson in Minneapolis on June 7, 1958.
Interestingly, Prince is still, indeed, a stage name: his father's. His dad, John Lewis Nelson, performed as a jazz musician named Prince Rogers, a part of the Prince Rogers trio.
He was once flat broke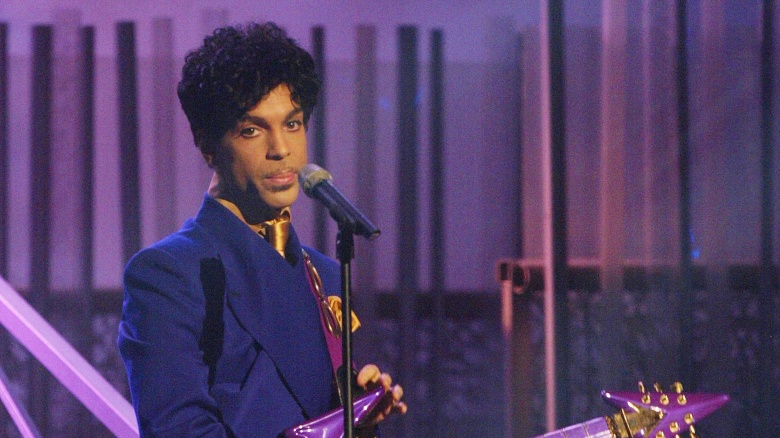 Getty Images
Throughout his career, Prince earned millions of dollars. But while speaking to Rolling Stone in 1985, Prince revealed there was a time in his life when he couldn't even afford to buy fast food. "We used to go to that McDonald's there," he told the magazine during a tour of his native Minneapolis. "I didn't have any money, so I'd just stand outside there and smell stuff."
He continued: "Poverty makes people angry, brings out their worst side. I was very bitter when I was young. I was insecure and I'd attack anybody. I couldn't keep a girlfriend for two weeks. We'd argue about anything."
He suffered from depression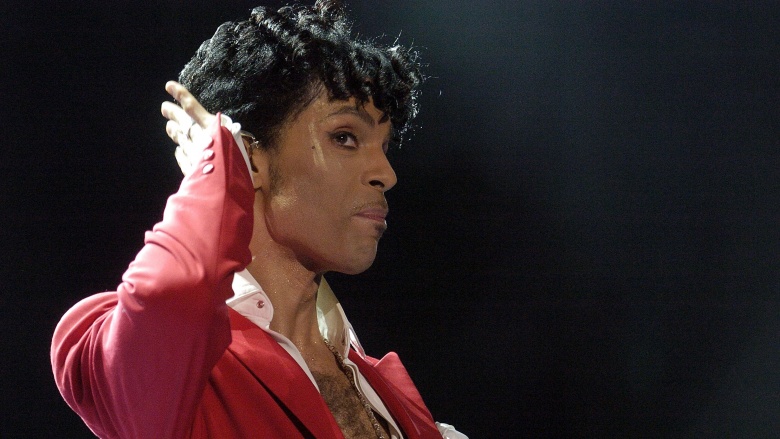 Getty Images
Later on in his interview with Rolling Stone, Prince revealed he fell into a deep depression during what he called his "Dirty Mind period," referencing his third studio album. "I would go into fits of depression and get physically ill," he admitted. "I would have to call people to help me get out of it. I don't do that anymore."
He said his depression stemmed from various factors. "A lot had to do with the band's situation, the fact that I couldn't make people in the band understand how great we could all be together if we all played our part," he said. "A lot also had to do with being in love with someone and not getting any love back. And there was the fact that I didn't talk much with my father and sister."
He turned down the chance to record Bad with Michael Jackson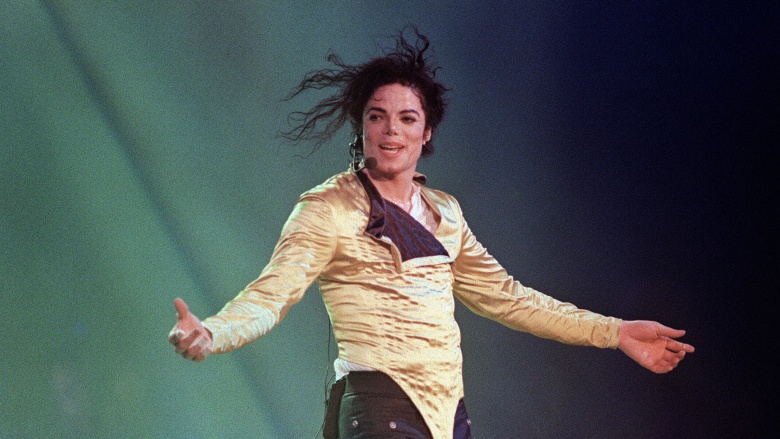 Getty Images
In a 1997 interview with Chris Rock for VH1, Prince confirmed the long-standing rumors that the popular song "Bad" was originally meant to be a duet between Michael Jackson and himself. "That Wesley Snipes character [in the music video], that would have been me," Prince quipped at first. "Now, you run that video in your mind!"
"The first line in that song is, 'Your butt is mine,'" he continued. "Now, I said, 'Who is gonna sing that to whom? 'Cause you sure ain't singing that to me, and I sure ain't singing it to you. So, right there we got a problem!"
Prince and MJ had a feud...that began with a voodoo amulet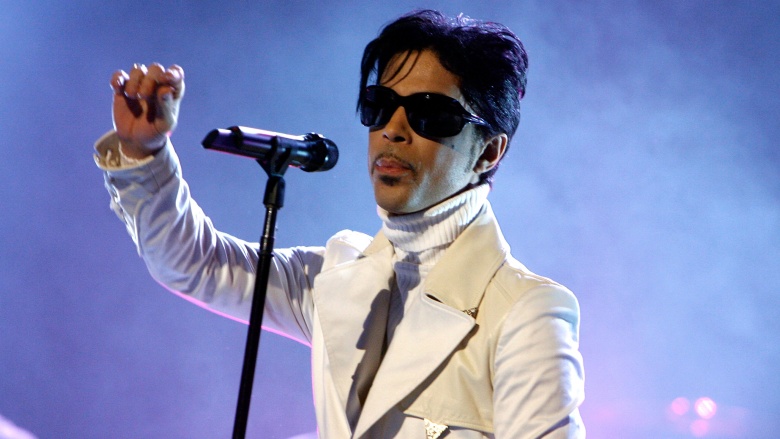 Getty Images
A 2014 profile by the New York Post wrote that Prince and Jackson had a "strained relationship" that apparently dated back to a time when, for some reason, Prince gave Jackson a voodoo amulet, which caused Jackson to tell his lawyer, "I never want to talk to that guy again." It got worse from there.
According to the profile, Jackson wasn't much of a fan of Purple Rain. He left 10 minutes before it ended at a screening of the movie by Warner Bros. "The music's okay, I guess," Jackson was quoted as saying (via the Post). "But I don't like Prince. He looks mean, and I don't like the way he treats women. He reminds me of some of my relatives. And not only that—the guy can't act at all. He's really not very good."
Despite Jackson's negative opinion of the film, it went on to gross nearly $70 million at the box office. The soundtrack, meanwhile, has since sold 13 million copies in the United States alone.
He fathered a child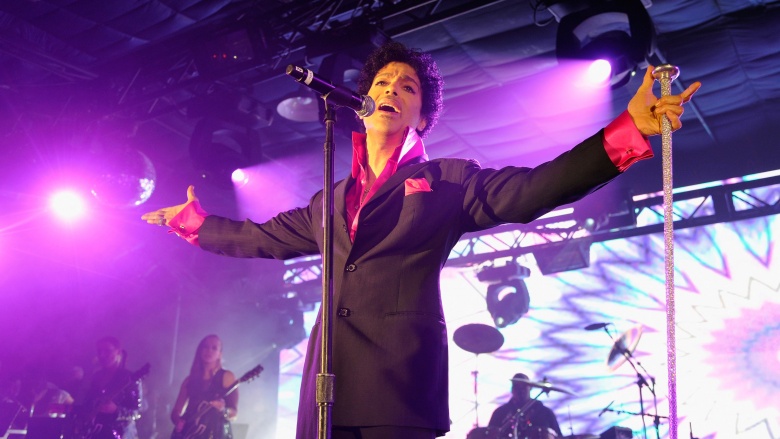 Getty Images
In 1996, Prince and his wife, Mayte Garcia-Nelson, became the subject of tabloid drama after reports circulated that claimed the couple had given birth to a baby boy who had suffered from birth defects. According to Entertainment Weekly, Prince's record company finally acknowledged the birth of the child in November that year, but did not comment on the child's condition.
Shortly thereafter, new reports claimed that the child had actually died. Amid a sea of scandal and rumors of a coverup, the Minneapolis Star-Tribune reportedly found the child's death certificate, on which the child's name was listed as "Boy Gregory." He was also said to have died from Pfieffer's syndrome, Type 2, a "rare skull deformity resulting from a genetic mutation," seven days after birth, according to the report.
A three-month investigation by police followed. In June the following year, it was confirmed the child had died of natural causes from Pfieffer's syndrome according to E! Online.
He was accused of being against gay marriage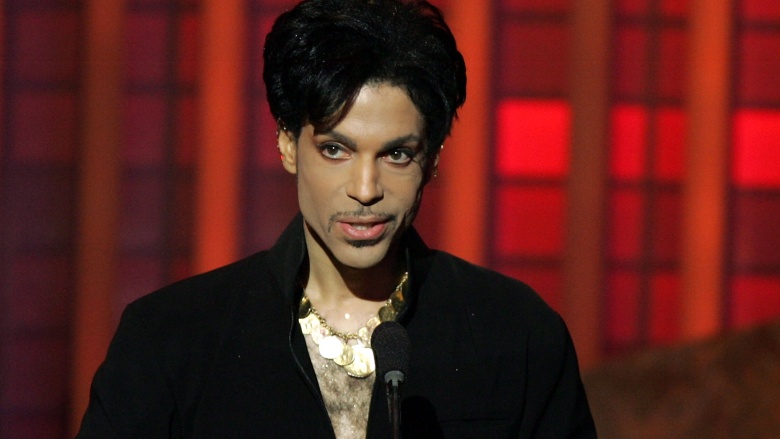 Getty Images
Prince made headlines in 2008 after a profile in The New Yorker led many to believe that he was anti-gay marriage. "God came to earth and saw people sticking it wherever and doing it with whatever, and he just cleared it all out," Prince said, when asked about social issues like gay marriage and abortion. "He was, like, 'Enough.'" A source later told Perez Hilton that Prince had been misquoted and that he meant to say he simply follows what the Bible teaches.
He was a Jehovah's Witness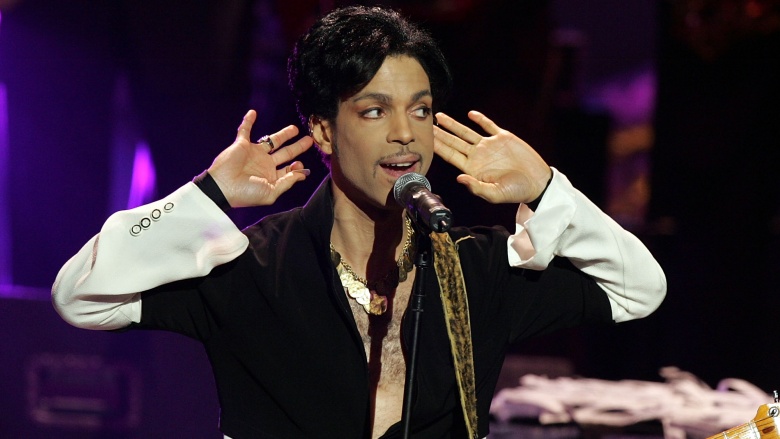 Getty Images
In 2001, Prince officially became a Jehovah's Witness following a "a two-year-long debate with a musician friend, Larry Graham," according to The New Yorker. In that same piece, Prince admitted that, yes, he occasionally went knocking on people's doors to spread his faith, just like any other Jehovah's Witness would do. "Sometimes people act surprised, but mostly they're really cool about it," he said.
He tried to convert Anthony Anderson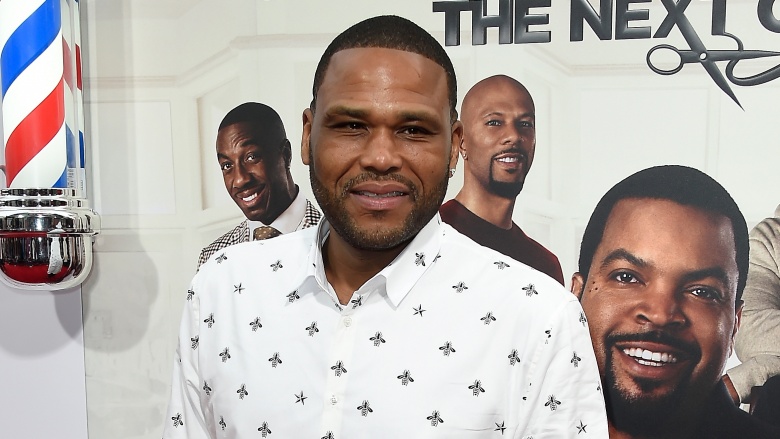 Getty Images
Speaking of spreading the faith: according to Hollywood.com, Prince actually tired to convert actor Anthony Anderson while Anderson was at his house. "He cornered me at the elevator in his house one day, trying to convert me to be a Jehovah's Witness," Anderson said. "He was two inches from my face and I made the mistake of looking at him in his eye; Jamie Foxx said, 'Never look him in his eye.'"
The story continued: "He was like, 'Anthony, I hear things are going on in Hollywood with my brothers and sisters. Is everything OK...?' He was like, 'Can I have your number to call you...?' He finally came back and got my number and we've been cool ever since."
He loved spaghetti and orange juice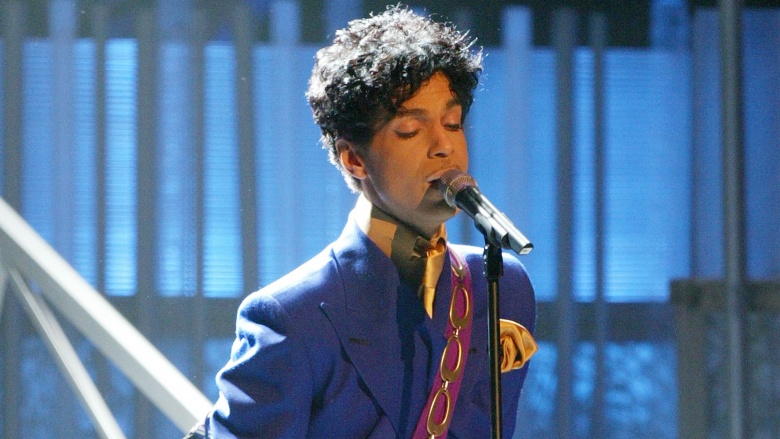 Getty Images
Most people assume that celebrities dine on fresh caviar and champagne. Apparently, Prince had a different palate. In Spin magazine's 2009 oral history of Purple Rain, director Albert Mangoli revealed he witnessed Prince order spaghetti and orange juice while Mangoli pitched the movie to him at a diner. "[It] was one of his favorite meals," Mangoli said.
He had a health scare before he died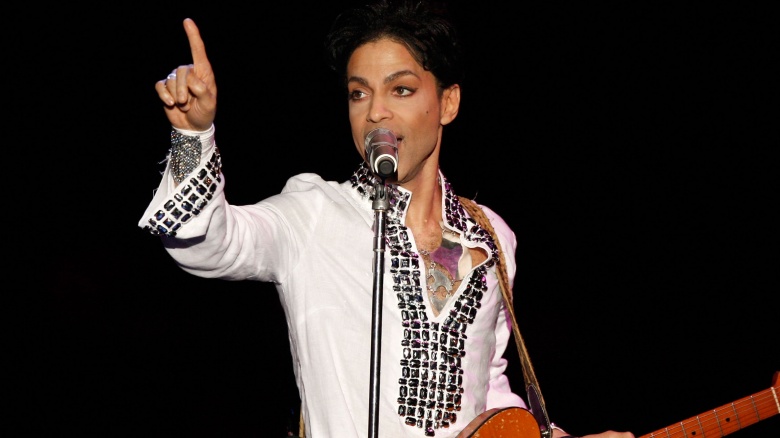 Getty Images
Prince's death may not have come as much of a surprise to those who follow celebrity news. The reason: about a week prior, TMZ reported the "Little Red Corvette" singer's private plane had to make an emergency landing in Illinois, where he was subsequently rushed to a hospital. A rep for the singer later confirmed that Prince had been suffering from the flu for weeks and had fallen ill en route to a concert in Atlanta.