Childish Gambino Reportedly Hurt During Texas Concert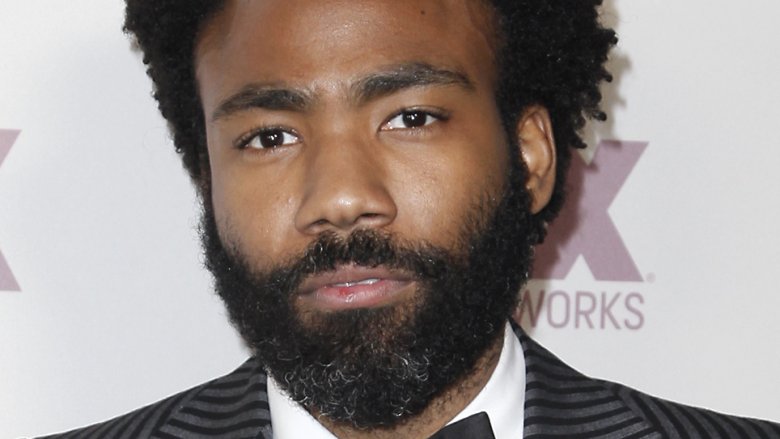 Getty Images
Donald Glover, who goes by Childish Gambino when he performs music, may have injured himself during a concert in Dallas, Texas.
TMZ reports that Glover was performing at that American Airlines Center on Sunday, Sept. 23, 2018, when he allegedly left the stage 30 minutes before his concert was expected to end. While details surrounding his leave are fuzzy, it's been reported that Glover stopped his This Is America show early because of an injury. One source told the celebrity gossip rag that Glover appeared to have hurt himself after trying to do splits. Others, however, said that Glover seemed to have hurt his foot while dancing.
At the time of this writing, it's unknown just how serious Glover's alleged injury is.
According to TMZ, Glover, who made headlines after fans speculated that he'd attended the 2018 Emmys dressed as his Atlanta character Teddy Perkins, ended the concert without performing his songs "Redbone" and "3005." An announcer told concertgoers that the show was over after Glover walked off the stage.
Glover's This Is America tour kicked off on Sept. 6, 2018. According to Glover himself, the tour will mark his final tour. "If you're at this show know it's the last Gambino tour ever," he told the crowd at his first show in Atlanta, Ga. (via Fader). "This is not a concert. This is f**king church." TMZ noted that Glover doubled down on these claims during his Sept. 23 concert in Dallas.
However, as Spin theorized, Glover may still perform again in the future but just not under his stage name Childish Gambino. After being asked about retiring the stage name in the future, Glover told press in January 2018, "I'm making another project right now, just to make, but I like endings, I think they're important to progress" (via Spin). The Atlanta creator continued, "I think if a lot of things had death clauses in them, we wouldn't have a lot of problems in the world, to be honest. I think [endings] are good because they force things to get better."