Trading Spaces Designer Genevieve Gorder Ties The Knot In Moroccan Wedding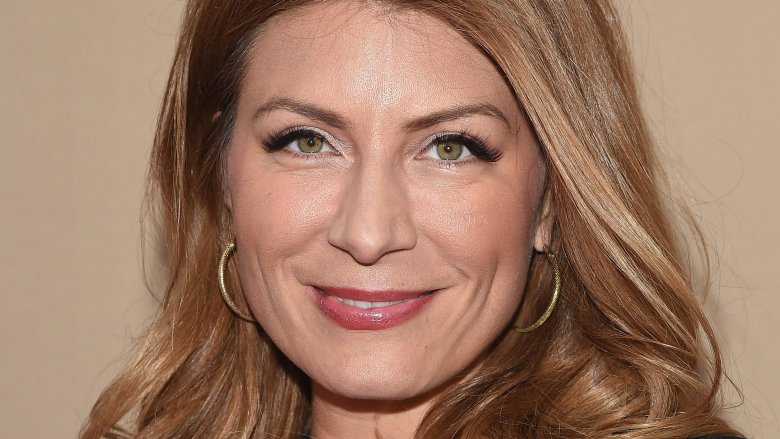 Getty Images
Interior designer Genevieve Gorder, who made made a name for herself by starring in shows like Trading Spaces and Dear Genevieve, got hitched in an intimate ceremony over the weekend.
Entertainment Tonight reports that Gorder married her fiancé, furniture designer Christian Dunbar, in Morocco on Saturday, Sept. 22, 2018. Moments before they tied the knot, Dunbar posted on Instagram, sharing that he was having "down time" before it's "officially game on."
According to ET, Gorder and Dunbar traveled to Morocco earlier in the week and welcomed guests with a dinner at the Riad Kitula in Marrakesh. Gorder's Trading Spaces co-stars Hildi Santo Tomas and John Gidding were among the couple's guests. Before the dinner, Gorder shared a photo of herself getting ready with her future husband, writing, "Let's throw a party shall we?"
As shared by the Riad Kitula on Instagram, Gorder and Dunbar's dinner party featured one long table surrounded by lush greenery and decorated with tall candles and bowls of oranges.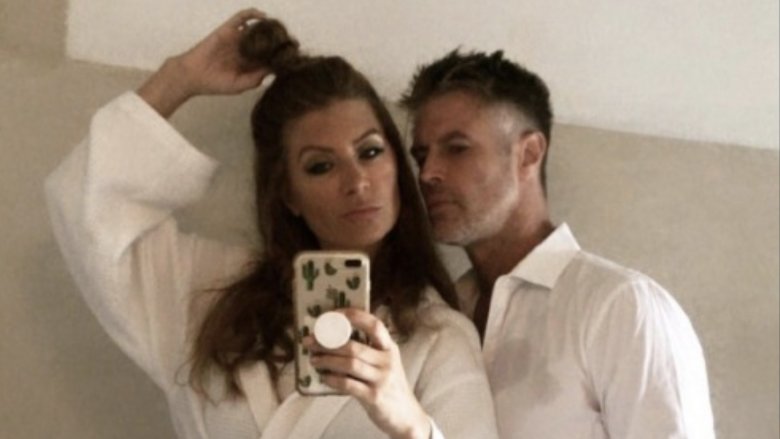 Instagram
Gorder, who got engaged to Dunbar in February 2018, previously opened up about the idea she had for her wedding in May 2018. Speaking to People, she revealed that she wanted "a super sexy dinner party in a beautiful riad for [her] friends."
She explained, "I'm so chill I don't really like big, planned formal events," adding, "There's not even a ceremony for them to watch. It's a love party. Just come have a great night."
So, while Gorder had a dinner with loved ones to celebrate her marriage to Dunbar, she likely married him in private with only her 10-year-old daughter, Bebelle, whom she shares with ex-husband Tyler Harcott, present. "We're gonna do it alone with my daughter," Gorder, 44, previously told People magazine. "It's for us."
Congratulations to Gorder and Dunbar on their marriage! We wish them the best!