Shia Labeouf And Mia Goth File For Divorce After Nearly 2 Years Of Marriage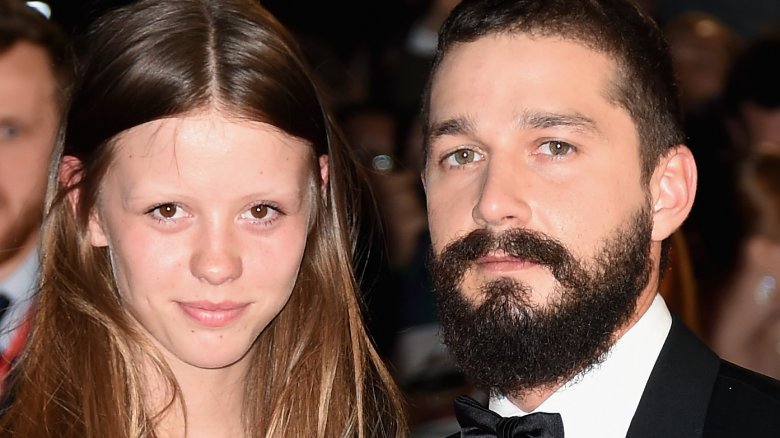 Getty Images
Transformers actor Shia LaBeouf and his wife, actress Mia Goth, are calling it quits on their relationship.
LaBeouf's rep told People magazine that the former Nymphomaniac co-stars have filed for divorce. "The separation is amicable and all details pertaining to the divorce proceedings will remain private," the spokesperson noted.
News of their breakup comes after LaBeouf was spotted leaving singer FKA Twigs' London home, leaving to buy groceries with her. A source allegedly close to Twigs confirmed to the Daily Mail that the two celebrities are dating. "They are very happy, having a nice time," the source said.
LaBeouf and Twigs reportedly met on the set of their movie Honey Boy.
Twigs, whose real name Tahliah Debrett Barnett, was previously engaged to Twilight's Robert Pattinson, but their relationship ended in 2017 reportedly due to the physical distance between them and too much time spent apart (via People).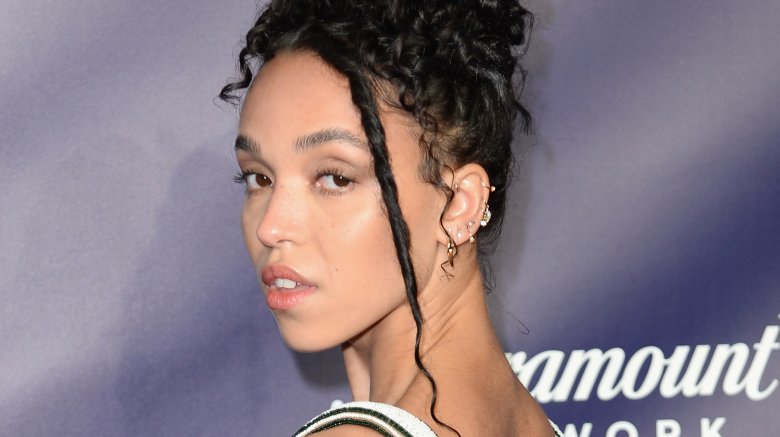 Getty Images
LaBeouf and Goth, who had been romantically linked since 2012, had gotten married back in October 2016. The two exchanged vows in a small ceremony in Las Vegas with an Elvis Presley impersonator appearing to officiate the wedding — and the whole thing was live-streamed for all of LaBeouf's fans to watch. However, it was later revealed that, while did get married, the wedding they showed to the public was not the real deal (via HuffPost).
LaBeouf's relationship with Goth hasn't been without its fair share of issues. In 2015, the two were caught having a fight in Germany, screaming at each other outside of a taxi (via Entertainment Tonight). At one point, as captured in video footage of the argument, LaBeouf tries to leave but Goth begs him to stay, taking his backpack away from him. "I don't wanna touch you. I don't wanna be aggressive. This is the kind of s**t that makes a person abusive," LaBeouf says, before asking for his backpack back.
After leaving, he's captured saying, "If I'd have stayed there, I would have killed her."
Hopefully, LaBeouf and Goth can remain civil throughout the divorce process.