Mark Margolis, Breaking Bad Actor, Dead At 83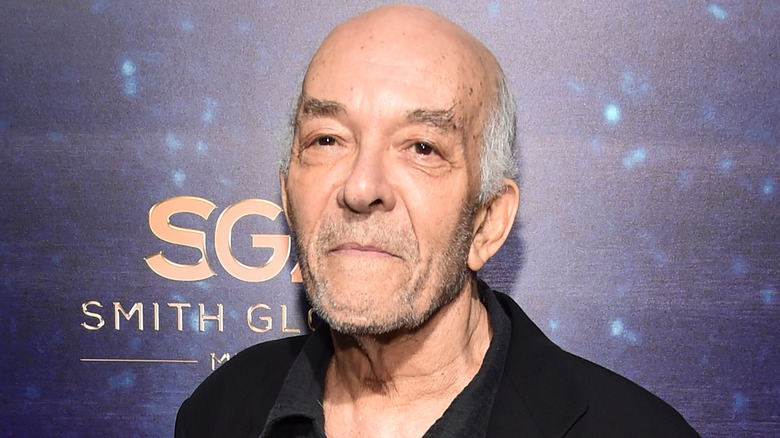 Alberto E. Rodriguez/Getty Images
Actor Mark Margolis died August 3 at 83 years old at Mount Sinai Hospital in New York, The Hollywood Reporter reports. The news was confirmed by his son. Margolis had a prolific career, and was remembered by many fans as crime boss Hector "Tio" Salamanca in "Breaking Bad," who communicated with the use of a bell. His work on the series earned Margolis an Emmy nomination for outstanding guest actor in a series in 2012. Prior to his role on the AMC series, Margolis had notable parts in the movie "Scarface," and on HBO's prison drama "Oz." 
Upon his death, the veteran actor's manager, Rober Kolker released a statement. "He was one of a kind. We won't see his likes again. He was a treasured client and a lifelong friend. I was lucky to know him," Kolker said, per Variety.
Margolis's work as Tio was a fan-favorite on "Breaking Bad," and the actor once noted how much his character's bell went for in auction. "The starting bid is $8,500 for my bell! A pair of Walter White's undies is going for $250," he told Time in 2013. Later, Margolis reprised his role as Tio on the spinoff series "Better Call Saul." Unfortunately, he sustained an injury while falling on set in 2017 and had to undergo brain surgery to relieve "minor brain swelling," as his reps confirmed to Radar at the time.
Mark Margolis disliked his reputation as a villain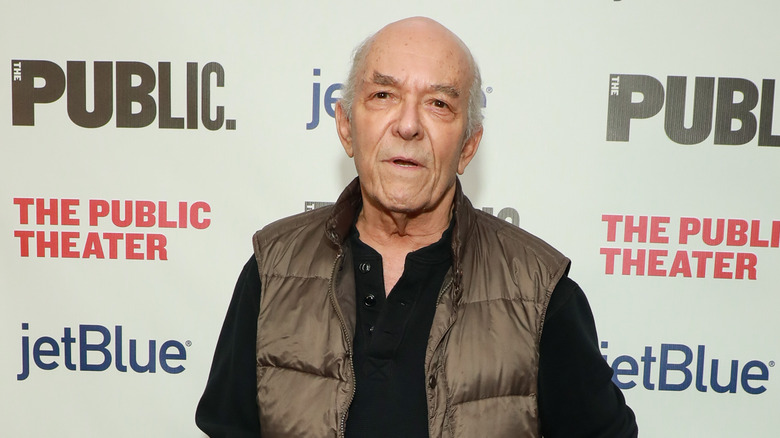 Jason Mendez/Getty Images
Mark Margolis made an impact not only on fans, but on his fellow actors and collaborators. Director Darren Aronofsky tapped Margolis to appear in six of his films, and was dismayed when he could not hire the actor to appear in "Mother!" which came out in 2017. "Y'know, there wasn't anything that was good enough for him, was the problem," Aronofsky told Vulture in 2017 when explaining Margolis's absence. "So it was heartbreaking," the director added.
Originally, Margolis was only supposed to appear in a single episode of "Breaking Bad," but series creator Vince Gilligan decided to bring him back as a recurring character. While working on the series, Margolis noted how much he enjoyed working alongside the show's star, Bryan Cranston. "They showed up at a party with Aaron [Paul] in a costume and Bryan in a wheelchair with white cotton balls attached to his head impersonating me," Margolis told Time in 2013. Years later, the two reunited on the Showtime series "Your Honor," when Margolis was cast to once again play a crime boss (Carmine Conti) opposite Cranston.
Despite being known for his villainous roles, the "Ace Ventura: Pet Detective" actor pointed out that the majority of his career was spent playing non-crime related characters. "Yeah, but I don't want to be known as a heavy, I never thought of myself that way," he told the Winnipeg Free Press in 2016. "I just want to be known as pert and perky and sweet," Margolis added.