Rapper Sean 'Diddy' Combs And Singer Cassie Ventura Break Up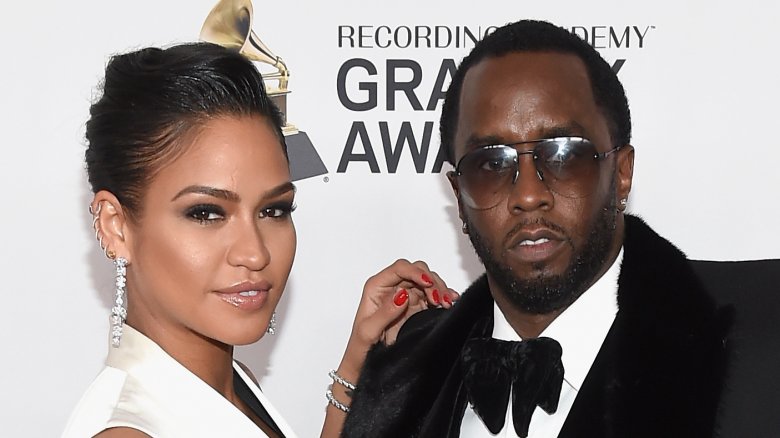 Getty Images
Sean Combs, a rap star and business mogul who's also gone by names like P. Diddy and Puff Daddy, and his longtime girlfriend, "Me & U" singer Cassie Ventura, have reportedly ended their relationship.
On Oct. 18, 2018, People reported that Combs, 48, and Ventura, 32, had broken up months earlier. Though reps for the stars did not comment on the split to the magazine, a source revealed that "the decision was amicable and they remain friends." The insider added, "Cassie is going to focus on her music and acting career."
Combs has since been romantically linked to 26-year-old model Jocelyn Chew. And, according to the Daily Mail, Combs has also been seen with a woman named Gina Hunyh. However, a source told People that Combs is, in fact, single at the moment.
As noted by E! News, Combs and Ventura got to know one another after she was signed to his record label, Bad Boy Records in the 2000s. By 2007, rumors spread that the two were an item, though they wouldn't confirm their romance until 2012.
Despite having dated for years, Combs and Ventura never married and never even got engaged. And while Combs has six children — Quincy Brown, Justin, Christian, D'Lila Star, Jessie James, and Chance — he and Ventura share no kids. But Combs seemed to want to change that when he visited the radio show The Breakfast Club for an interview in January 2018. "I love children," he said. He joked that he was "trying to get 10," before stating on a more serious note, "I could go to eight without a problem."
Combs went on, "Whatever is supposed to happen in the future is going to happen, but that's something that I want. I would only have it with my girl [Cassie Ventura], of course."
If Combs still wants more kids, sounds like he'll have to find a new lady love first ... or reconcile things with Ventura.