Jamie Lee Curtis Shares Secret Struggle With Opioid Addiction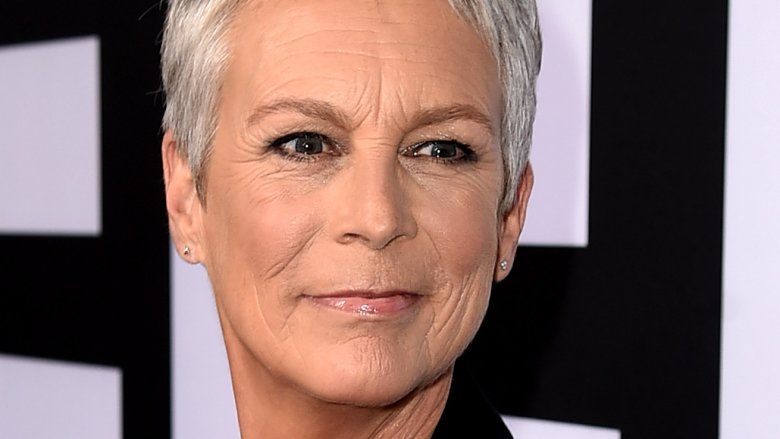 Getty Images
Halloween star Jamie Lee Curtis just opened up her past addiction to opioids — something that she'd battled for over a decade.
Speaking to People magazine, Curtis revealed that her addiction began when she was prescribed opiates after having minor plastic surgery for her "hereditary puffy eyes" in 1989. From there, she tried to obtain the drugs any way she could — stealing them from family members and friends. One person in particular she swiped painkillers from was her sister, Kelly, who was the first person to discover Curtis' addiction in 1998.
Curtis, now 59, would later go on to attend recovery meetings, going to her first in February 1999. The same day she attended her first meeting she told her husband, Christopher Guest, about her addiction.
She's since been sober for about 20 years.
People notes that addiction runs in Curtis' family. Her father, silver screen star Tony Curtis — known for his roles in films like Some Like It Hot and Sweet Smell of Success — reportedly had addictions to alcohol, cocaine, and heroin. Jamie Lee Curtis' half-brother, Nicholas, past away in 1994, following a heroin overdose.
"I'm breaking the cycle that has basically destroyed the lives of generations in my family," Curtis declared in her People interview. "Getting sober remains my single greatest accomplishment... bigger than my husband, bigger than both of my children and bigger than any work, success, failure. Anything."
While her sobriety may be her "greatest accomplishment," Curtis has done a lot. Take the latest installment of her iconic Halloween series, for instance. According to Vulture, it snagged $77.5 million at the domestic box office during its opening weekend — the second-highest opening for an R-rated horror film of all time!  But that's not all. It also marked the second-highest opening for an October-released movie of all time.
Variety reports that Halloween is also the "best horror opening with a female lead" and "the biggest debut ever for a movie with a female lead over 55 years old."
Clearly, Jamie Lee Curtis has a lot to be proud of.