Ron Cephas Jones, This Is Us Actor, Dead At 66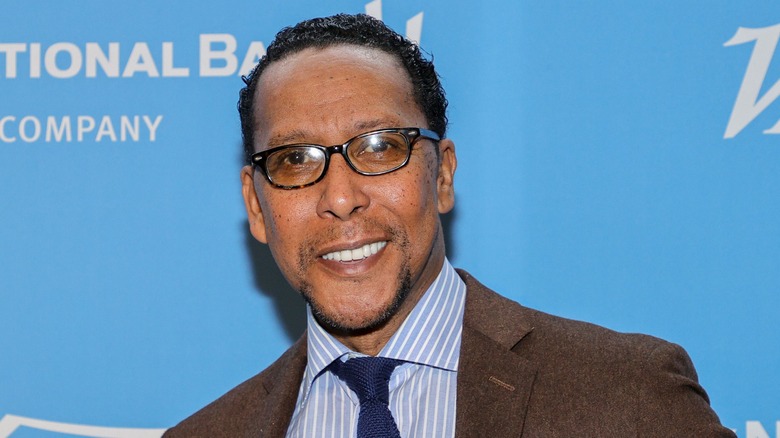 Jamie Mccarthy/Getty Images
Emmy-winning actor Ron Cephas Jones has died at age 66, People reported on August 19. A representative for Jones confirmed to the outlet that the star sadly died as a result of a "long-standing pulmonary issue." Jones notably underwent a double lung transplant surgery in 2020, later confirming to the New York Times he suffered from chronic obstructive pulmonary disease. The actor is survived by his daughter, Jasmine.
Jones portrayed William Hill on the hit series "This Is Us." His performance earned the actor four Emmy nominations, two of which he won in 2018 and 2020. While Jones' star shined bright on the NBC drama, the actor also took command of the stage. "He began his career at the Nuyorican Poets Cafe and his love for the stage was present throughout his entire career, including his recent Tony nominated and Drama Desk Award winning performance for his role in 'Clyde's' on Broadway," Jones' rep shared to People.
The news of Jones' death has devastated those he worked closely with, as well as fans who came to know him in his award-winning "This Is Us" role.
Tributes pour in for Ron Cephas Jones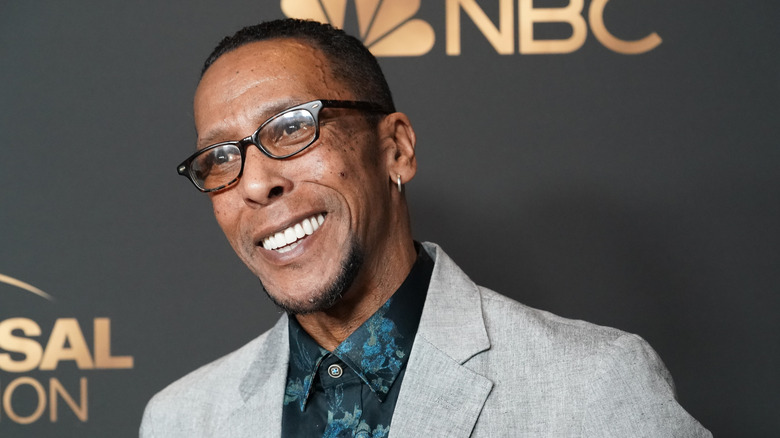 Rachel Luna/Getty Images
After the devastating news of his death, Ron Cephas Jones is now being remembered by those he touched throughout his career. "Ron was the best of the best – on-screen, on stage, and in real life," NBC's "This Is Us" creator Dan Fogelman wrote in a tribute tweet of Jones. "The coolest. The easiest hang and laugh. And my God: what an actor. I don't think I ever changed a single take of his in a cut... because everything he did was perfect." Jones' "TIU" co-star Mandy Moore also took to Instagram to remember the late actor with touching memories from the set. "He was pure magic as a human and an artist...I will treasure all of the moments forever," Moore wrote.
Jones' peers and fans are extending their sympathies to his daughter Jasmine, who made his 2020 Emmy win a historic one by earning an Emmy of her own that same night. They became the first father and daughter to ever achieve this, and their bond was evident through their shared passion for acting. "He's a great father but has also been kind of a mentor for me in the acting world," the "FreeRayshawn" actor reflected to uInterview in 2020. "It's a special moment in time for the both of us."