Why You Never Hear From Mandy Moore Anymore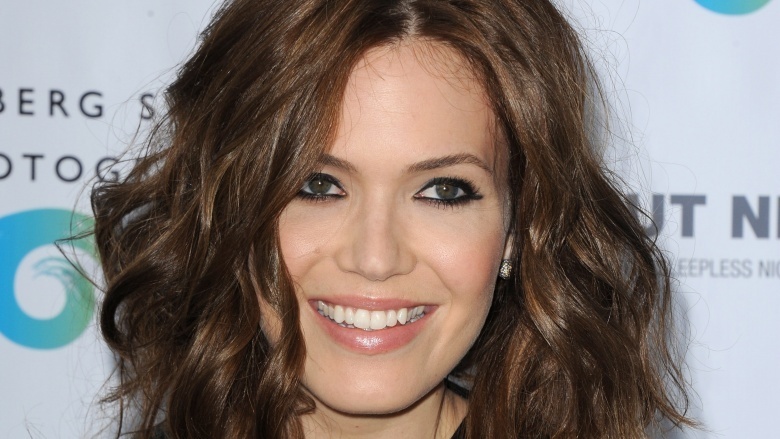 Getty Images
At the turn of the century, pop princess Mandy Moore seemed destined for a permanent place in movies and music, but after her dramatic turn in Nicholas Sparks' A Walk To Remember (2002), the young star was all but forgotten.
Mandy, we've been missing you like candy. It's time to check in and learn what you've been up to.
She disappeared into a relationship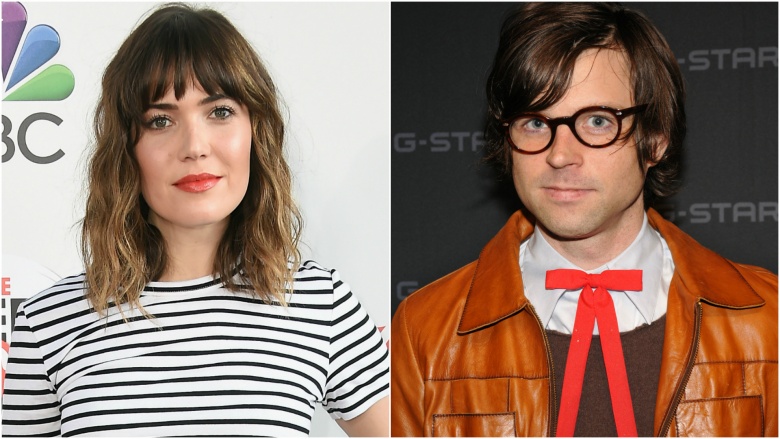 Getty Images
In 2009, Moore tied the knot with indie rocker Ryan Adams in a ceremony that was kept completely under wraps. The pair was notoriously private about the relationship, making it nearly impossible to unearth details about this musical love story. Adams even hung up on an Australian radio station because the DJ kept asking about his wife after being told the subject was off limits. "I was really nice about it the first time, and I'm sorry, but I won't repeat myself. The deal is this: I'm a private person and I'll be a gentleman and say I'm not talking about my marriage ever. I'll never talk about it. Ever," he told Buzzfeed.
Moore was tight-lipped about her love life too. She told People in 2008 that Adams was a sonic inspiration for her album Wild Hope, but that's about all we knew about this reclusive duo. In January 2015, they filed for divorce, citing "a respectful, amicable parting of ways."
"They really were just two very different people," a source told People. "He's such an introvert, and she may not want her life out there every day, but she's so sweet and friendly and social. Total opposites." With Moore now reemerging as an independent woman, we may start hearing more from the actress soon.
She's busy saving the world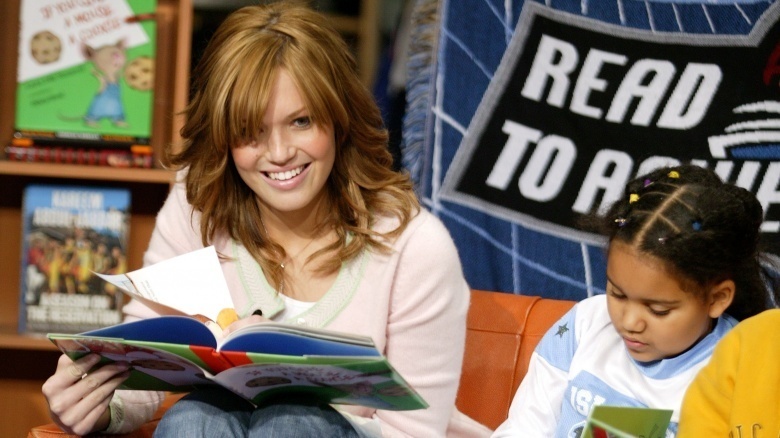 Getty Images
Far away from the spotlight, Moore has been championing human rights for women and children on a global scale. We bet you had no idea she was such a humanitarian. Moore has served as a global ambassador for Population Services International, a nonprofit organization that combines business savvy with humanitarian programming to help impoverished communities develop sustainable economic and social practices to lead healthier lives. She also worked as a curator for ONE Girls and Women, an organization that advocates for initiatives that fight poverty, particularly in Africa.
She's heard but not seen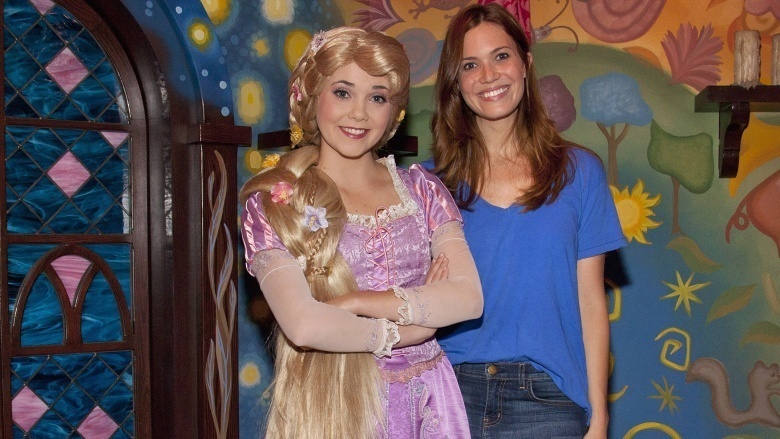 Getty Images
Moore is still working in the movie business, but in recent years, she's been heard more than seen. Moore is the voice of Rapunzel in the animated Disney film Tangled (2010). Contrary to popular belief, the life of a Disney Princess is not all singing birds and dancing fairies. Her royal duties also include voicing Rapunzel for subsequent animated shorts and video games.
She became a beauty consultant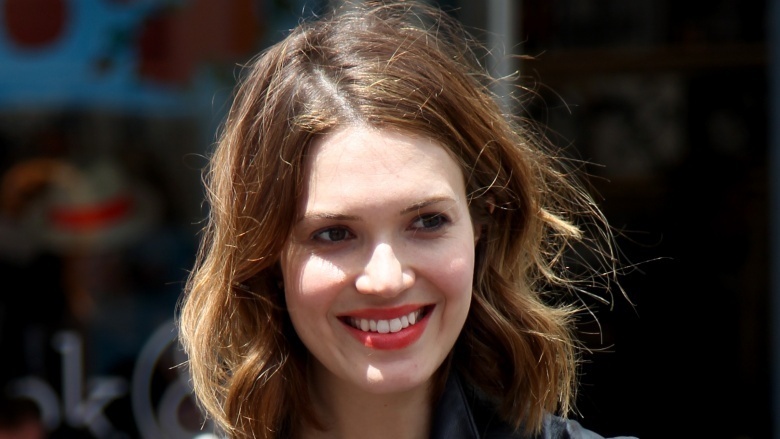 Getty Images
Though Moore has been relatively quiet on the music and film front in recent years, she has kept busy as a beauty consultant. Moore spent much of 2014 serving as a contributing writer for the style site Byrdie, test-driving new products and sharing her must-haves. "Heck, I'm already a bonafide beauty hoarder, so I'm more than happy to share my findings as an unbiased guinea pig with the other beauty obsessed folks out there," she wrote for the site.
She combated a stalker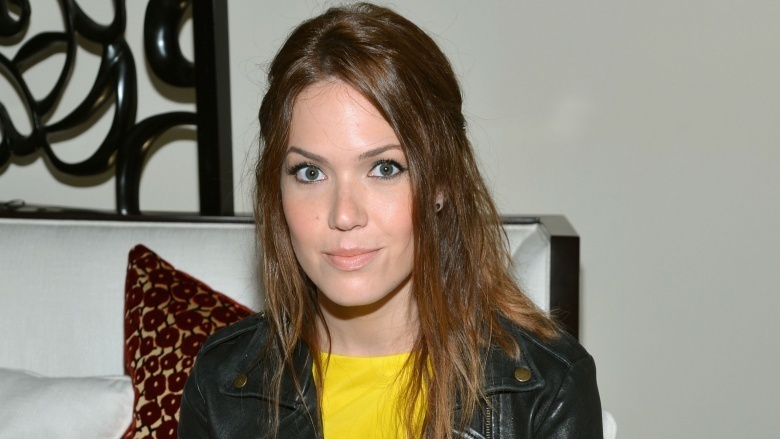 Getty Images
It seems Moore has good reason to be reclusive. The all-American sweetheart was allegedly stalked by a man named Salahudin Moultaali who was harassing her at her Los Angeles home before his arrest in February 2016. A judge granted Moore a three-year restraining order against the alleged stalker in March 2016. According to Entertainment Tonight, Moultaali left a note under Moore's gate claiming to be "Satan and the Devil," adding, "I am looking to meet for personal reasons. I am God as well." Moore said Moultaali told her he was from another planet and reportedly described her as his wife. These red flags are not making it easy to re-emerge on the red carpet.
She's been recording music and acting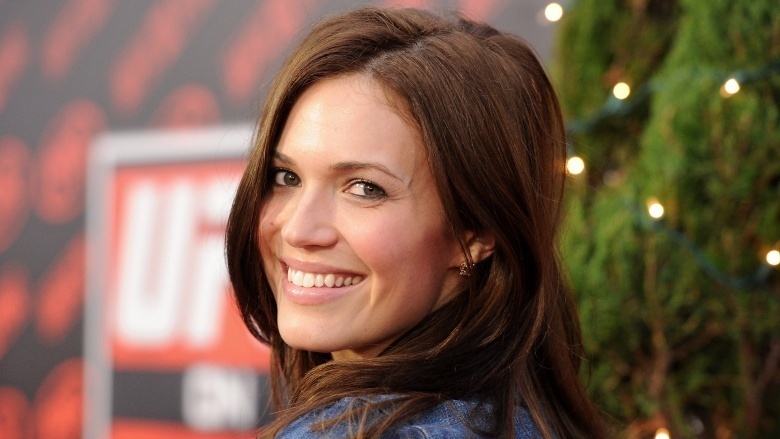 Getty Images
Moore's music career has been seemingly shelved since her 2009 album, Amanda Leigh, but according to The Times of India, new tunes are on the way. "I've been working on music steadily for the last couple of years. I guess 2016 will be the re-emergence of my music. That side of my life has been dormant for too long in my opinion," she said. Why the long hiatus? "I was kind of nesting and taking a break in my life since I had started working at such a young age," she told the paper.
On the film front, Moore will star in Johannes Roberts' underwater thriller, In the Deep, due out in 2016. Moore and co-star Claire Holt (The Vampire Diaries) play sisters who go cage-diving on a Mexican vacation. When their boat sinks, the pair find themselves trapped in a shark observation cage with only one hour of oxygen and great whites circling. Can the sisters figure out how to get back to the surface? Can Moore figure out how to resurrect her career? We think the odds are good on both fronts.