Miley Cyrus, Liam Hemsworth Lose Home In California Wildfire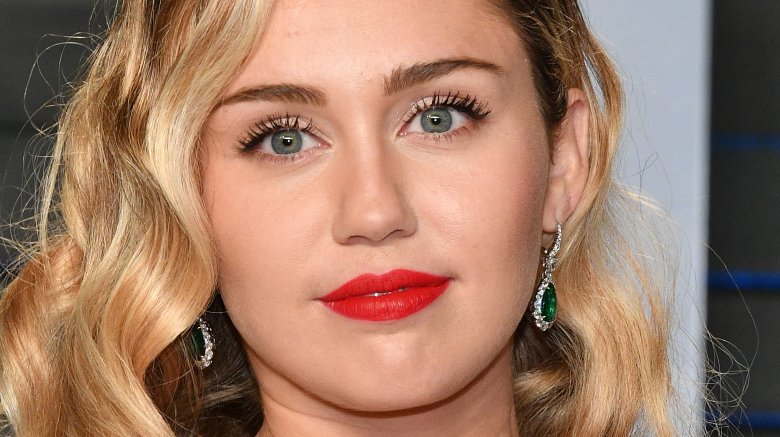 Getty Images
Singer Miley Cyrus and her actor beau, Liam Hemsworth, had to evacuate their Malibu, Calif. home due to the wildfires that have been ravaging the state.
On Monday, Nov. 12, 2018, the singer took to Twitter to reveal that she, Hemsworth, and their pets had left their house behind to get to safety, and, unfortunately, their home burned to the ground. "Completely [devastated] by the fires affecting my community. I am one of the lucky ones. My animals and LOVE OF MY LIFE made it out safely & that's all that matters right now," she wrote in a tweet. "My house no longer stands but the memories shared with family & friends stand strong."
She continued, noting that she was thankful for everything she still has. "Sending so much love and gratitude to the firefighters and LA [county] Sheriff's department!" she added.
She also shared a number of ways that her followers can help support those displaced by the fires.
Cyrus and Hemsworth aren't the only stars to have been affected by the California wildfires. Gerard Butler's home also burned down, as he shared in an emotional post on Twitter. Showing the damage the fire had caused to his property, Butler wrote, "Returned to my house in Malibu after evacuating. Heartbreaking time across California. Inspired as ever by the courage, spirit and sacrifice of firefighters."
As noted by Variety, celebs like Lady Gaga, Kim Kardashian West, Rainn Wilson, Robin Thicke, and Alyssa Milano have also left their California homes and fled to safety.
According to TMZ, at least 177 homes in Southern California and over 6,000 homes in Northern California have been destroyed as a result of the wildfires in the area. And sadly, at the time of this writing, 31 people have died. As reported by the Associated Press, Butte County Sheriff Kory Honea revealed on the night of Sunday, Nov. 11, that 228 people are missing.
Our thoughts remain with everyone affected by the fires.