Country Music's Roy Clark, Star Of Hee Haw, Dead At 85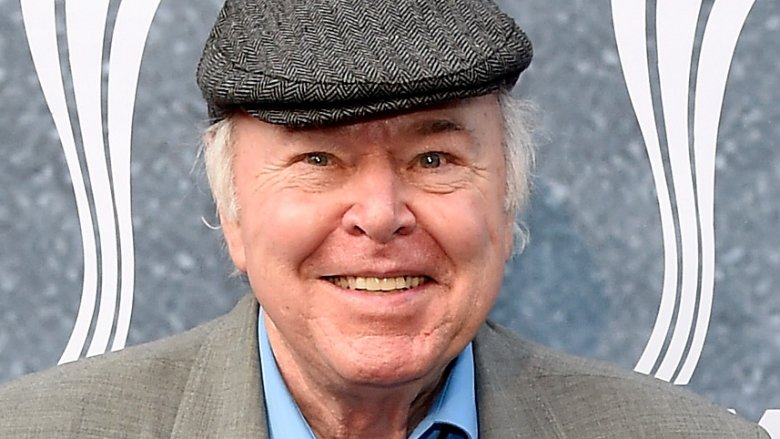 Getty Images
Roy Clark, a country music singer known for hosting the musical comedy Hee Haw, has passed away.
Page Six reports that Clark died of "pneumonia complications" on Thursday, Nov. 15, 2018, passing away in his home in Tulsa, Okla. He was 85 years old.
As noted by CNN, Clark kicked off his musical career when he was a teenager, performing at the iconic Grand Ole Opry when he was just 17 years old. After a few TV appearances, he was eventually asked to host the program Hee Haw, which aired for 23 seasons from 1969 to 1992, with later episodes airing in 1996 and 1997. Clark memorably ended each show by thanking viewers for tuning in, saying, "We had to come, but you had a choice. Thanks for being here."
According to Billboard, Hee Haw remains the "longest-running syndicated show in TV history."
Clark, who played the banjo, mandolin, and guitar, also had several popular songs over the years, including the hit track "Come Live with Me" in 1973. Billboard reported that Clark was one of the first artists to "cross over from the country to pop charts."
He was nominated for eight Grammy Awards throughout his career, and won the award for best country instrumental performance at the 25th annual Grammy Awards show in 1982 for his performance of "Alabama Jubilee." Clark was later inducted into the Country Music Hall of Fame in 2009 (via People).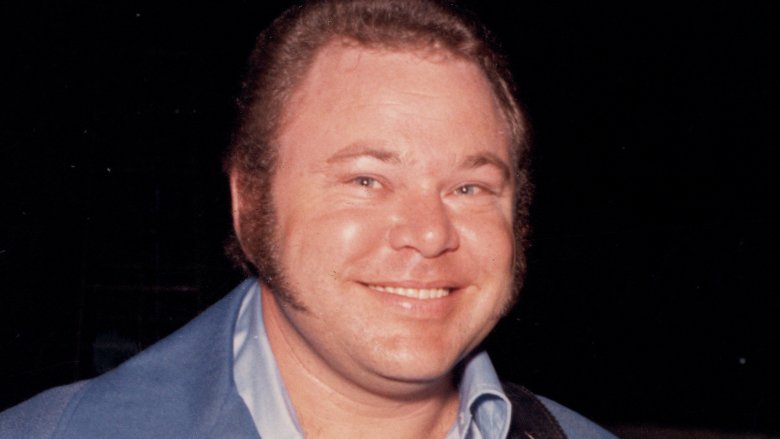 Getty Images
Since news of his passing broke, many celebrities have taken to social media to mourn his loss. Country music star Keith Urban tweeted, "My first CMA memory is sitting on my living room floor watching Roy Clark tear it up. Sending my love and respect to him and his family for all he did."
Comedian Larry the Cable Guy posted, "R.I.P. Roy Clark. Oh man so many memories growing up with him on hee haw. Another part of my childhood that made growing up the way I did awesome. Hee Haw, Johnny Carson, Paul Harvey among others are everywhere in my memory bank. He lived a long great life and I thank him. SALUTE."
Clark is survived by his wife, Barbara, whom he was married to for 61 years. He also leaves behind sister Susan Coryell, as well as his five children and four grandchildren.
A representative for Clark told CNN that a memorial would be held in Tulsa, honoring the entertainer's life, in the coming days.