Game Of Thrones' Natalie Dormer Calls It Quits With Longtime Fiance Anthony Byrne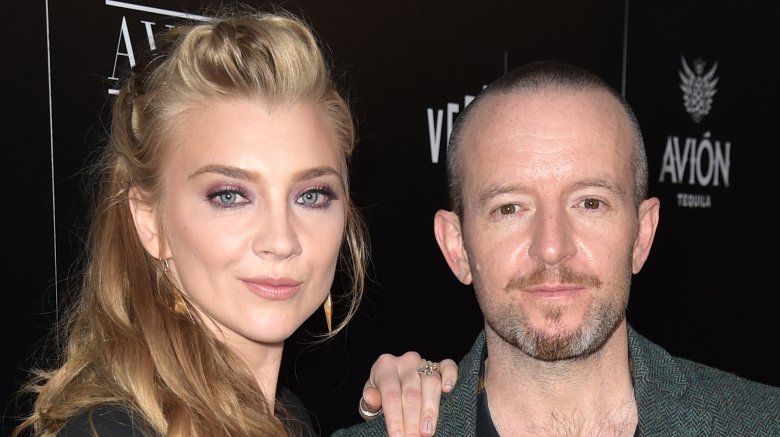 Getty Images
Actress Natalie Dormer, who many know as Margaery Tyrell in Game of Thrones and Anne Boleyn in The Tudors, has reportedly broken up with director Anthony Byrne.
New Statesman reported that Dormer was no longer with her longtime fiancé, whom she'd been with for 11 years, in an interview with the star published on Thursday, Nov. 21, 2018. The paper noted that the two had first met on the set of the TV drama The Tudors.
According to E! News, Dormer, 36, and Byrne, 43, started dating in 2007 before getting engaged in 2011. Speaking with the Independent in September 2011, Dormer opened up about the engagement, revealing that Byrne, whom she described as "an irreverent Irishman who swears a lot," proposed on a boat in Kerala, India. "We were on a lake in the middle of nowhere," she shared. Noting that they hadn't yet set a date, she explained, "Life's too busy."
Dormer and Byrne later worked together on the film In Darkness, which was released in late May 2018. They wrote the script together, and Dormer starred in the film while Byrne directed. They reportedly broke up after promoting the movie over the summer.
Regarding their work on the film's script, Dormer revealed to People in August 2016 that it was difficult at times to work with her fiancé. "It's tough!" she said. "I don't know if you've ever been in a writing room but I wouldn't recommend it with your other half."
Though the couple said they eventually got "into a rhythm" in regards to working together, Byrne told The Hollywood Reporter that it wasn't easy. "Because we didn't have an office or anything, we were in our own home writing, and then it would all kick off because we would disagree about something fundamentally or I would be a pain in the arse and I would challenge Nat, or myself," he stated. "It's very easy to go, 'Oh, don't worry about that, it's going to be fine,' and you have to police that and in doing so you end up being the bad guy and end up having massive arguments."