Alec Baldwin Arraigned On Attempted Assault Charges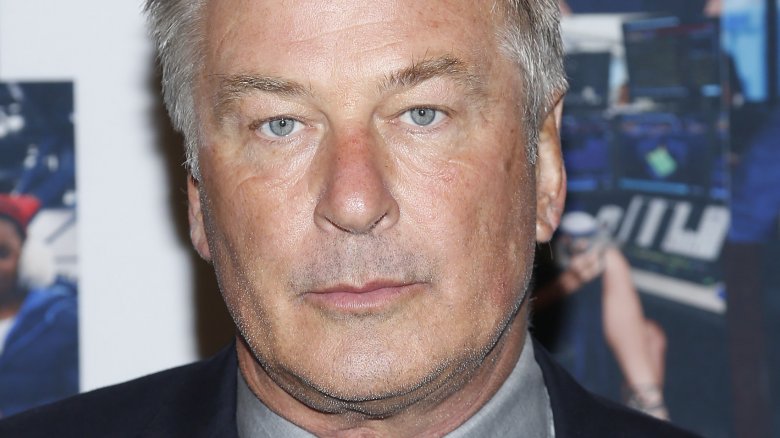 Getty Images
Actor Alec Baldwin appeared in New York court on Monday, Nov. 26, 2018, for his arraignment.
NBC News reports that Baldwin, 60, was arraigned on charges of attempted assault and harassment following his Nov. 2 arrest. The hearing reportedly lasted less than a minute, and Baldwin was released on his own recognizance. Baldwin's lawyer claims that there is video footage that proves the 30 Rock star is innocent.
According to Deadline, Baldwin did not say anything during the hearing and did not enter a plea. His charges were reportedly downgraded to "a misdemeanor charge of attempted assault in the third degree and a count of harassment in the second degree."
Baldwin reportedly has another court date scheduled for Jan. 23, 2019.
As fans may recall, Baldwin was arrested after he allegedly punched another man during an argument over a parking space in Greenwich Village in Manhattan, according to the Daily Beast. The man was reportedly taken to Lenox Hill Hospital for treatment.
"He stole my spot. I did push him," Baldwin was said to have told police officers who responded to the altercation (via ABC News). However, the man he allegedly pushed reportedly told cops, "I observed the defendant push me and then strike me across the left side of my face with his closed right hand, resulting in pain to my face."
After the incident, Baldwin took to Twitter to comment on what had happened. "Normally, I would not comment on something as egregiously misstated as today's story. However, the assertion that I punched anyone over a parking spot is false," he said in a tweet. "I wanted to go on the record stating as much."
President Donald Trump also responded to Baldwin's arrest, as Baldwin has impersonated him on Saturday Night Live. "I wish him luck," he told reporters, as reported by The Hill.