Dolly Parton's Brother Floyd Dead At 61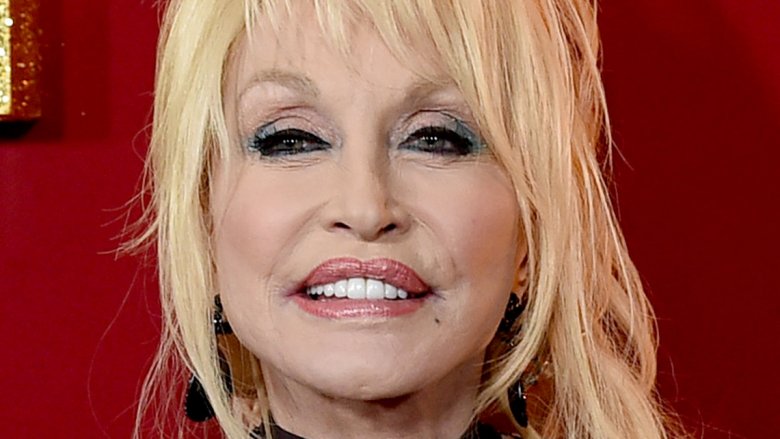 Getty Images
Country music legend Dolly Parton's brother Floyd has passed away.
Page Six reports that Atchley Funeral Home in Sevierville, Tennessee revealed in an obituary that Floyd Estel Parton died on Thursday, Dec. 6, 2018. He was just 61 years old.
As noted by his obituary, Floyd, who was born on June 1, 1957, was a both a songwriter and composer, having memorably written the song "Rockin' Years," which his famous sister and Ricky Van Shelton performed. He also penned the song "Nickels and Dimes," which was recorded by Dolly Parton and, in a separate instance, George Burns.
"A renaissance man, Floyd was a man of many talents and areas of knowledge," the obituary read, in part. "He was an avid outdoorsman and had an abundant knowledge of nature as well as being an incredible cook."
Floyd is survived by several siblings and their spouses (including sisters Dolly, Rachel, Willadeene, Stella, Cassie, and Freida and brothers David, Coy Denver, Bobby, and Randy), as well as a number of nieces, great-nieces, nephews, and great-nephews (via People).
Floyd's family was said to have gathered for a private service. They've also asked that, instead of sending flowers, people instead honor Floyd's life by donating to My People Senior Activity Center in Sevierville, Tenn.
At the time of this writing, Floyd Parton's cause of death has not been shared with the public. Dolly Parton, 72, has also not yet addressed her brother's passing.
Opening up about her and her siblings' childhoods, Dolly Parton remarked in 2015 on growing up poor in Tennessee. "We always made jokes and said we didn't even know we were poor till some smart aleck up and told us," the singer stated, as reported by the New York Daily News. "We didn't have any money, but we were rich in things that money don't buy. You know, like love and kindness and understanding."
Our thoughts are with Floyd Parton's loved ones during this difficult time.