David McCallum, NCIS Actor, Dead At 90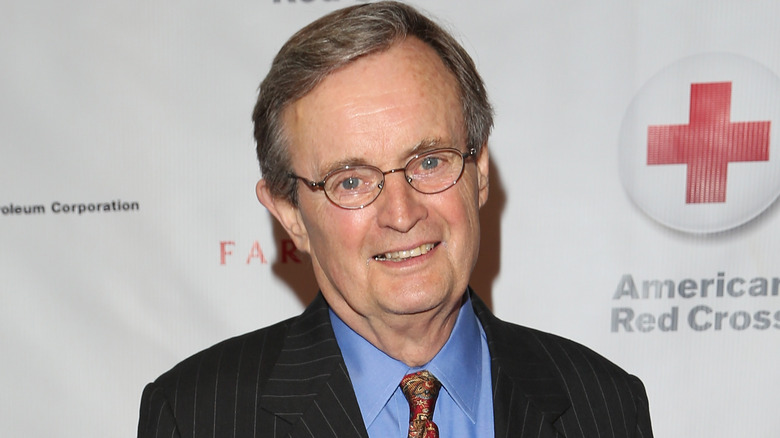 James Lemke Jr/Getty Images
David McCallum, best known for his role as Dr. Donald "Ducky" Mallard on the top-rated CBS series "NCIS," has died at the age of 90, his family confirmed. "He was the kindest, coolest, most patient, and loving father. He always put family before self. He looked forward to any chance to connect with his grandchildren and had a unique bond with each of them," his son Peter said in a statement (via People). As revealed by his family, McCallum died of natural causes on September 5 at New York Presbyterian Hospital.
Reacting to the tragic news, "NCIS" executive producers Steven D. Binder and David North released an official statement, describing McCallum as "a scholar" and "a consummate professional" with a great work ethic and a sense of humor to match. "From day one, it was an honor to work with him and he never let us down. He was, quite simply, a legend. He was also family and will be deeply missed," their statement read, per Deadline. 
CBS also released a statement in which it expressed its sadness, while also recounting McCallum's time working with the network. "Our hearts go out to his wife Katherine and his entire family, and all those who knew and loved David," the statement said.
David McCallum found renewed TV success on NCIS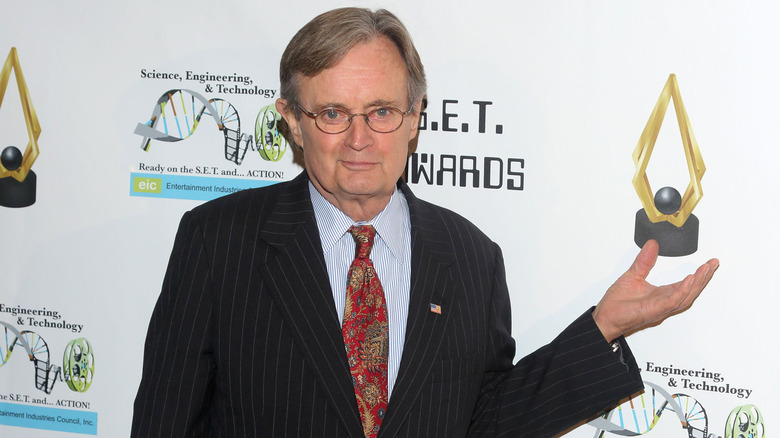 Mathew Imaging/Getty Images
Born in September 1933, McCallum started his acting career in the late 1950s when he appeared in a few British movies. It wasn't until the '60s, however, when he starred as Illya Kuryakin in NBC's "The Man from U.N.C.L.E." that the actor became a household name. By the time the show ended in 1968, McCallum had proven himself to be an excellent actor. Unsurprisingly, he went on to record even more success across film and television.
Having appeared in a number of projects, McCallum made an epic return to television in 2003 when he was cast as Dr. Donald "Ducky" Mallard in CBS' "NCIS." For 15 seasons, McCallum maintained his role on the show, that is, until 2018, when his character stepped down as chief medical examiner, per Express. But instead of having him completely leave the show, producers decided to keep McCallum around as a historian, making brief appearances in subsequent seasons. "I sort of decided to leave the show, and they said, 'No, we'd like to make you the historian so you're still a part of the show'." In November 2022, the veteran actor confirmed that he had two more episodes with "NCIS" before he could consider a full retirement. "I'll be going out to shoot it, health permitting, if and when they need me. Retirement is a work in progress, shall we say!" he told Radio Times.