Famous Actors Who Appeared In Disney Channel Movies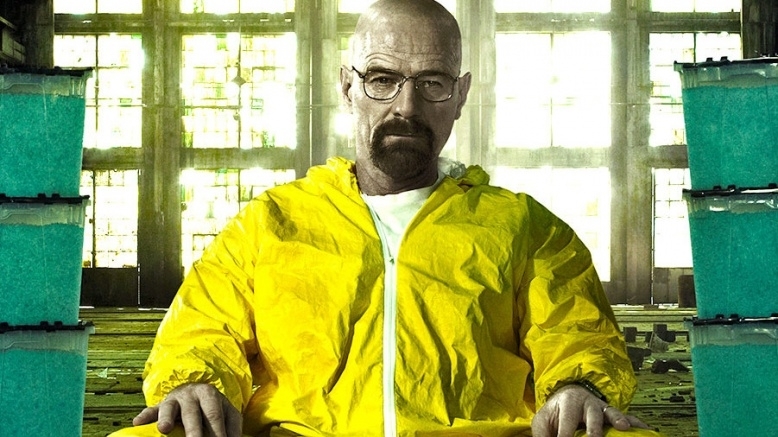 If you happened to be a kid in the '90s and early '00s, odds are you were raised by the many low-quality, yet somehow entertaining, original movies the Disney Channel spat out each year. While many of those movies haven't exactly aged well ('Horse Sense,' anyone?), oftentimes they served as a launching pad — or, at the very least, a paycheck — for many of today's biggest names in movies and TV. Below, check out 11 actors you never knew appeared in Disney Channel original movies.
Kristen Stewart - 'The Thirteenth Year'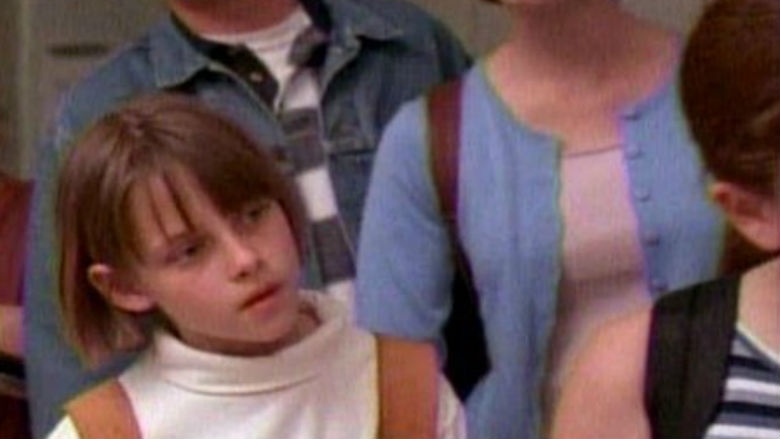 Kristen Stewart actually made her acting debut (albeit, just barely) playing the coveted role of "Girl in Fountain Line" in the 1999 TV flick 'The Thirteenth Year.' The blink-and-you'll-miss-it cameo didn't require a whole lot of acting (she pretty much just stood on a line, looking impatient). But hey, 'Twilight' didn't, either.
Mischa Barton - 'A Ring Of Endless Light'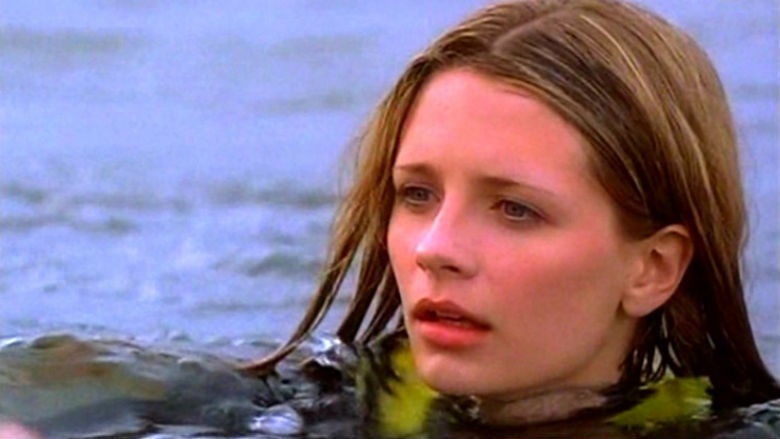 Before she played Marissa Cooper on 'The O.C.,' Mischa Barton was communicating with dolphins telepathically while caring for her dying grandfather and being forced to choose between two boys (one of whom was played by 'Supernatural's' Jared Padalecki) in the ridiculously melodramatic 'A Ring of Endless Light.' Yeah, we're laughing, too.
Mare Winningham - 'Tru Confessions'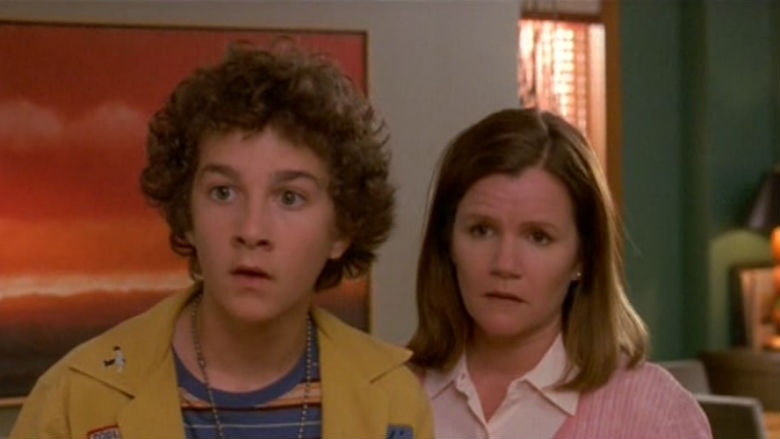 Oscar-nominated actress Mare Winningham played the distant mother of Shia LaBeouf in Disney's 'Tru Confessions,' about an aspiring documentary filmmaker who captures the life of her mentally disabled brother on film. The TV movie became less known for Winningham's performance (probably for the best, in her case) than for its star turn by LaBeouf, who then showed early signs that he actually took this whole acting thing seriously.
Bill Pullman - 'Tiger Cruise'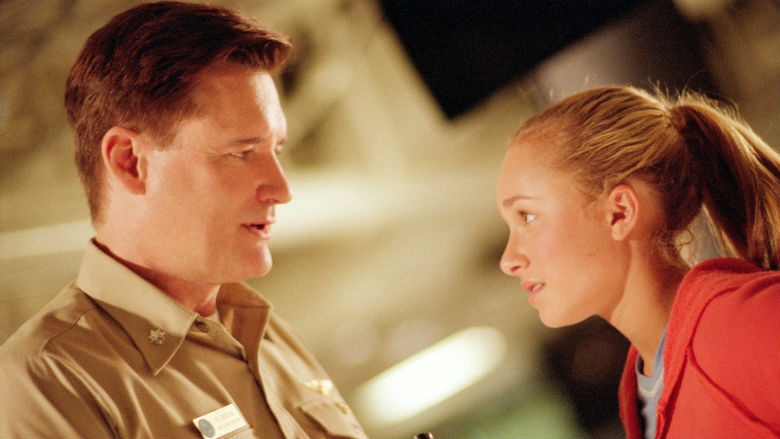 From President of the United States to Captain of the 'Tiger Cruise'? That's probably not the downgrade actor Bill Pullman was anticipating, but hey, everybody's got bills to pay. Incidentally, 'Tiger Cruise' — which starred Hayden Panettiere as Pullman's daughter who just wanted her dad to work a little less (awww) — is best remembered for being the Channel's attempt at addressing the terrorist attacks on September 11th to its young audience.
Bryan Cranston - ''Twas The Night'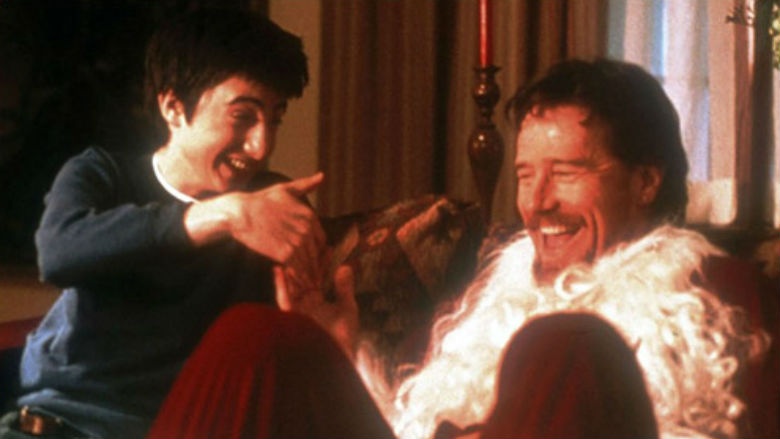 During the peak run of 'Malcolm in the Middle,' star Bryan Cranston tested his leading-man skills in the Christmas comedy "Twas the Night,' in which he played a con-man uncle who temporarily steals Santa's sleigh with the help of his young nephew. Think 'Breaking Bad,' but for kids.
Katey Sagal - 'Smart House'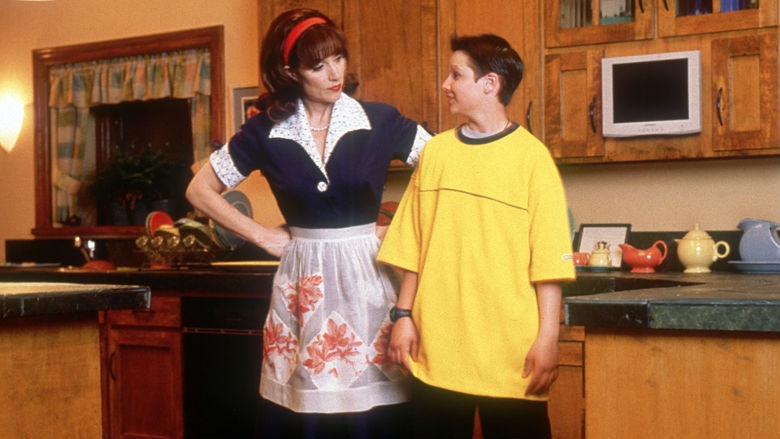 Before we all looked to Siri to find out whether it's raining, we had 'Smart House,' the Channel's domestic twist of sorts on '2001: A Space Odyssey.' TV icon Katey Sagal provided the voice for Pat, a computerized housewife who slowly began to terrorize an unsuspecting family with her jealous, controlling ways. Eventually, the family made peace with Pat (over blueberry pancakes, no less) while the rest of us just wanted her to open the pod bay doors, already.
Katherine Heigl - 'Wish Upon A Star'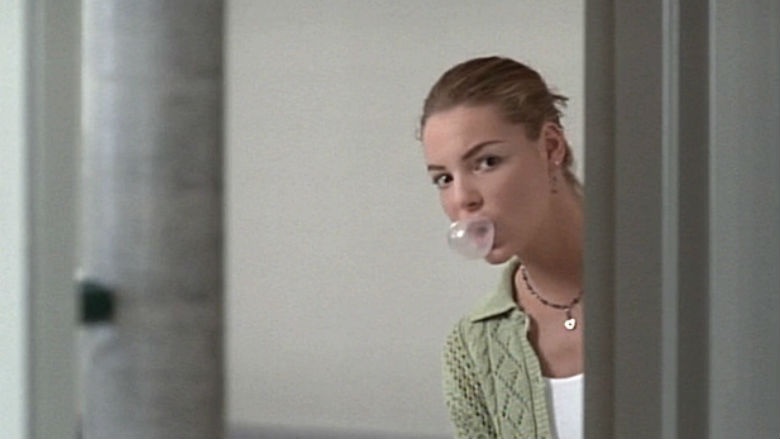 The Disney Channel helped launch Katherine Heigl's career by casting her in 'Wish Upon a Star,' about two sisters who learn to overcome their differences after a late-night wish causes them to switch bodies. At the time, the casting seemed like a good idea. Today? After enduring big-screen bombs like 'Life As We Know It' and 'The Ugly Truth,' we're gonna go with "no."
Emmy Rossum - 'Genius'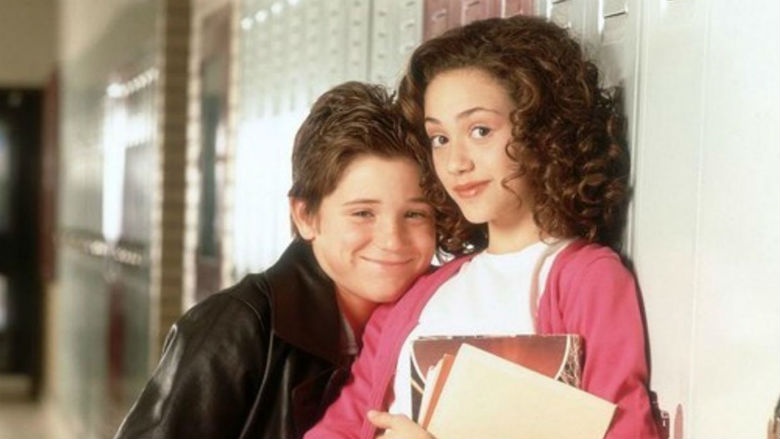 'Shameless' star Emmy Rossum landed one of her earliest acting gigs in the Channel's 1999 comedy 'Genius,' in which she played a tutor / love interest to a 14-year-old whiz kid who creates an alter ego to make friends his own age. Convoluted? Yes. Genius? Not so much.
Kat Dennings - 'The Scream Team'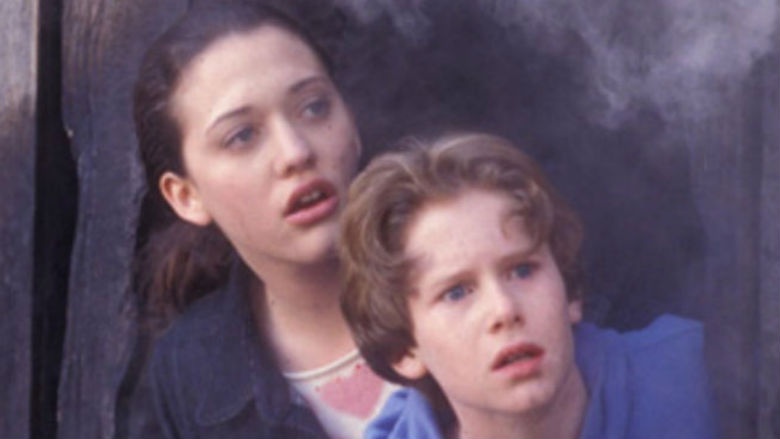 'Two Broke Girls' star Kat Dennings earned one of her first acting paychecks in the 2002 Halloween flick 'The Scream Team,' in which she and her brother team up with the unfortunately named "Soul Patrol" to help her grandfather reach the afterlife. The film also features performances by other famous faces, including Kathy Najimi, 'Monty Python' icon Eric Idle, and 'Sons of Anarchy's' Kim Coates.
Taran Killam - 'Stuck In The Suburbs'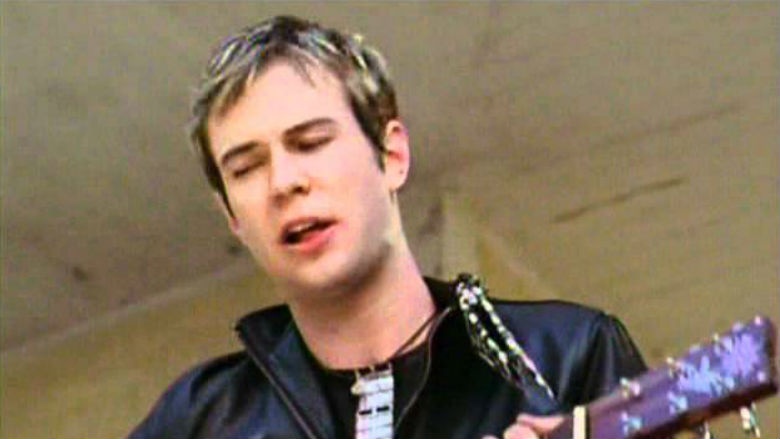 If you asked 'Saturday Night Live' star Taran Killman to erase one thing from his past, he'd probably go with his co-starring role in 'Stuck in the Suburbs,' in which he played a teen pop star who visits an unsuspecting suburban town for a video shoot. It all culminates with an 'SNL'-esque performance of a song called 'More Than Me.'
America Ferrera - 'Gotta Kick It Up'