Terrence Howard, Ex-Wife Mira Pak Engaged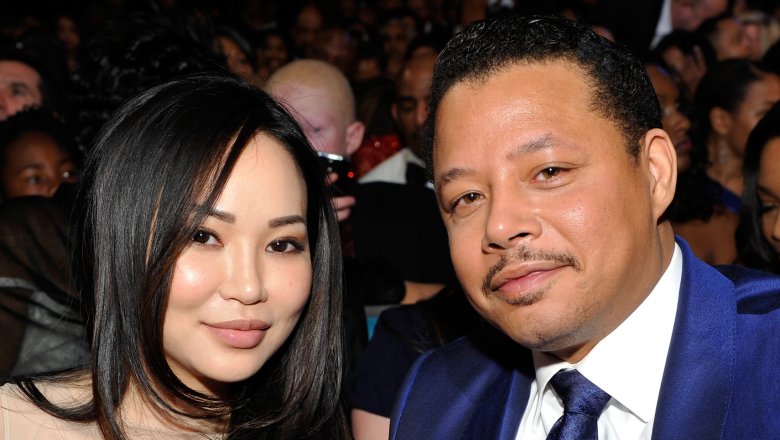 Getty Images
Actor Terrence Howard and his ex-wife, model and restaurant owner Mira Pak, are giving it another go.
On Tuesday, Dec. 25, 2018, the Empire star took to Instagram to reveal that he recently popped the question for a second time while surrounded by family and friends at the Crustacean Beverly Hills restaurant in Beverly Hills, Calif.
"Thank you @benballer @ifandco The Most Gifted Jeweler in The World!!!" Howard wrote to his 790,000 followers, captioning a slideshow of photos and a video from the proposal. "Valentines coming soon, let's show them how to truly Love your Woman!" He concluded the caption with, "@jeanneyangstyle get ready this a family affair! @crustaceanbh thank you for making the night extra special," before adding the hashtag, "#bloodisthickerthanwaterbutloveisthegluethatbindsus."
While giving a toast in the clip, Howard appears to tell Pak, "We have an idea of how long we think life is, but we do know how short it can be. It took me 45 years to find you ... but now that I have you in my 50th year, I will spend the rest of eternity at your side. And I pray that everybody finds that one that will complete them for all eternity because it means everything."
"I love you," the actor concluded his speech. To which Pak replied, "I love you, too, baby."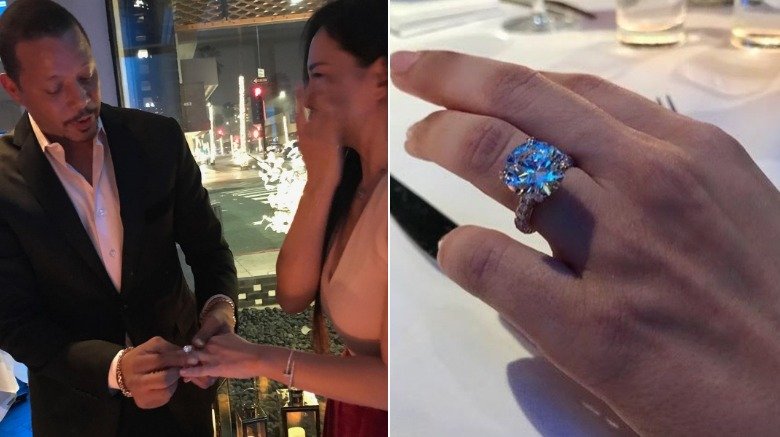 Instagram
As Nicki Swift previously reported, Howard, 49, and Pak, 41, married for the first time in 2013 before calling it quits the following year. However, the on-and-off couple reunited shortly after finalizing their divorce in July 2015, and have since welcomed two children together, sons Hero, 3, and Qirin, 2. According to E! News, Howard was also previously married to Lori McCommas, with whom he shares three kids, and Michelle Ghent.
"When you meet your one, it's completely balanced," Howard told Rolling Stone magazine in September 2015. "I don't have any greater authority than she does. It's the only thing that really works ... It's always been a hard road for me. I run into bad luck. But I run into good luck too, so it's even-steven right now. I've got a good wife."
Love is certainly in the air this holiday season, as Howard and Pak aren't the only celeb pairing to announce major romance news this week. On Saturday, Dec. 22, pop singer Meghan Trainor and Spy Kids actor Daryl Sabara tied the knot in a gorgeous, winter-themed ceremony held in the backyard of their Los Angeles home. Meanwhile, Flip or Flop alum Christina El Moussa married her longtime boyfriend, British TV host Ant Anstead, in a surprise wedding at the happy couple's Newport Beach, Calif. home that same day.
Congratulations to Howard and Pak on their engagement news!