Justin Bieber Reaches Out To JoJo Siwa After Apparent Instagram Diss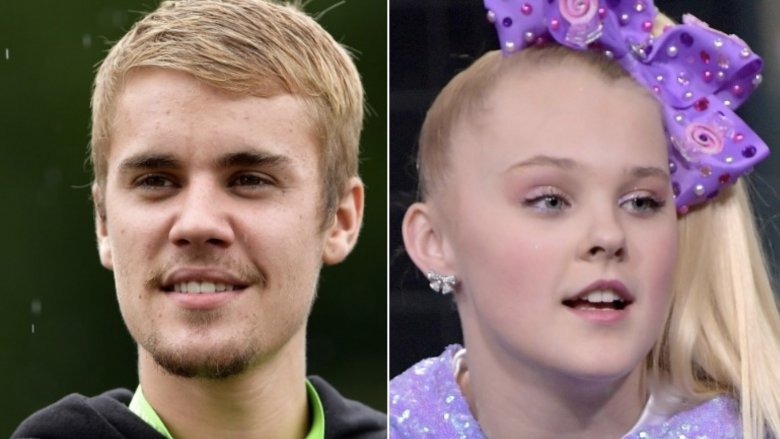 Getty Images
Pop star Justin Bieber has attempted to make amends with former Dance Moms star and YouTube sensation JoJo Siwa.
The Biebs took to Twitter on Sunday, Dec. 30, 2018, and directed a message at Siwa, essentially apologizing for his Instagram comment over the weekend. Tweeting at Siwa, the 24-year-old wrote, "I have nothing against you it was the car and the colors I didn't like I really hope you didn't think it was malicious or mean spirited."
Fortunately, Siwa seemed to accept Bieber's apology. She responded to his tweet with one of her own, writing, "It's all good bro! you can perform at my 16th birthday party and we'll call it good!"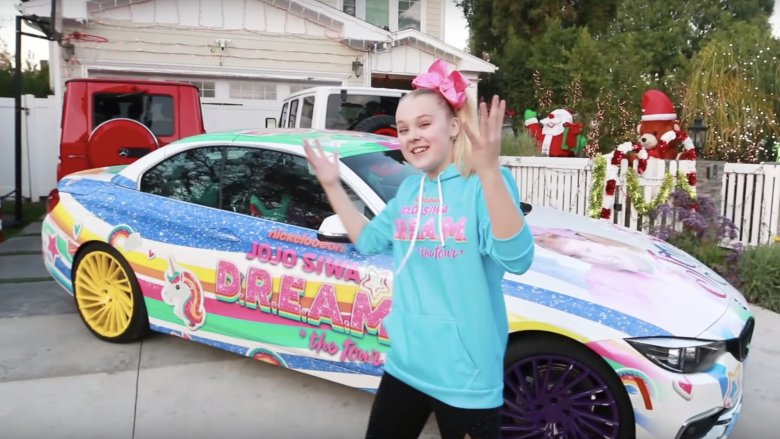 YouTube
For fans who may have missed the drama, here's what happened: Car customization business West Coast Customs posted a photo of Siwa with her brand new car on Instagram. As seen in the picture, her convertible BMW features a colorful interior, different colored wheels, an array of glittery colors on its body, and Siwa's face and name on its hood. Bieber saw the post and was clearly taken aback by the vehicle's design. He left a comment on the post, writing, "Burn it."
Actually, according to Vulture, Bieber, who married model Hailey Baldwin in September 2018, told Siwa to "burn it" multiple times in three separate comments on the post.
Siwa's mother, Jessalyn, replied to Bieber's message, as reported by Us Weekly, writing, "Burn your own things." Siwa also responded, telling Bieber, "That's not the best idea."
Siwa hasn't appeared to have taken Bieber's comment too seriously. On Sunday, Dec 30, 2018, the 15-year-old, who is not yet old enough to drive, posted a photo on Instagram of herself in her new car with a Justin Bieber cut-out in the passenger seat. In the caption, she wrote, "Burn it."
Glad to see that Siwa wasn't too upset at Bieber's comments.