Demi Lovato Says She's 'So Grateful' For 2018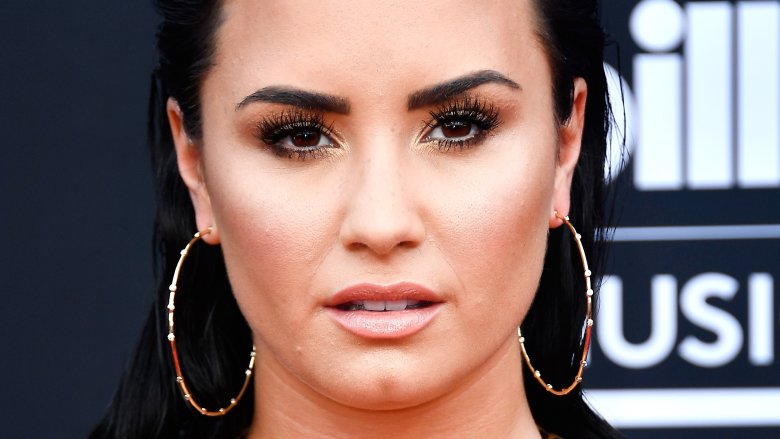 Getty Images
"Sorry Not Sorry" singer Demi Lovato has opened up on Instagram, reflecting on the year 2018 in a New Year's Eve post.
On Monday, Dec. 31, 2018, Lovato took to her Instagram Stories to comment on the past year of her life to her 70.8 million followers. "So grateful for the lessons I've learned this year," she wrote in a text post, as reported by E! News. "I will never take another day in life for granted, even the bad ones."
Th 26-year-old continued, "Thankful for my fans, friends, family and everyone who supported me throughout this year. God bless."
As fans will remember, Lovato was hospitalized on July 24, 2018, after an alleged drug overdose. She later attended a rehabilitation center. According to E! News, Lovato remained in rehab until early November 2018. She's since reportedly entered a relationship with designer Henry Alexander Levy.
We wish Demi Lovato all the best in the new year!