Gigi Hadid And Zayn Malik Reportedly Split Again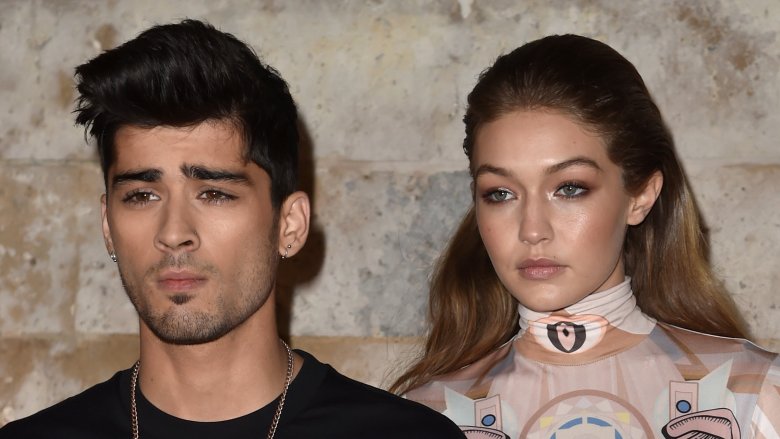 Getty Images
Gigi Hadid and Zayn Malik's relationship may be over once more.
On Thursday, Jan. 3, 2018, Us Weekly reported that multiple sources had claimed that Hadid and Malik had broken up. "They're done," an insider told the magazine. "They could get back together, but it's over for now."
Another source told Us Weekly that Hadid "tried hard to make it work," but Malik allegedly had personal issues to work on that she "couldn't help him get through." The same insider noted that Hadid "cut herself off from all her friends every time they were together" in order to focus on him and she just couldn't do it anymore.
According to E! News, Hadid and Malik "have been spending apart since early November." A source told the publication that Hadid and Malik have both been focusing on their respective careers, with the former One Direction singer working on new music.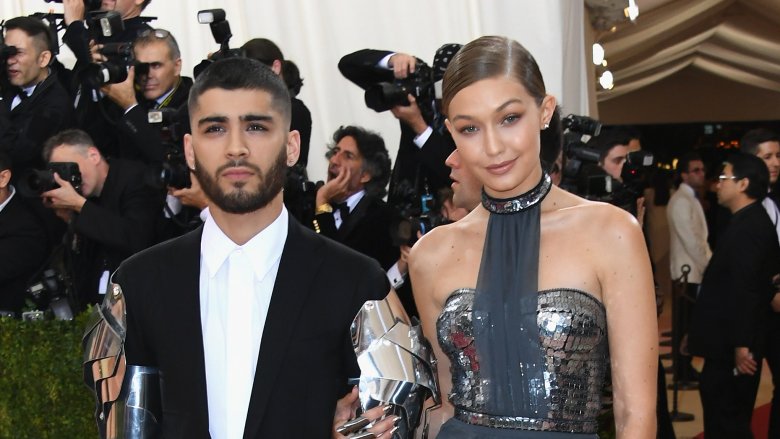 Getty Images
Hadid and Malik first got together in November 2015. The two dated for two years before calling it quits by March 2018, as reported by Us Weekly. "Gigi and I had an incredibly meaningful, loving and fun relationship and I have a huge amount of respect and adoration for Gigi as a woman and a friend," Malik posted on Twitter at the time. "She has such an incredible soul."
Similarly, Hadid opened up about their breakup on social media, writing, "I'm forever grateful for the love, time, and life lessons that Z and I shared. I want nothing but the best for him and will continue to support him as a friend that I have immense respect and love for."
Despite announcing their split, the two celebrities were seen kissing in New York City not even two months later, as reported by TMZ.
Considering how they've gotten back together before, we'd say it's possible that Hadid and Malik could find their way back to one another again. After all, a source told E! News, "They are still in touch and both hope that things will work out, but their relationship is always up and down." Sounds like there's hope yet.